(Source)
Holcim Philippines' Lugait plant in Misamis Oriental established a butterfly garden in September 2007. The garden is not only an ecological asset, it provides livelihood opportunities for the local community.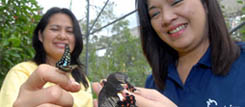 In our Lugait plant, you will be surprised to see a butterfly garden. It is said that butterflies not only help enhance biodiversity, but they are also a barometer of a healthy environment.
Today, our Lugait plant is considered an industrial ecotourism center. Students, and even tourists visit our plant because of this, and our herbal garden and orchidarium.
Through our nursery operations, we have been able to propagate endemic species for our reforestation program.
Reforestation has been implemented in 61.64 hectares, with an 89.60% survival rate of trees planted. (Source)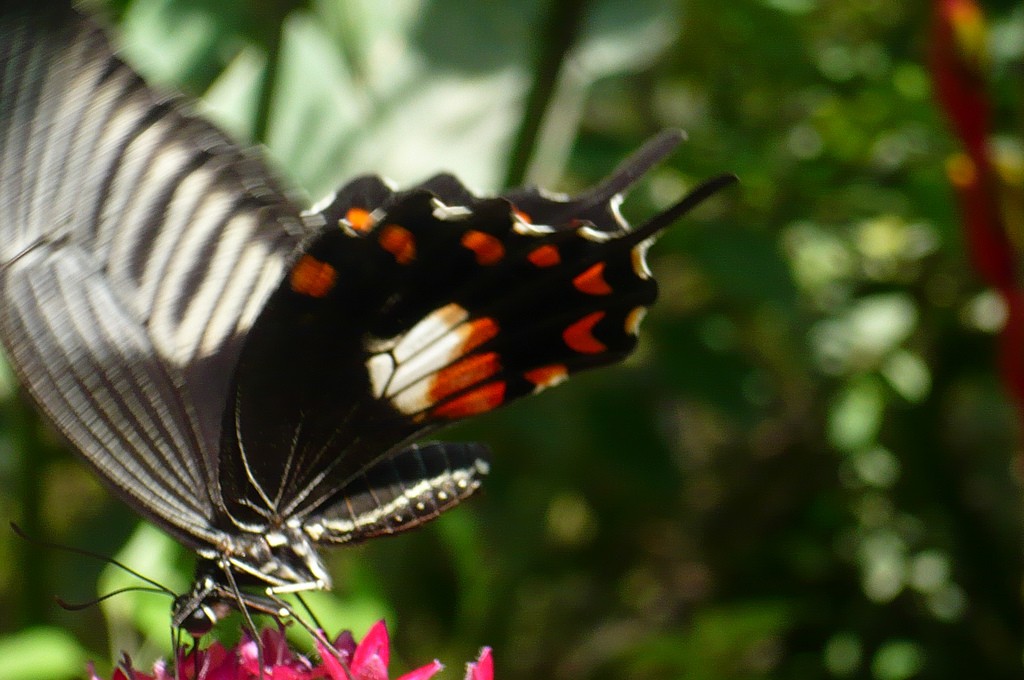 (Photo by Ghette Pascual)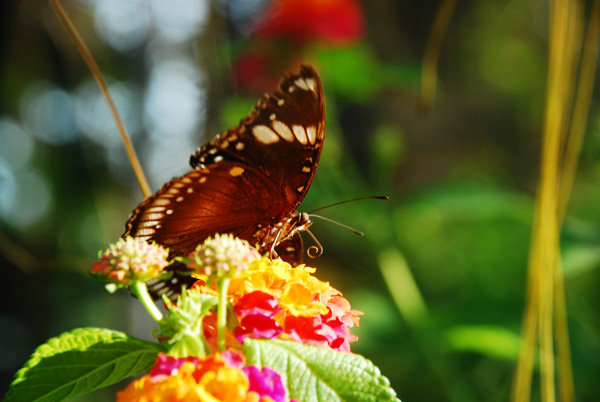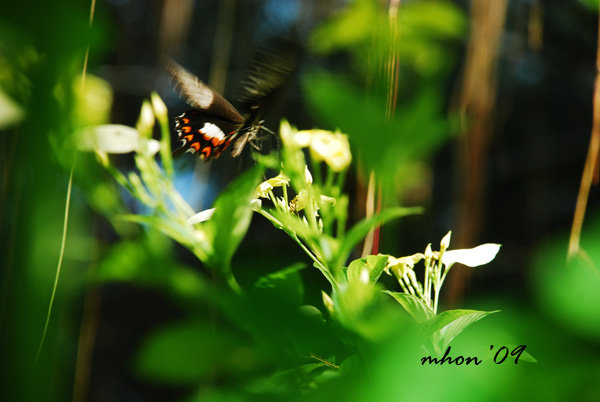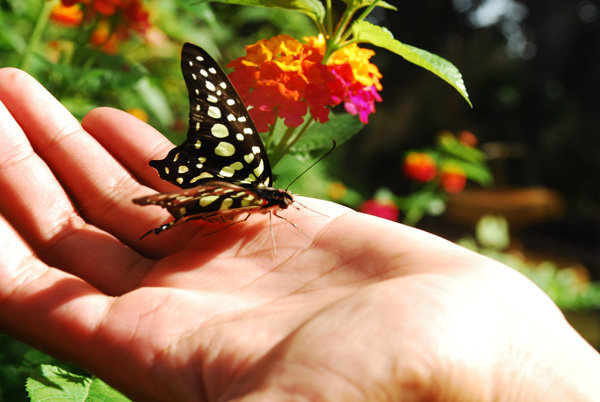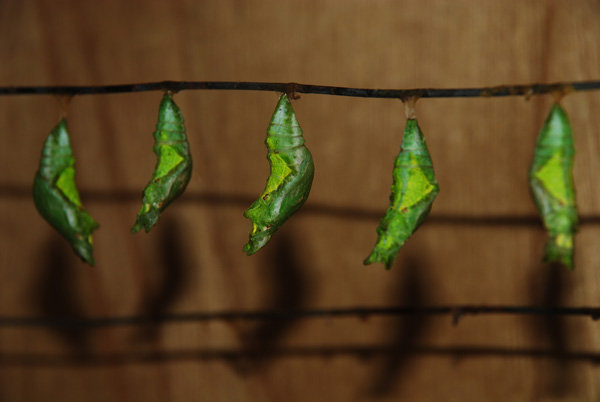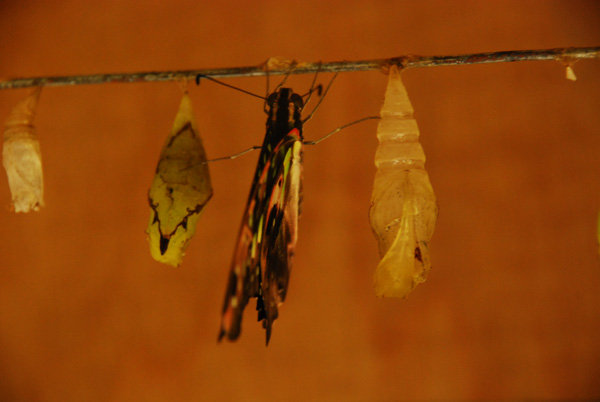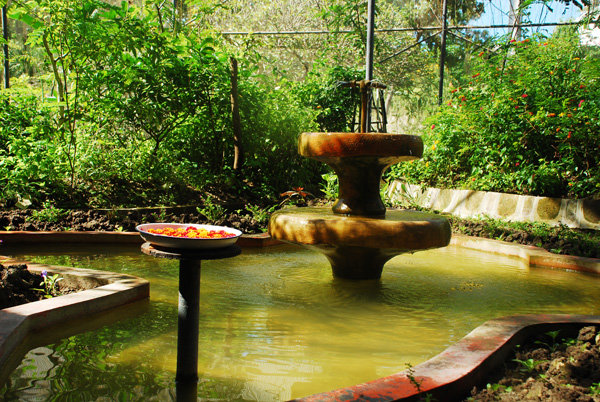 (Source)
Bird Condominium, Orchidarium, Herbal plant nursery  and Forest nursery are also to be found at the Holcim plant….
Bird Condominium at Holcim
Condominium building for the different species of birds.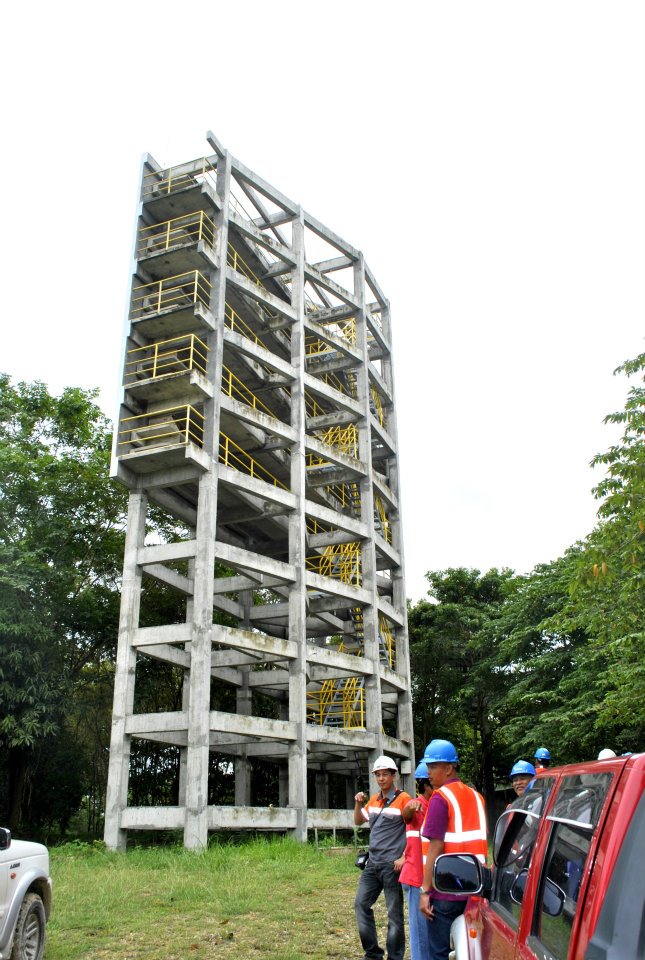 Orchidarium at Holcim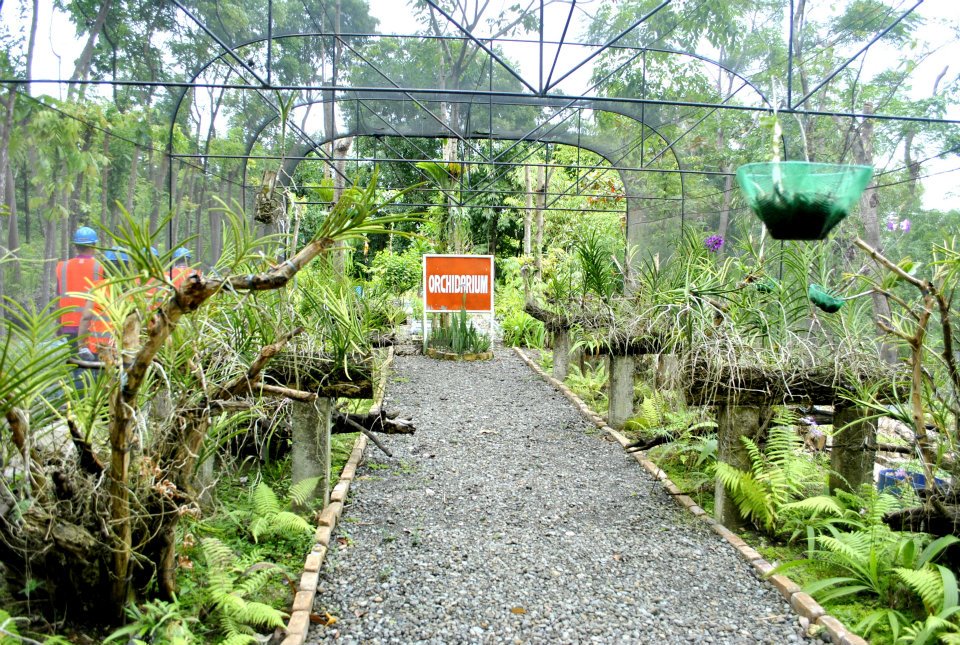 Herbal plant nursery at Holcim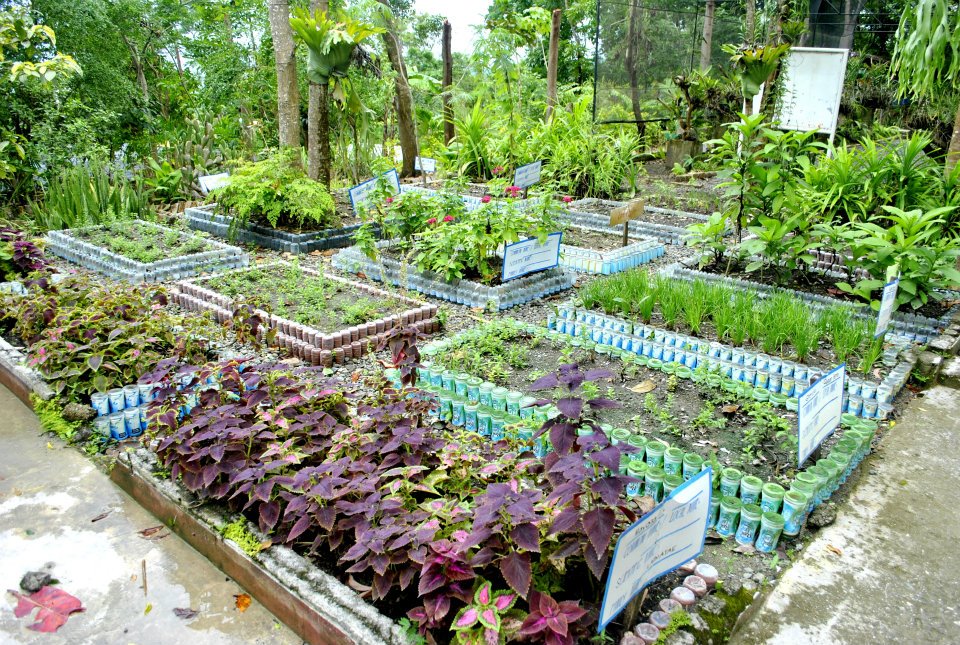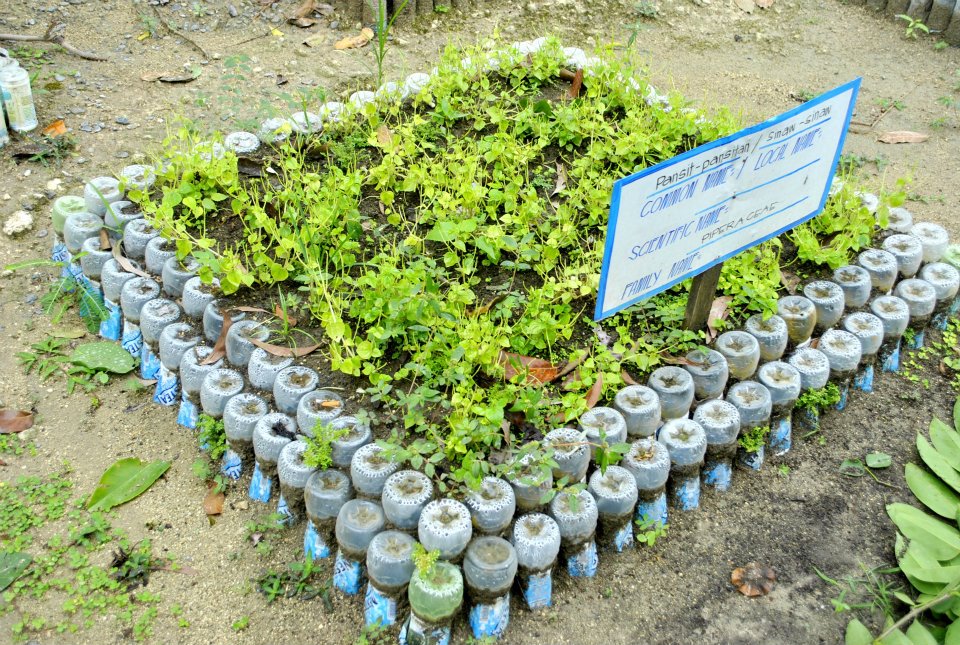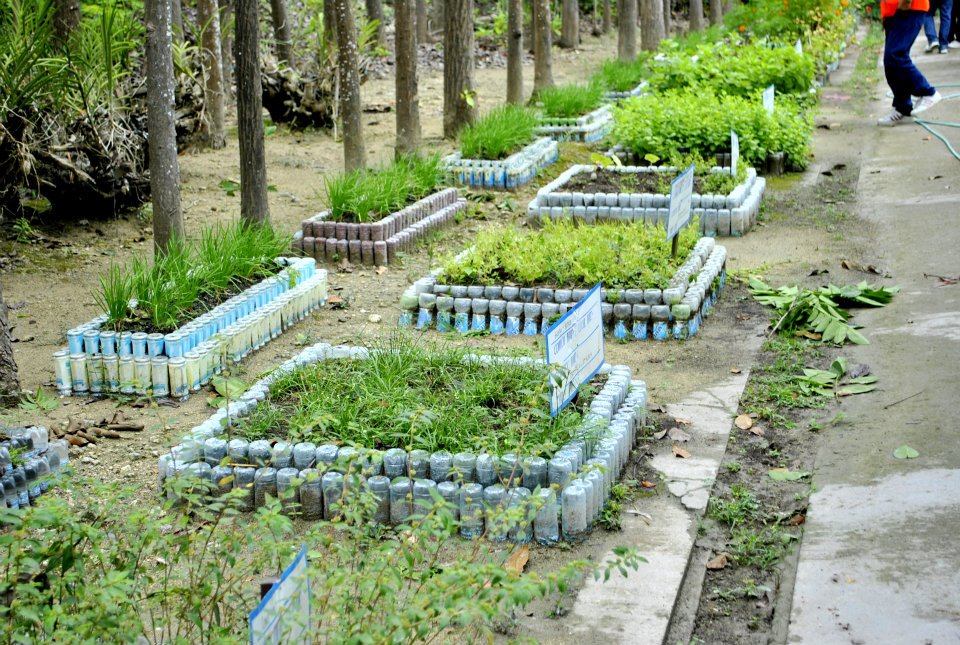 Forest nursery at Holcim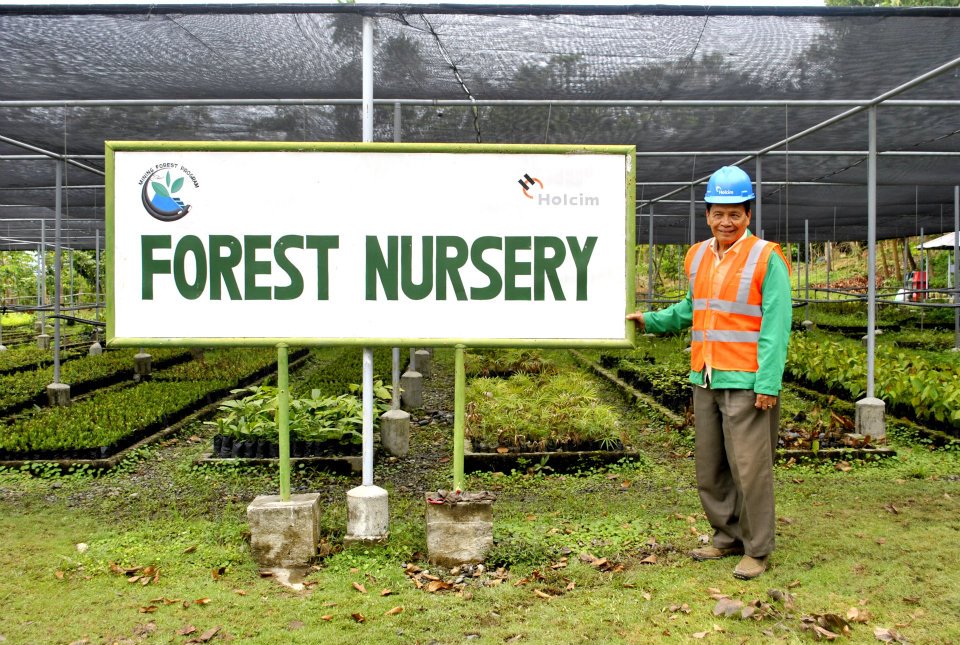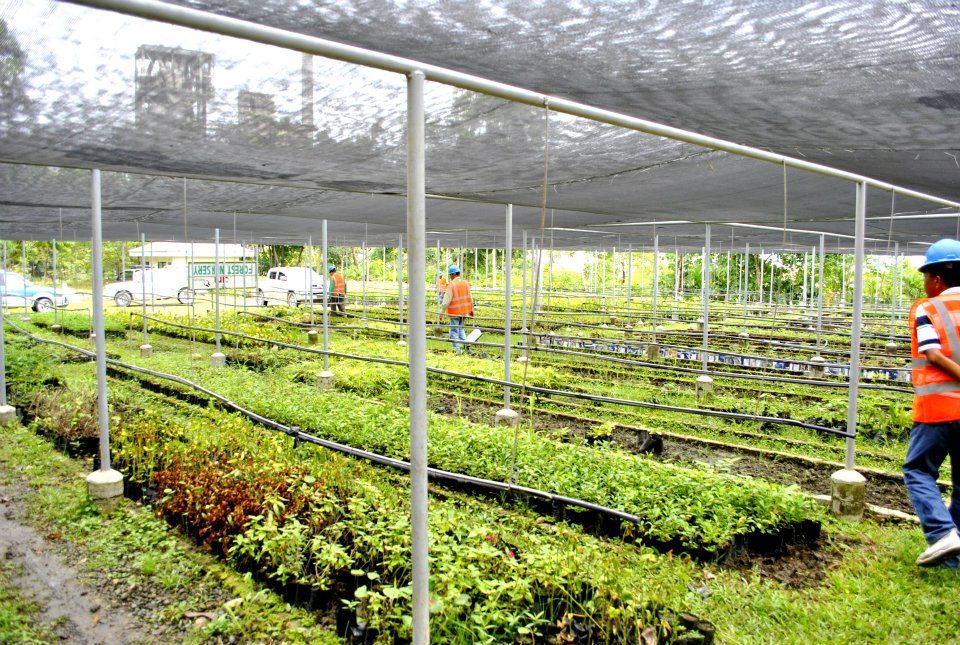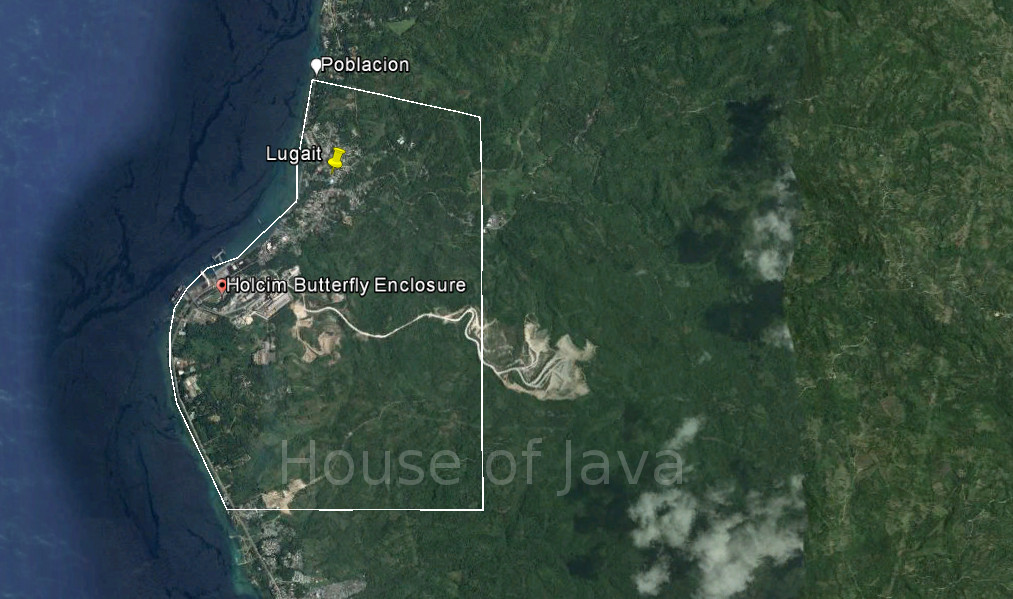 Note: There is some kind of dress code for visiting Holcim plant.
Think it involves shoes and long pants, but we will follow up on this.

| | |
| --- | --- |
| Website: | Butterfly Garden |
| Facebook: | no page found |
| Email: | no email found |
| Landline: | no number found |
| | |
| Mobile: | no number found |
| | |
| City/Municipal: | Lugait |
| Barangay: | Poblacion |
| Address: | Cagayan-Iligan Hiway |
| Google Map: | Holcim Butterfly Enclosure |
| | |
| | |