No picture of Alejo Serina Ancestral House yet.

But Alejo Serina is mentioned on the Plaza de los Heroes monument.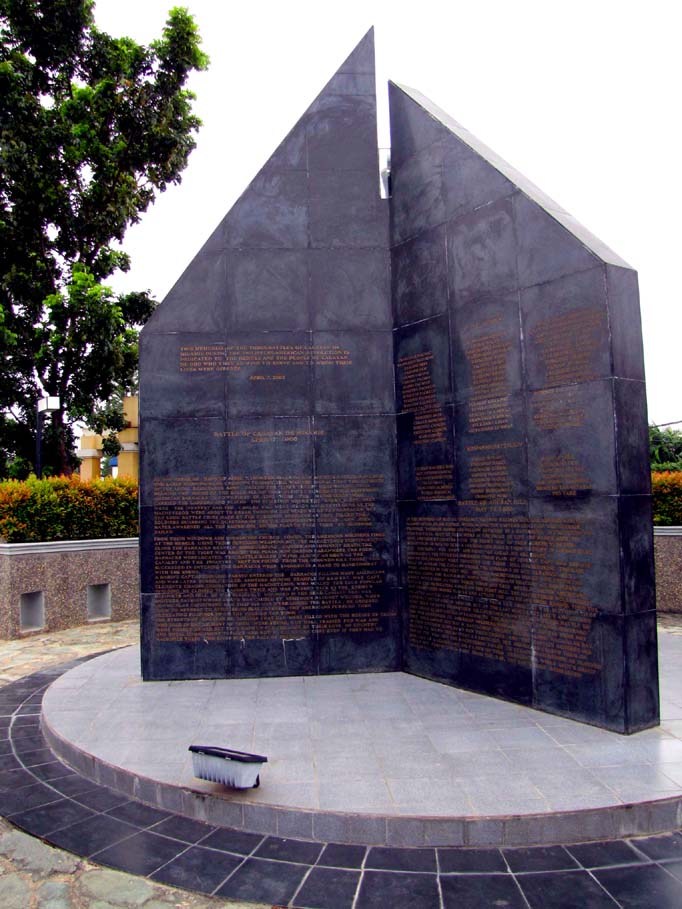 Plaza de los Heroes is a memorial dedicated to the heroes of the three historic battles of Cagayan de Misamis during the Philippine-American War namely: Battle of Cagayan de Misamis (April 7, 1900), Battle of Agusan Hill (May 14, 1900), and Battle of Makahambus Hill (June 4, 1900).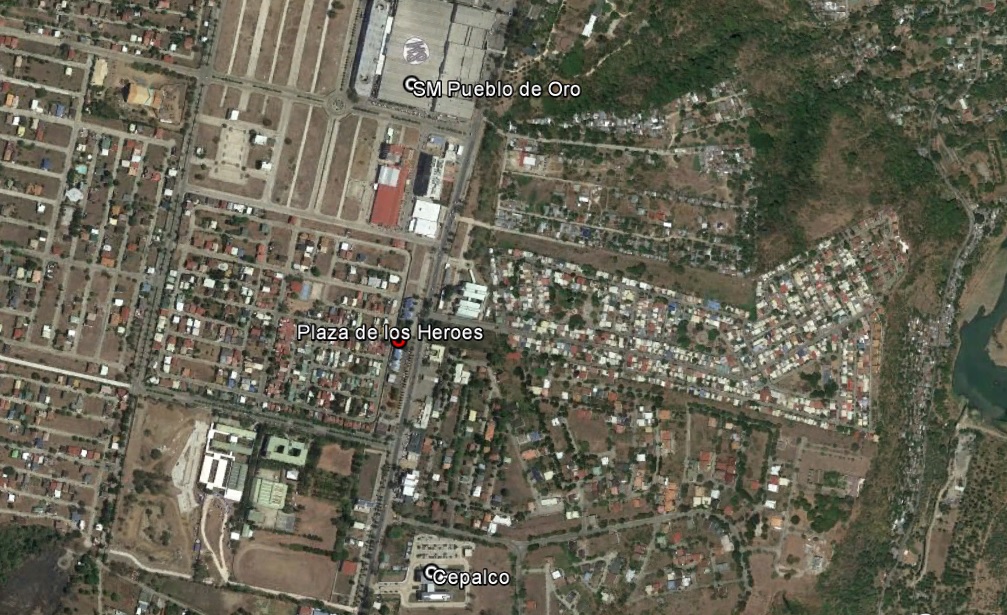 The monument is located at Masterson Mile in Pueblo de Oro in uptown Cagayan de Oro City and was inaugurated on June 4, 2004. The events and names of the heroes are engraved in the black marble stones.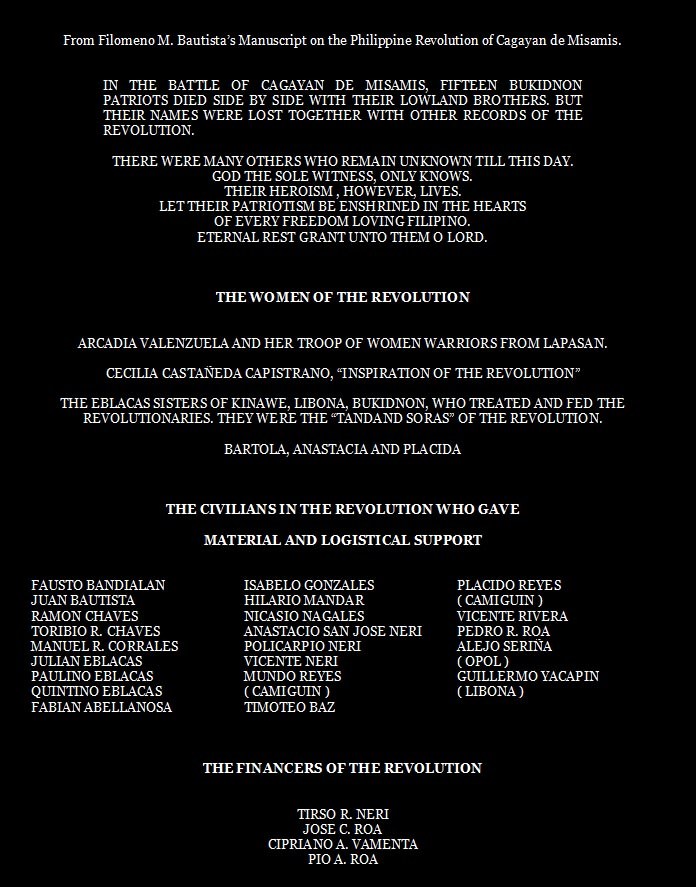 Alejo Serina, Opol (Source)
CdO Mayor Oscar Serina Moreno  is a descendant of Cagayan de Oro hero ALEJO SERINA.
Website:
Landline:
Mobile:
Municipal: Opol
Barangay: Poblacion
Address:
Email:
Save
Save
Save