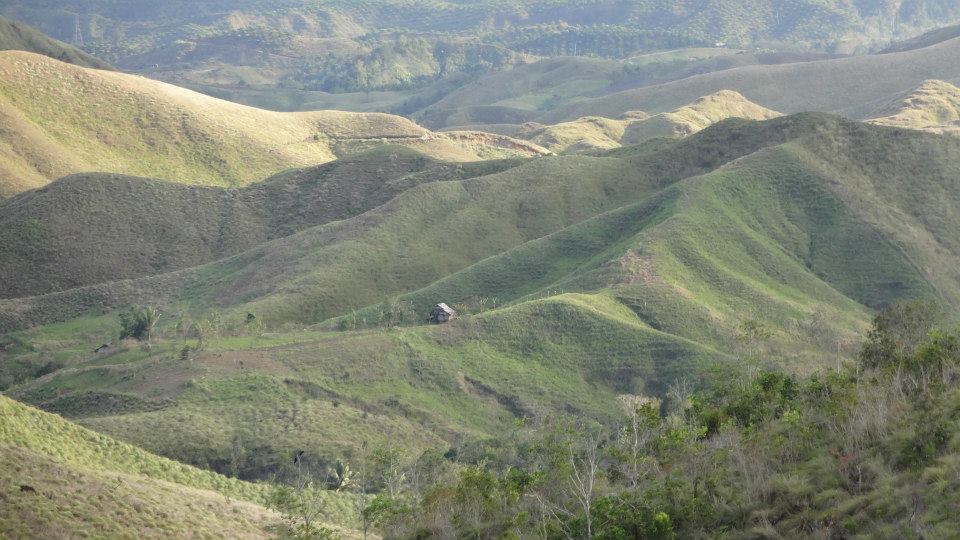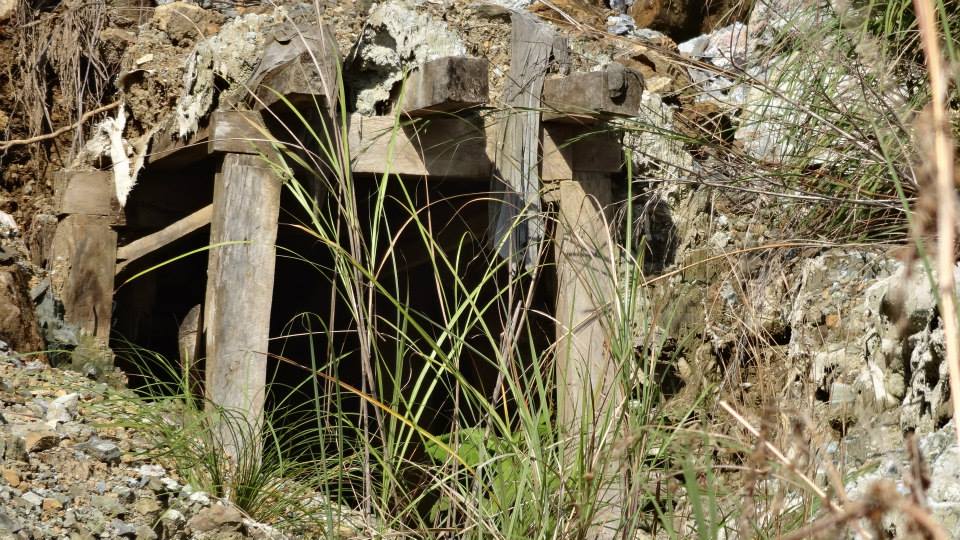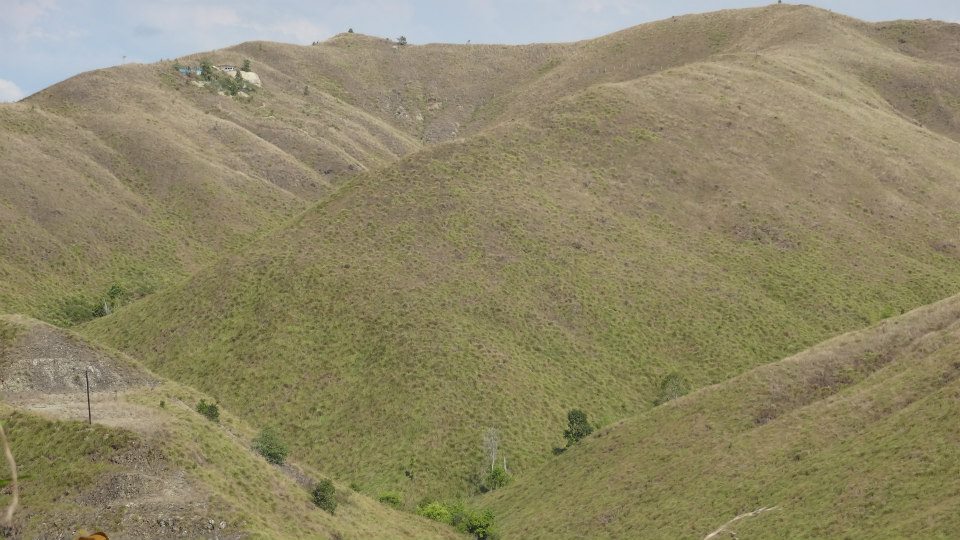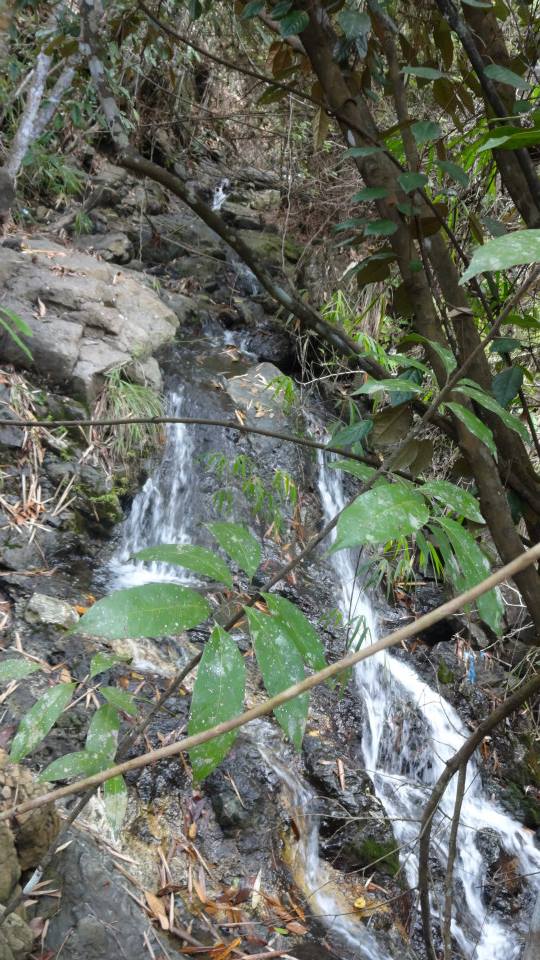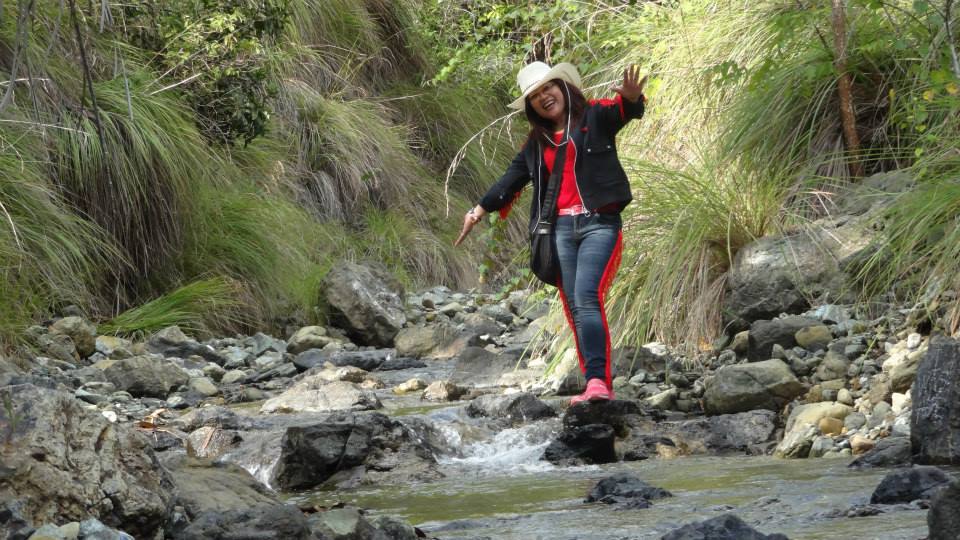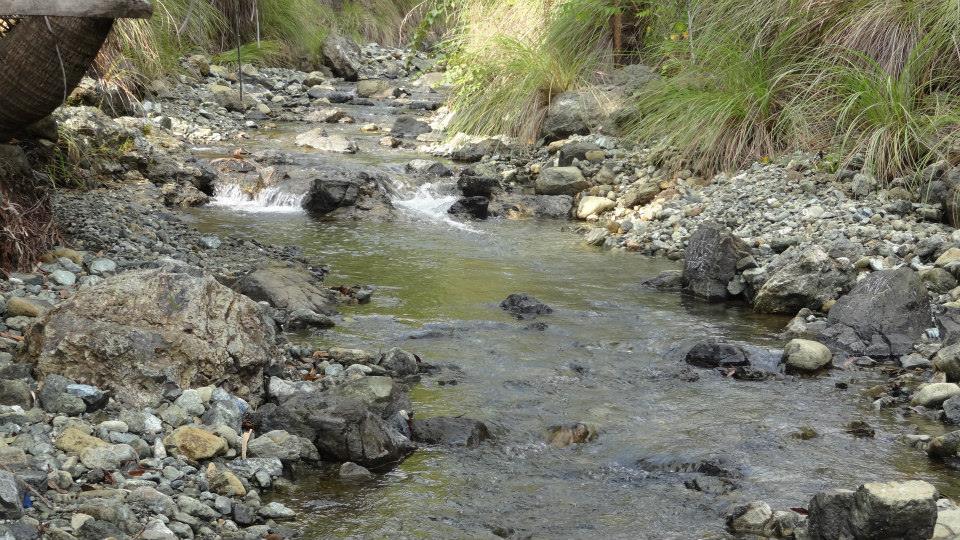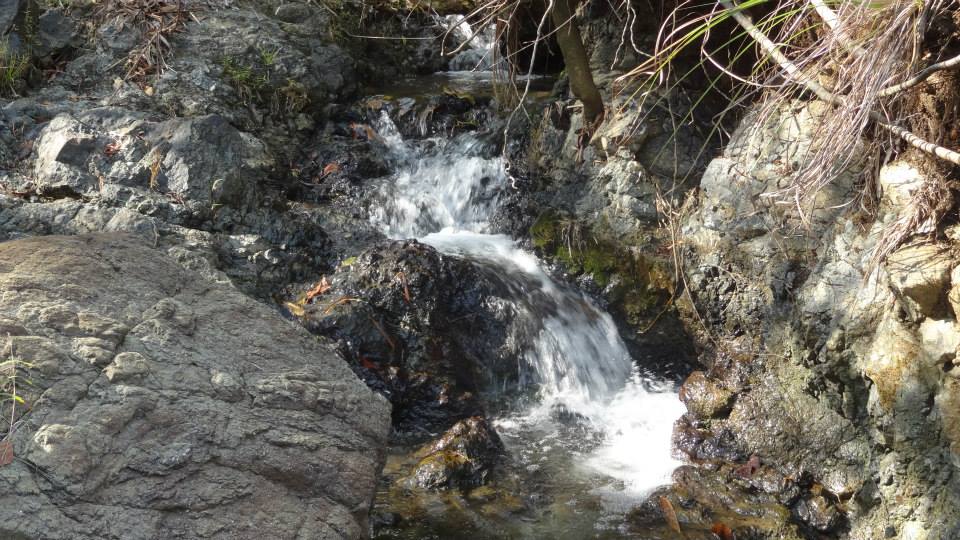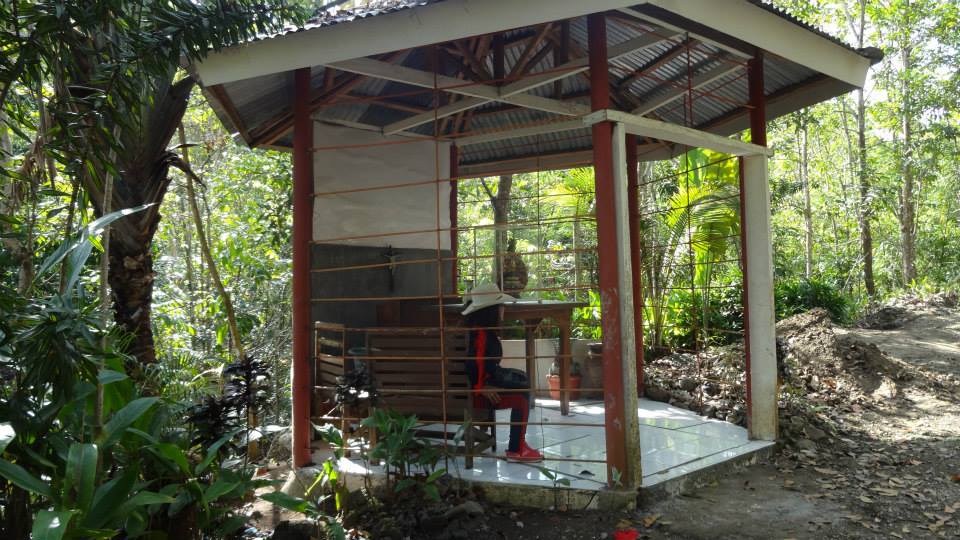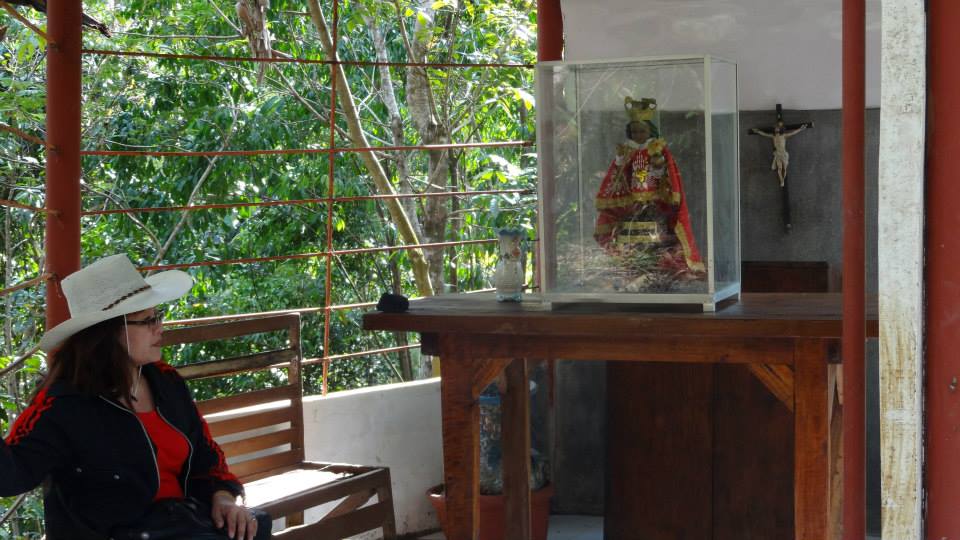 Lulu's Nature An Agro-Forest Farm is owned & Managed by:
Lourdes V. Abad & Narzal R. Muñez
Lulu's Nature is situated in the hinterland barangay of Awang, Opol, known for its rich mineral deposit of chromites ore which has been the subject to an "off-and-on" mining operations since the late 1930.
It is geographically located at longitude 124.4821 and latitude 8.4597. It is about 18 kilometres from the National Highway at Poblacion, Opol following a well-paved gravel road.
The place is secured for its stable peace and order condition as people in the community are mostly Dumagats or from the lowland, who are peace loving people.
Year 2000 – Conducted the Rehabilitation of Environment from Barren to Green.
Year 2012 – Introduction of Agricultural Development / Integrated Farming.
Always open.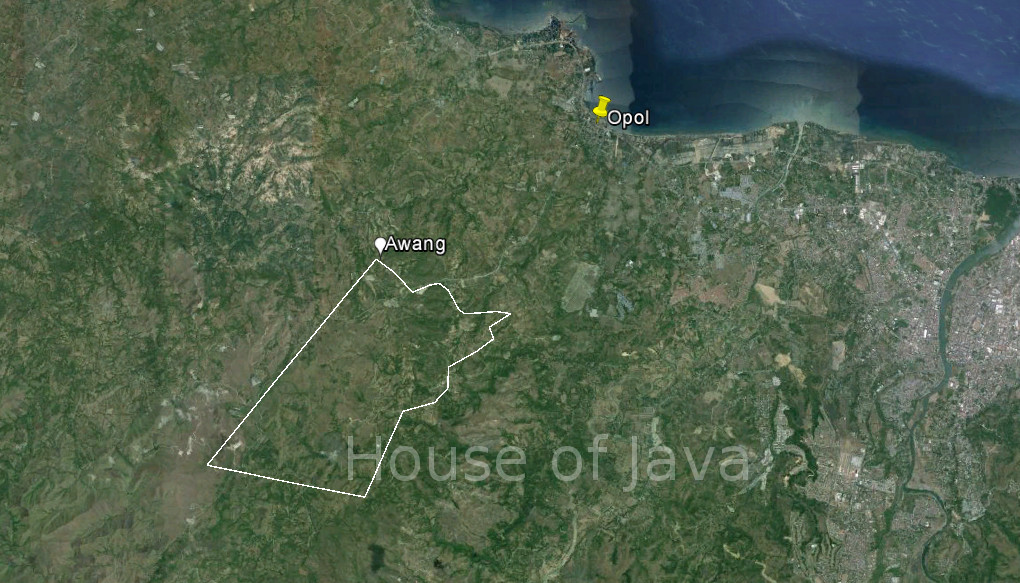 Website:
no website found
Facebook:
Lulu's Nature An Agro-Forest Farm
Email:
lulus.nature@gmail.com
Landline:
no number found
Mobile:
09391500888
09990188422
City/Municipal:
Opol
Barangay:
Awang
Address:
Happy Hills
Google Map:
Lulu's Nature an Agro-Forest Farm