Agutayan Island in 360° [use mouse to drag/zoom picture]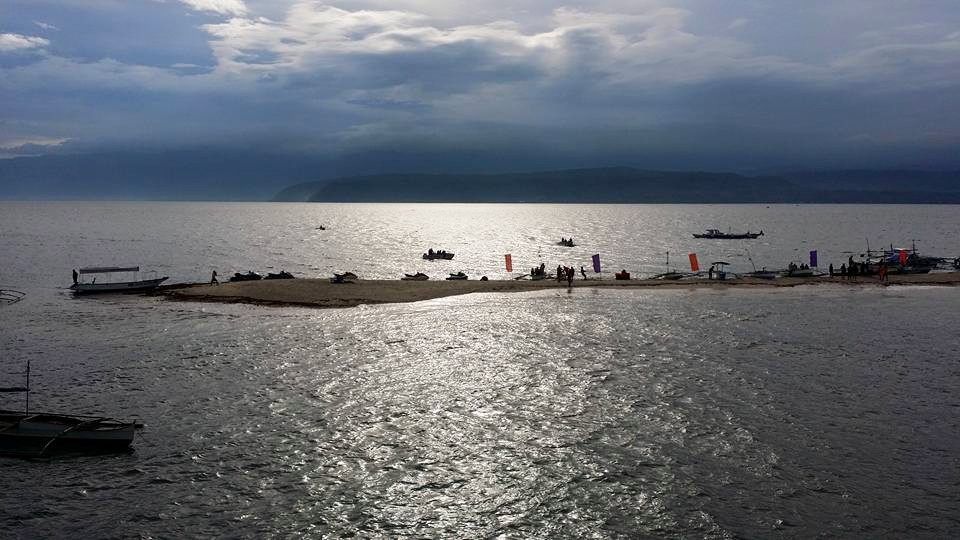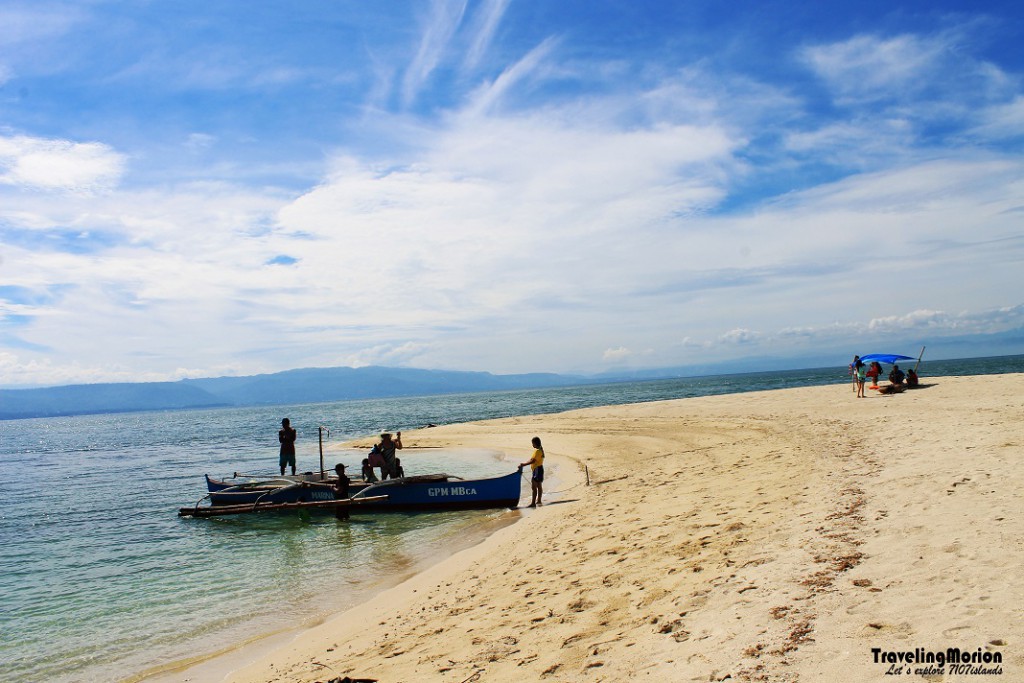 Crescent moon in shape and uninhabited, Agutayan Island has 5,000 square meters of white sand that sits on a 3-hectare marine sanctuary that serves as breeding ground of endangered giant clams. The giant clams are products of successful seeding project supported by the local government.
With its shallow water and amazing marine life, the place is ideal for swimming, diving and snorkeling. Camping is also allowed in the island. (Source)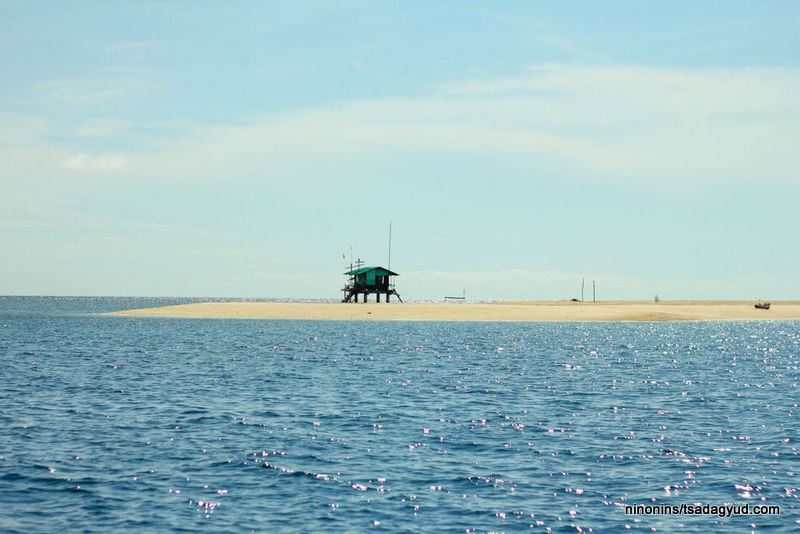 Old Outpost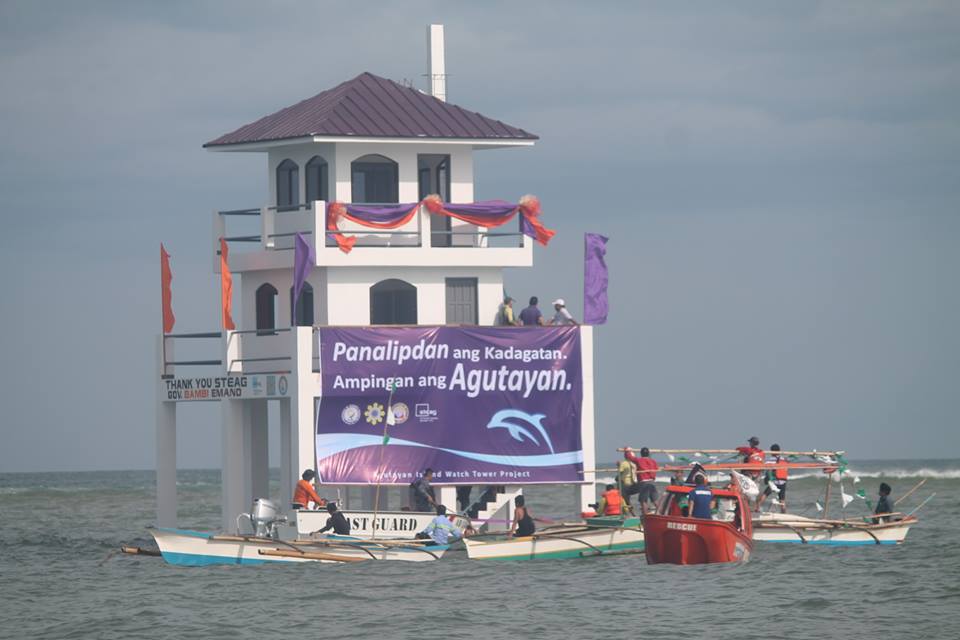 Agutayan new Watch Tower (Source)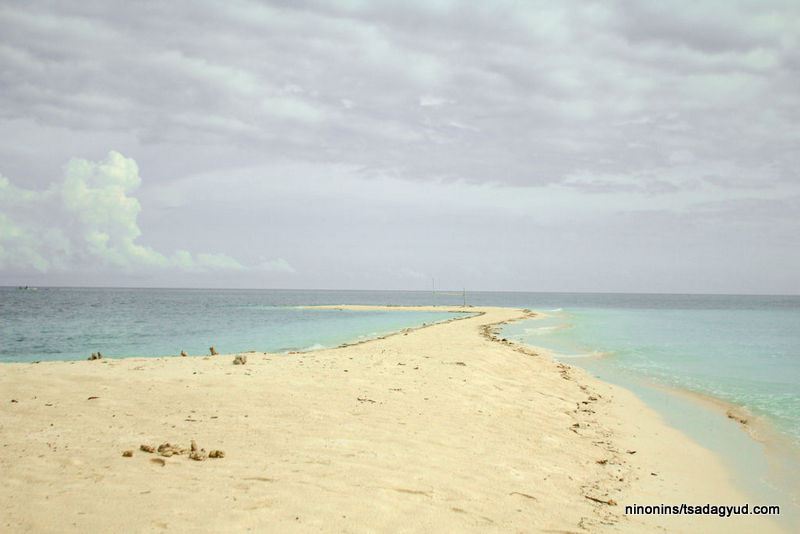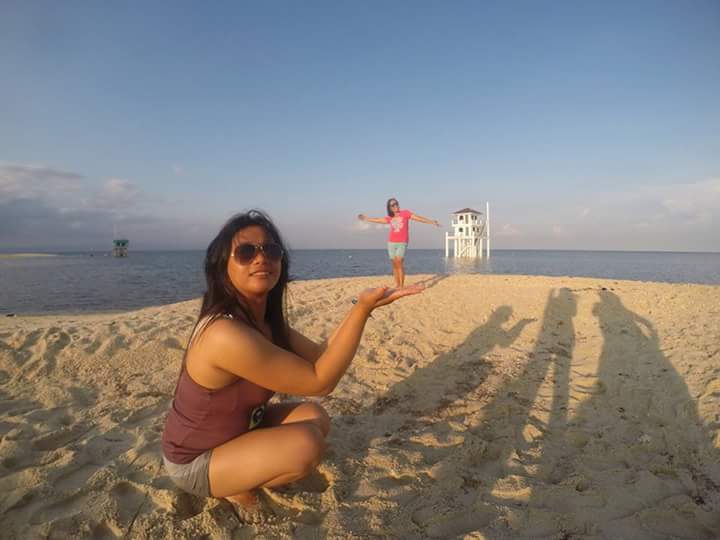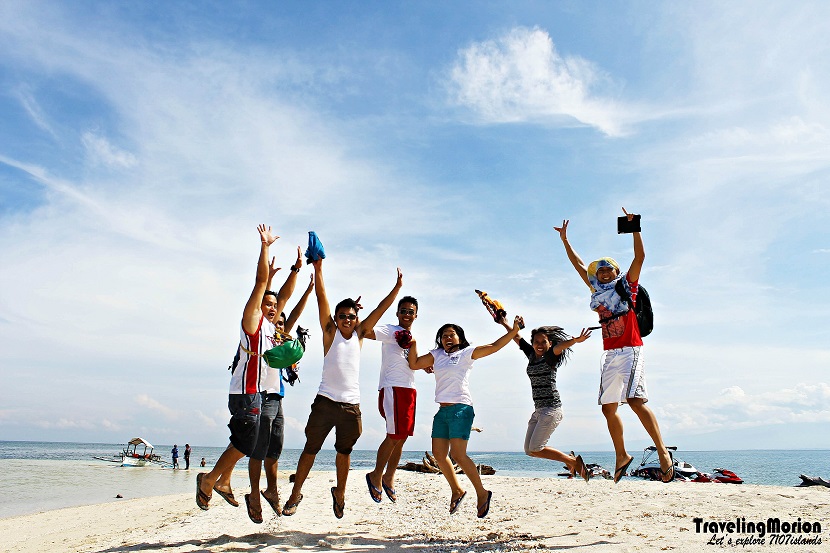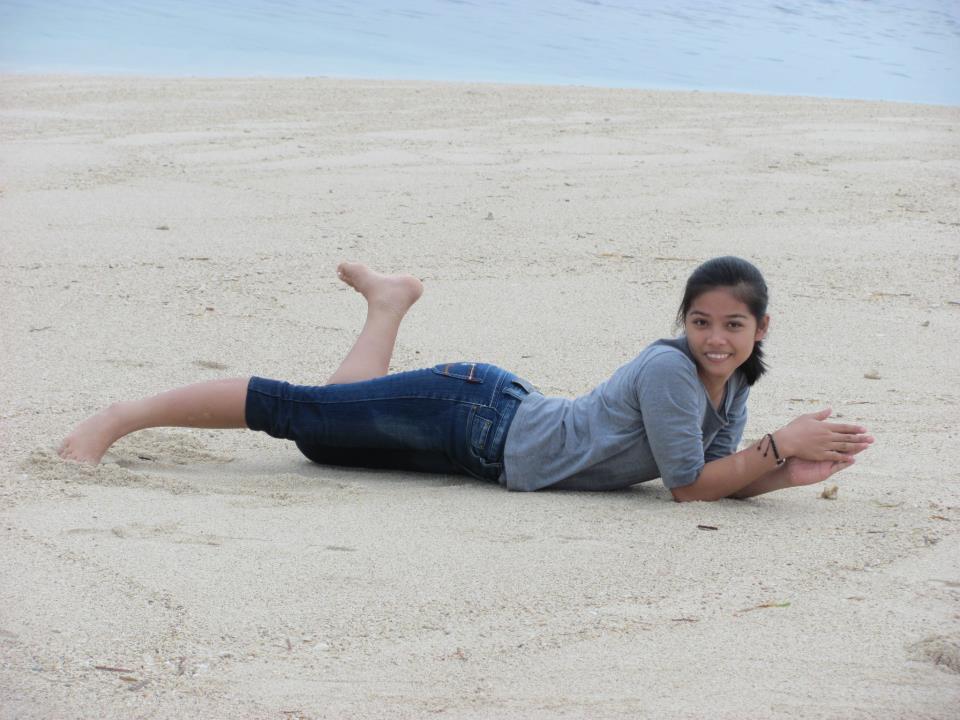 Peaceful place for picture taking. (Source)
Agutayan Island is a marine sanctuary near the coast of Jasaan. It is accessible through a number of ways, but the quickest and the easiest access is through Liyang Beach, a few meters away from Jasaan proper. They have rentable boats for groups which you can hire for around P1,500 (8 pax). Like Camiguin White Island, Agutayan is devoid of trees or plants, and only a cottage for the sanctuary outpost stands on its side. It is advisable that you visit early in the morning to avoid the harsh heat of the sun. (Source – more pic)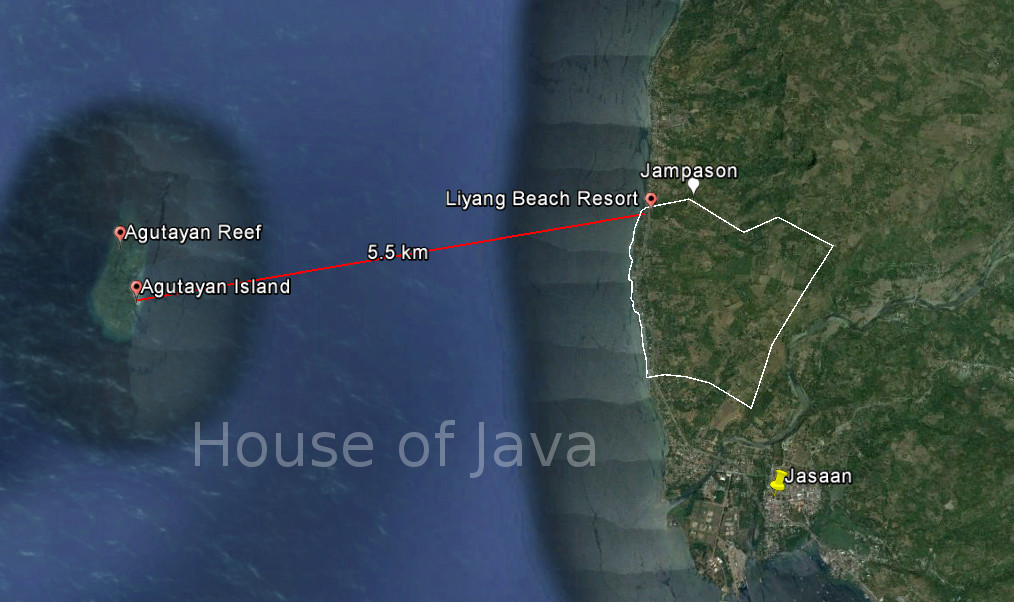 Please be advised of the following information from Liyang Beach:
The boat rental fee for boats from Liyang Beach is P1500.
However, the LGU is now controlling entry to Agutayan. All boats must pass through the Barangay jump off point. They are charging 50P per head for the environmental fee and P100 for entry permit to the island. Please come prepared to pay these additional fees, subject to change without notice.
Also, there is a maximum daily visitor count to Agutayan of 100 persons.
Entry to the island is limited to the hours between 5am and 12 noon. No trips allowed in the afternoon and after dark.
See also Agutayan Reef

Details:
| | |
| --- | --- |
| Website: | no page found |
| Facebook: | no page found |
| Email: | no email found |
| Landline: | no number found |
| | |
| Mobile: | no number found |
| | |
| City/Municipal: | Jasaan |
| Barangay: | Jampason |
| Address: | no street address found |
| Google Map: | Agutayan Island |
| | |