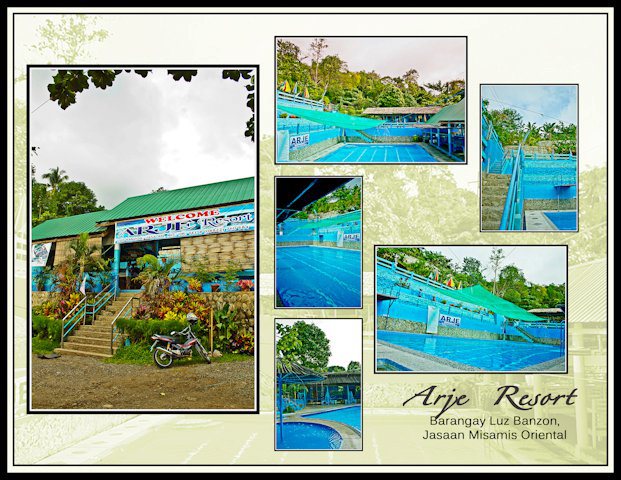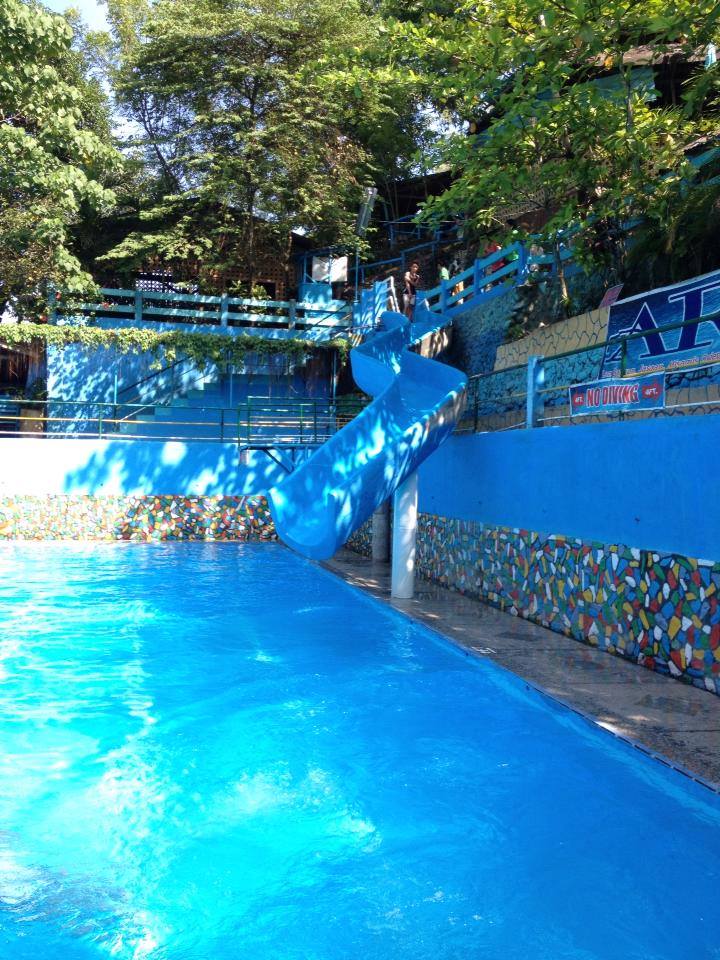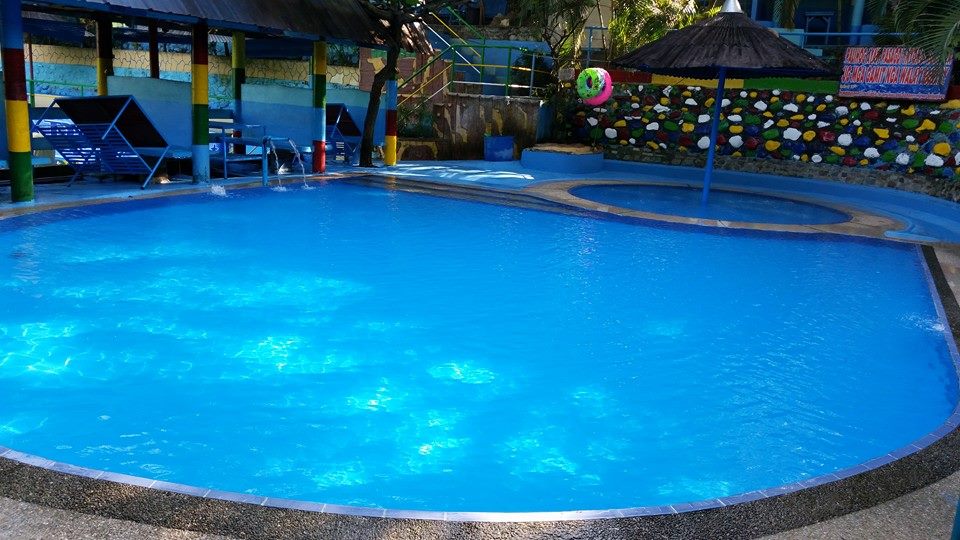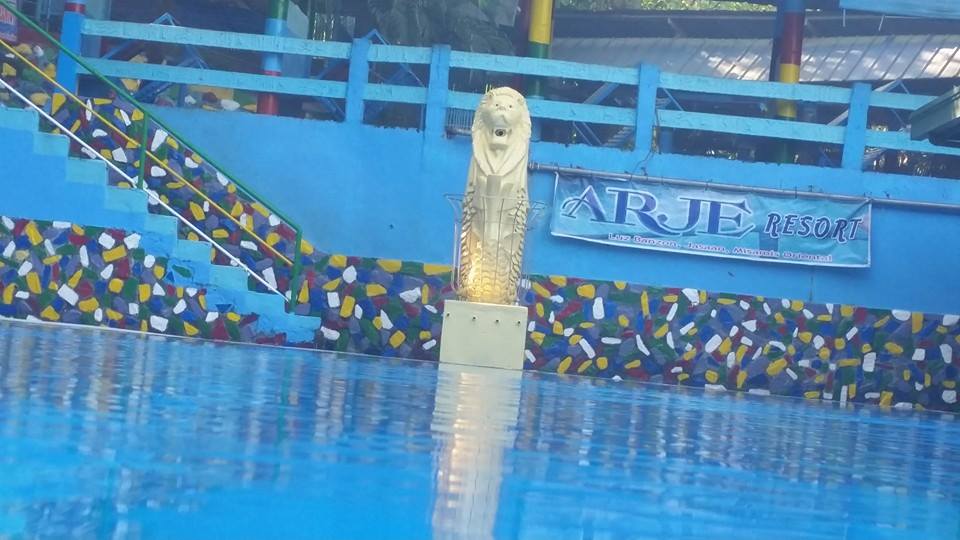 Their entrance fee is 40 pesos for adult and 30 pesos for children with special discounts. They have videoke for enthusiasts and free wifi. Pools are 8 feet and 4 feet deep and two adjacent pools for kids. Salbabida is also available for rent for only 50 pesos.
Arje resort's opening hours is 7:00 AM to 8:00 PM and no overnight swimming allowed.
2 swimming pools
1st pool : Round pool 1.5 ft with shower umbrella in the middle
2nd pool: Elliptical pool 2.5 ft with shower sidings
1 Rectangular in shape
Descending Depth
3ft, 4ft, 8ft
Length 22 meters,
Width 10 meters.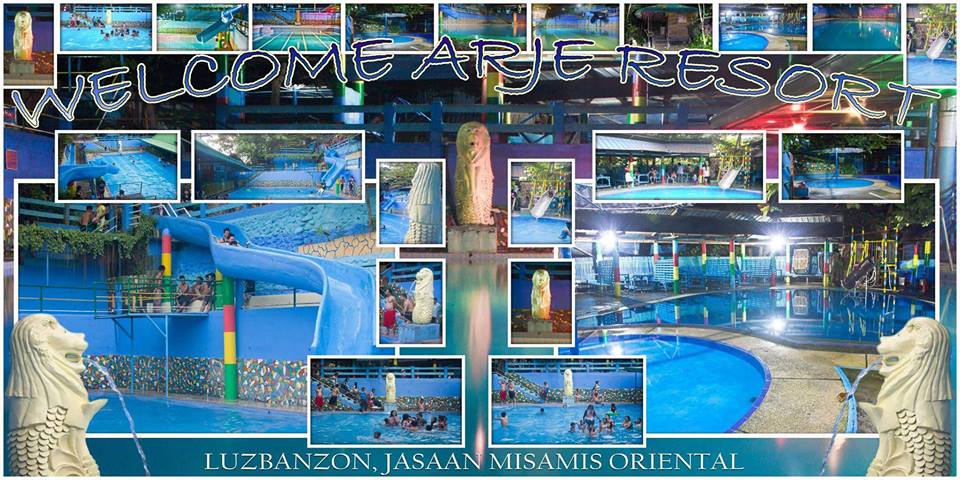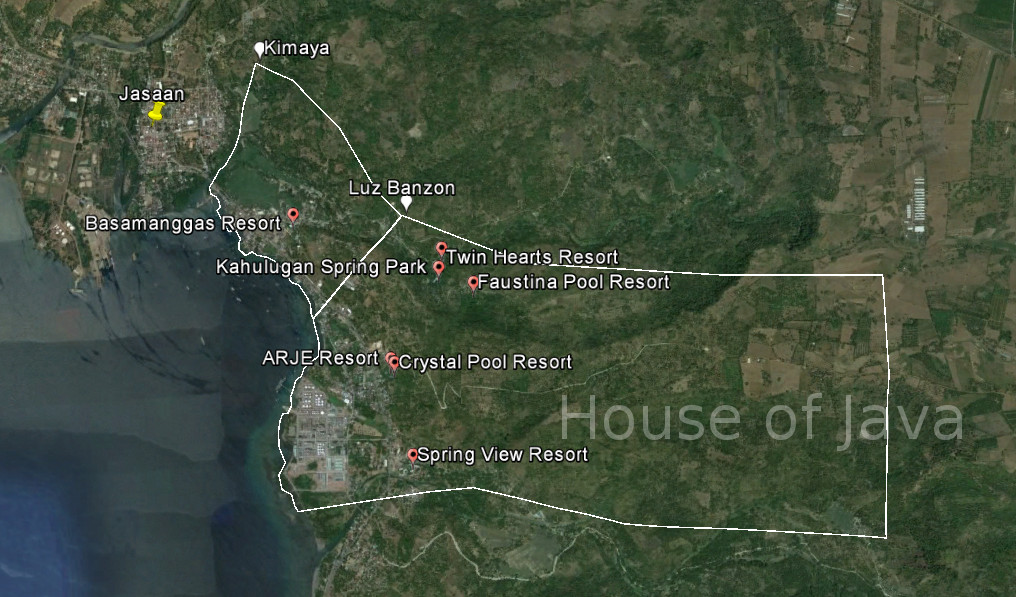 Website:
no page found
Facebook:
ARJE Pool / ARJE Resort
Email:
no email found
Landline:
(08822) 760684
Mobile:
0927 246 6965
0917 712 2289
City/Municipal:
Jasaan
Barangay:
Luz Banzon
Address:
20 meters from the Cagayan-Butuan Hiway
GPS Location:
8°38'13.44"N 124°46'1.09"E
more Info:
Included in "The Golden Route"