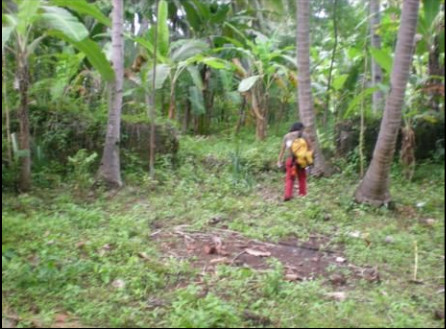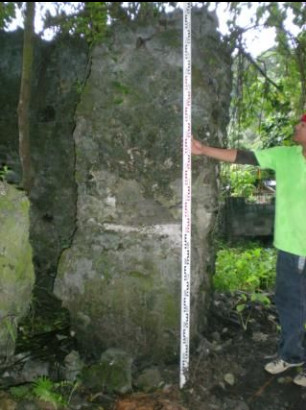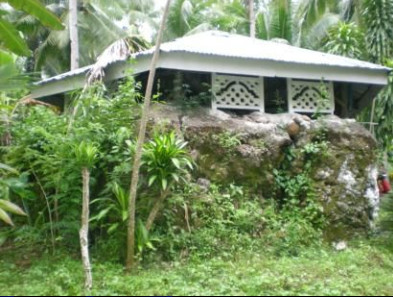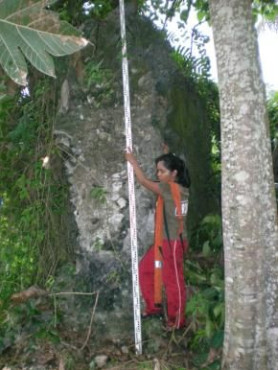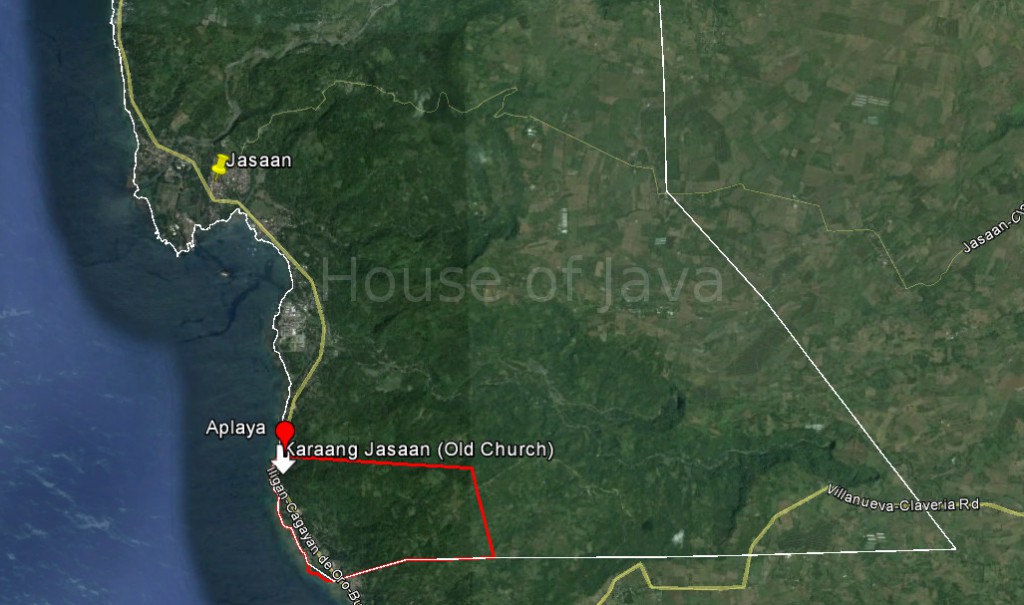 The ruins are located on top of the hill overlooking Macajalar Bay with an average elevation of 52 masl. The area is locally known as
Karaang Jasaan (Old Jasaan).
It was believed that this was the original settlement of the people in Jasaan before they transferred to the present location in Barangay Poblacion. The site is a complex Spanish structure composed of a church (single nave with courtyard), belfry, and another ruin located in the eastern side of the church. The church has a dimension of 50 m x 46 m. Its courtyard is 14 m x 15 m. The belfry has a hexagonal shape located nine meters from the northern side of the church entrance. The separate ruins found 52 m east of the church is recorded as X-Ruins. The X-Ruins has an L-formation with measuring 12 m x 9 m x 14 m. (Source)
Website:
no page found
Facebook:
no page found
Email:
no email found
Landline:
no number found
Mobile:
no number found
City/Municipal:
Jasaan
Barangay:
Aplaya
Address:
Sitio Cota
Google Map:
Karaang Jasaan (Church Ruins)
approx.