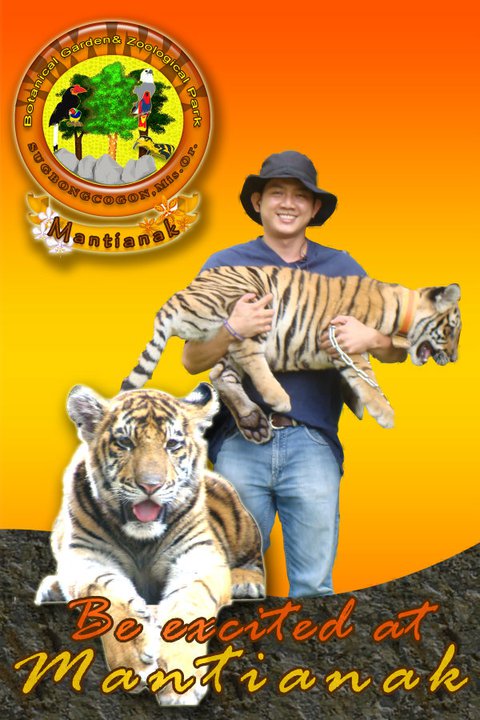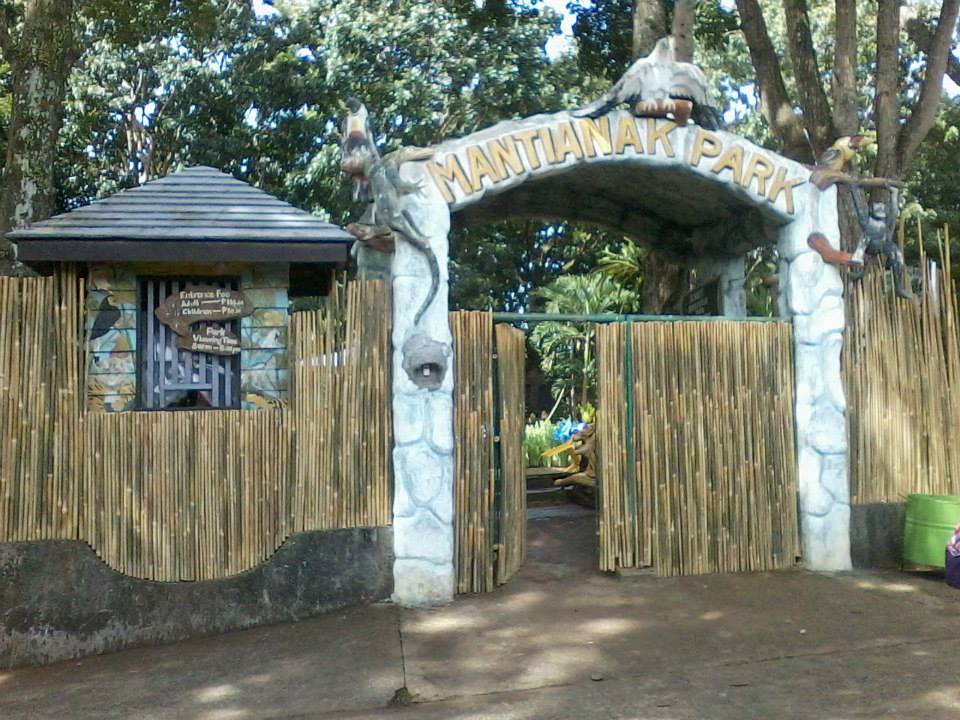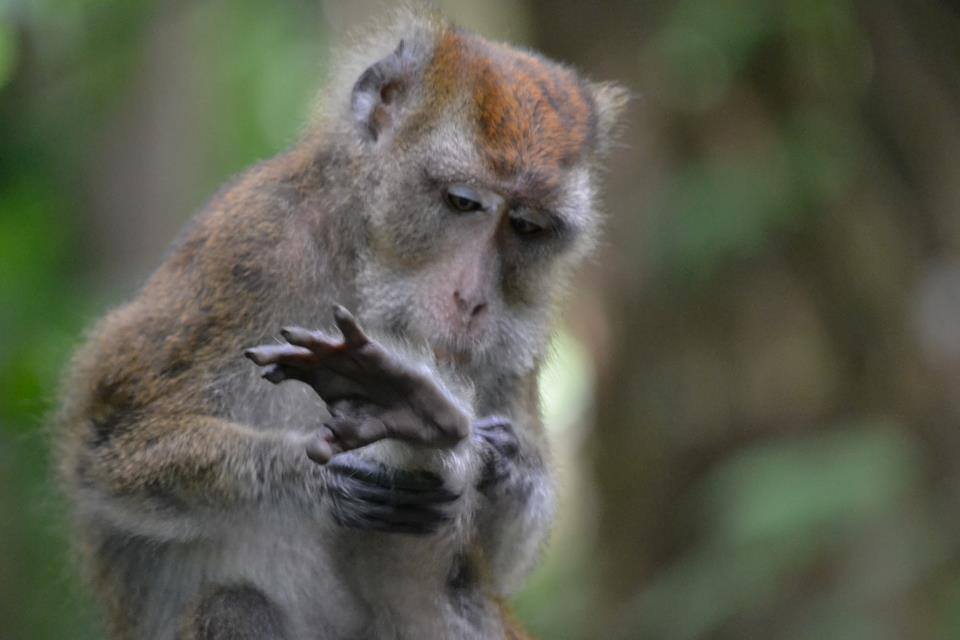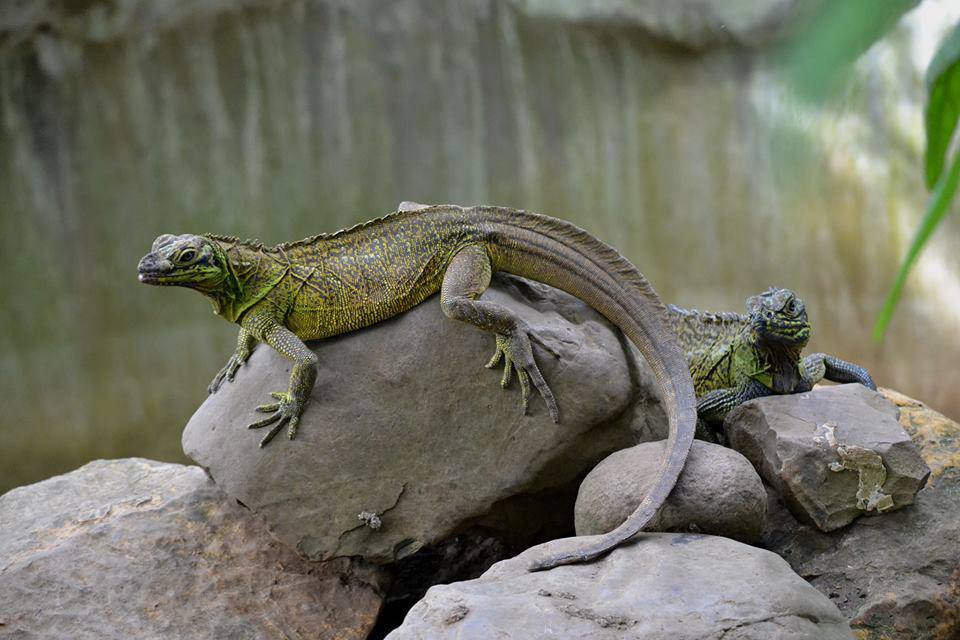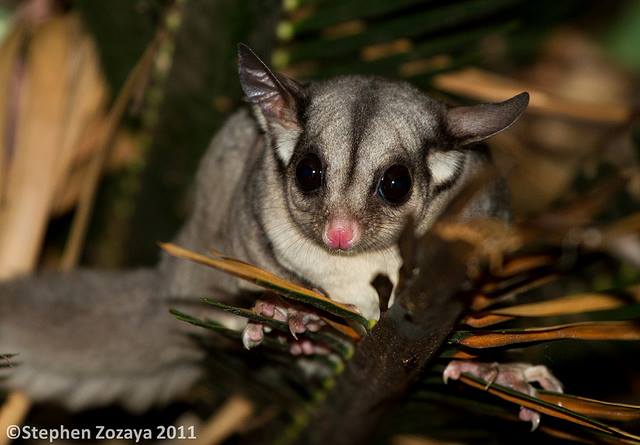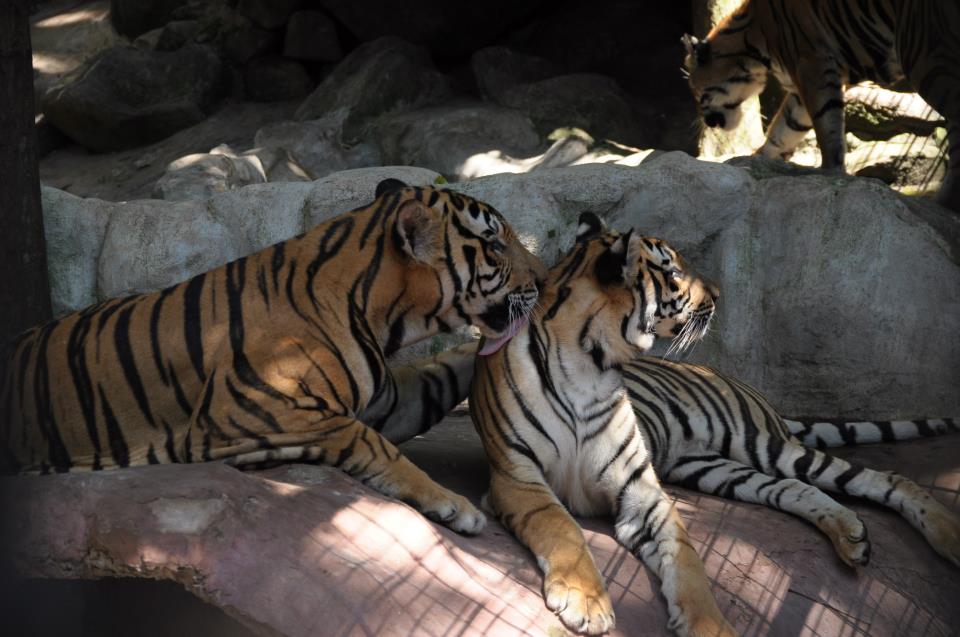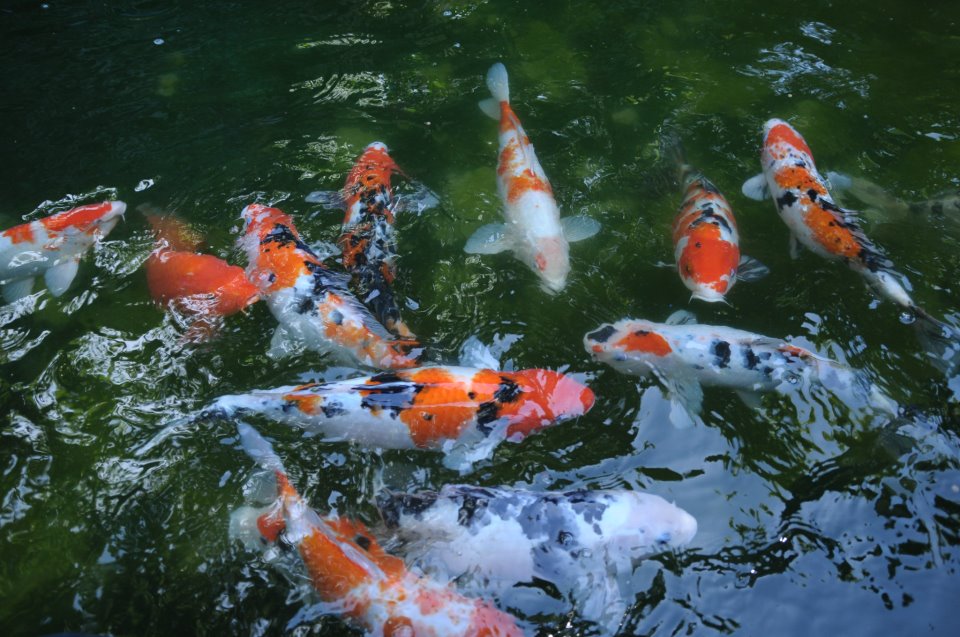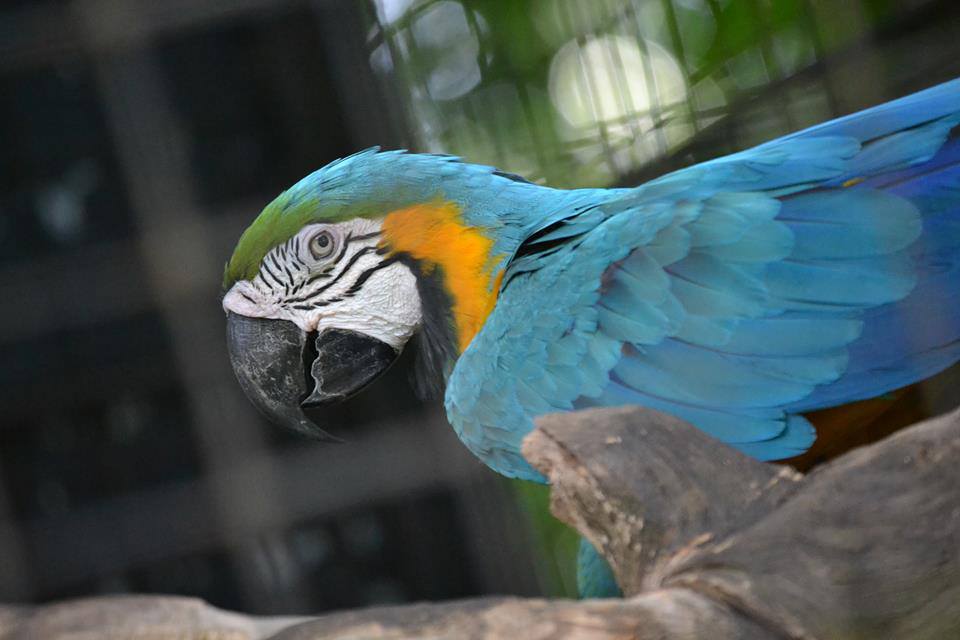 The park is owned and managed by the municipal government. Most of the exotic animals are donated by local residents.
The place got its name from the late Cong. Danny Lagbas after it was rumored to be the place of a "tianak".  In Filipino folklore, a "tianak" is a creature which imitates the form of a child. It usually takes the form of a newborn baby and cries like one in the jungle to attract unwary travelers. Once it is picked up by the victim, it reverts to its true form and attacks the victim. Aside from slashing victims, the tianak also delights in leading travelers astray, or in kidnapping children.
There are cottages available for overnight stay.
Tickets for the Mantianak Nature Park cost P80 for adults and P40 for children 12 years old and below. (2011) (Source)
Open daily from Monday to Sunday. "We only close on new years eve."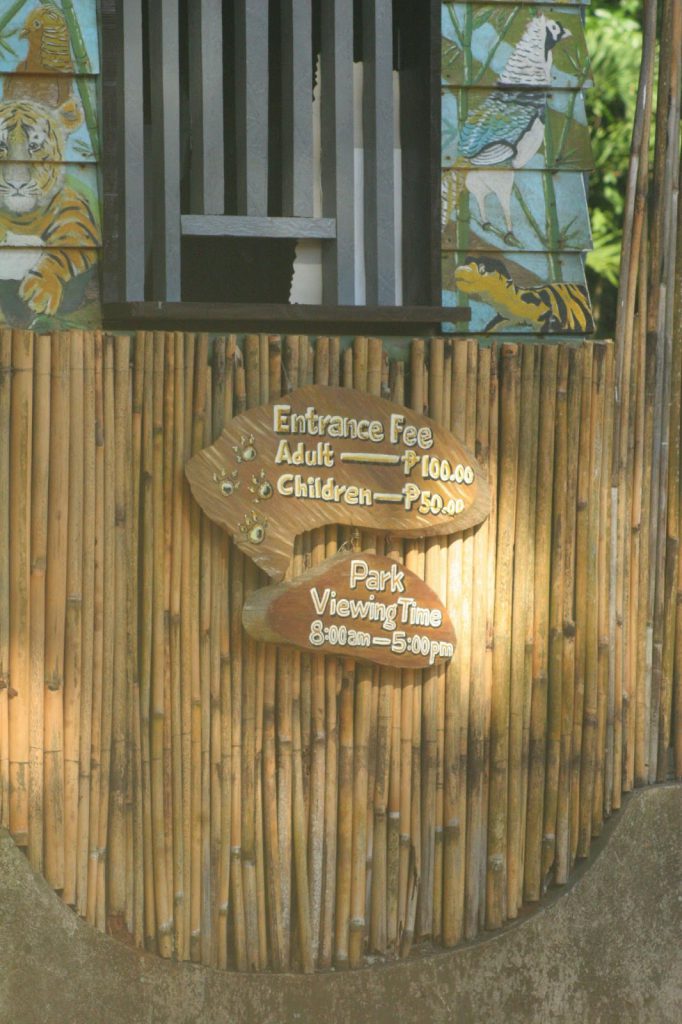 (Source)  (2013)


Entrance from Cagayan-Butuan Hiway
Details:
| | |
| --- | --- |
| Website: | no page found |
| Facebook: | Mantianak Zoo |
| Email: | mantianakzoologicalpark@gmail.com |
| Landline: | no number found |
| | |
| Mobile: | 0936 127 3357 |
| | |
| City/Municipal: | Sugbongcogon |
| Barangay: | Poblacion |
| Address: | Cagayan – Butuan Hiway |
| Google Map: | Mantianak Botanical Garden and Zoological Park |
| more Info: | Entrance Fee: P50 - P100 |
| | |