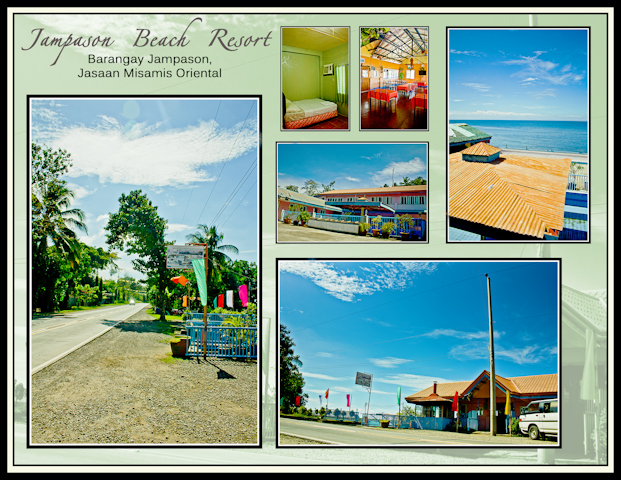 They cater foods and they have restaurant that offers palatable dishes. Their best seller are tinolang isda and kinilaw. Upon entering, you can smell their breads on their bakery displayed at the entrance.
Entrance fee is 250 pesos per head including foods. Room costs 500 pesos within 12 hours.
As of now, they don't allow guests to swim in the beach because there are no visible lifeguards and their facilities and cottages are still in need of fixing and revamping.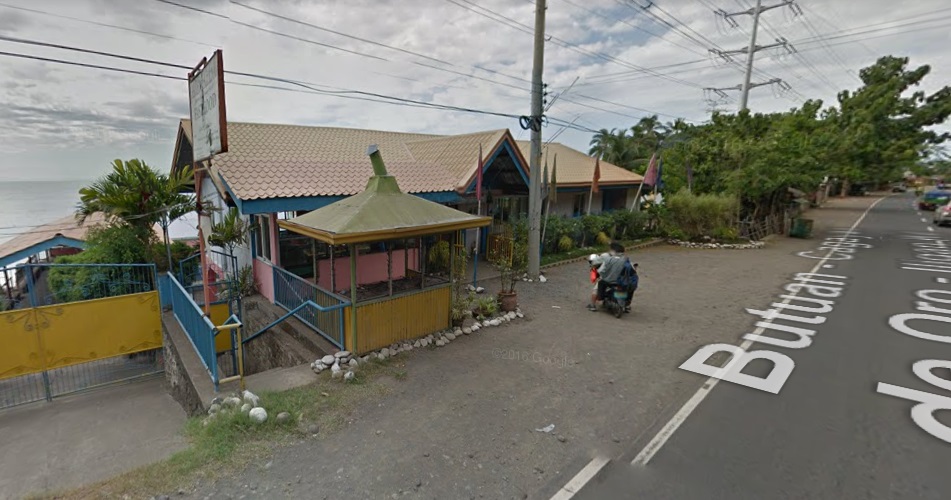 Jampason Beach Resort is open on 7:00 AM to 7:00 PM from Mondays to Saturdays and 7:00 AM to 3:00 PM only on Sundays. (Source)
Website:
no page found
Facebook:
no page found
Email:
no email found
Landline:
no number found
Mobile:
no number found
City/Municipal:
Jasaan
Barangay:
Jampason
Address:
Cagayan-Butuan Hiway
KML File:
(use in Google Earth/Map Applications)
The Golden Route:
4a
Save