House of Java
"An eco-friendly choice"
Update & plan for 2022/23 – Several of our bigger trees, like Narra, Ylang-Ylang, Avocado and Mango was cut down 'cos of their size on our limited area. These have been replaced with more slim trees; Indian Trees and Fortune Trees. Some of the big-leaved Anahaw (will be kept low) which grows nicely in shaded areas. We will also turn our focus on more herbal plants, from small trees, like Lagundi to the tiny Tawa-Tawa.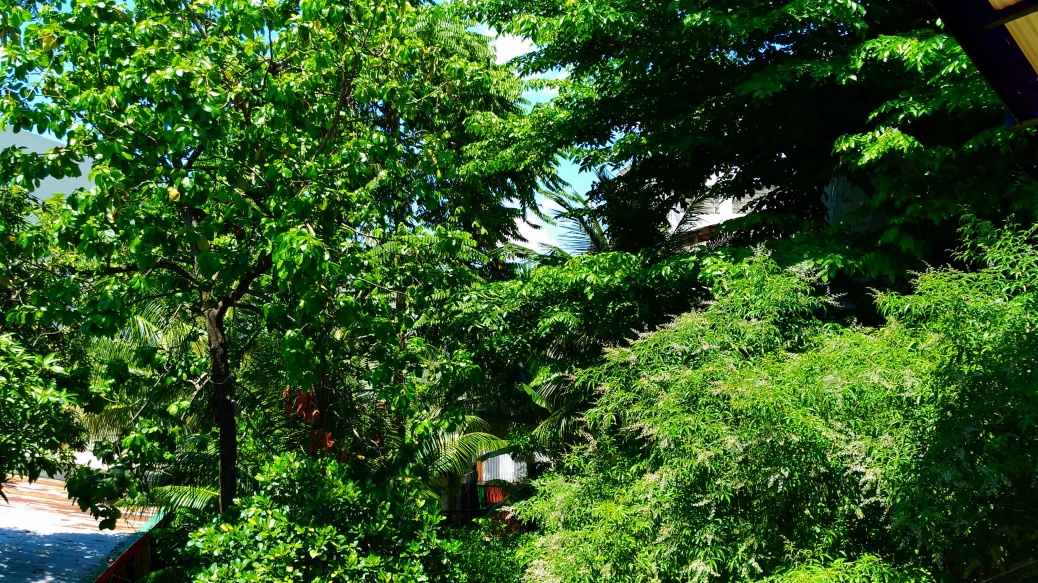 House of Java's Garden
Our garden helps reduce carbon dioxide and produce oxygen; Fresh and Clean air in the Heart of the City.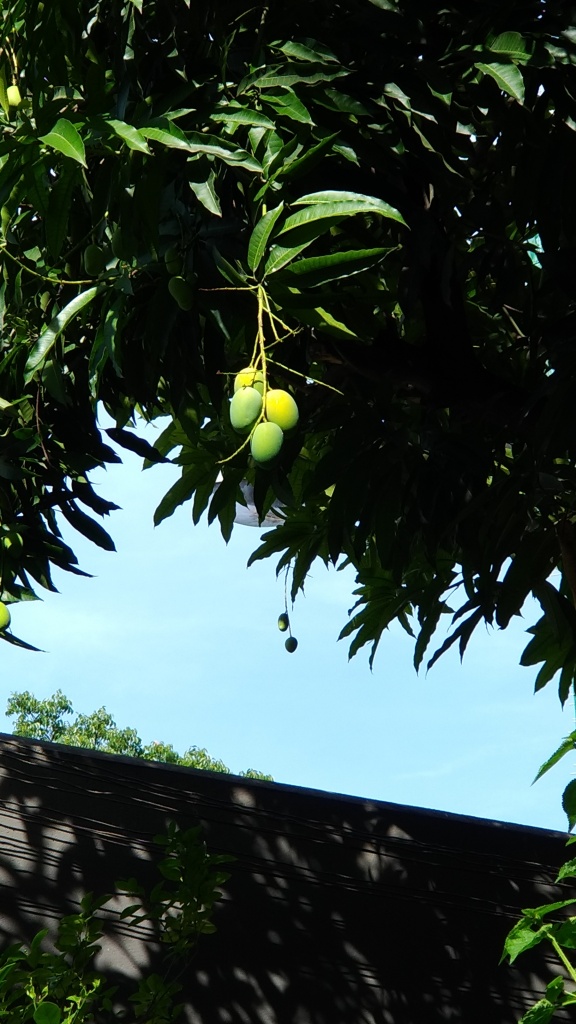 Mango
(Mango & Avocado sadly had to be cut down)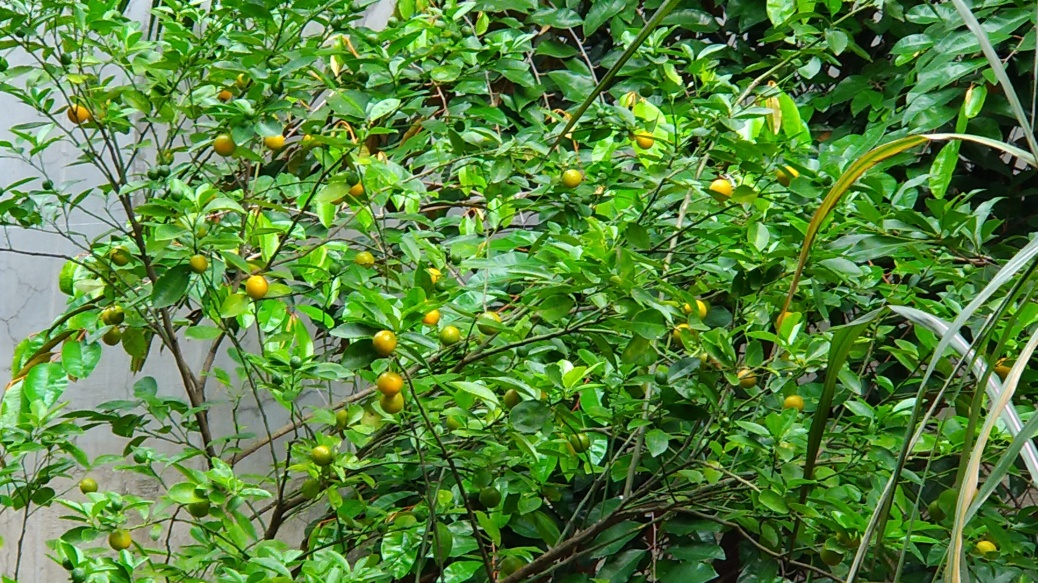 Calamansi
Calamansi & Suwa thrives well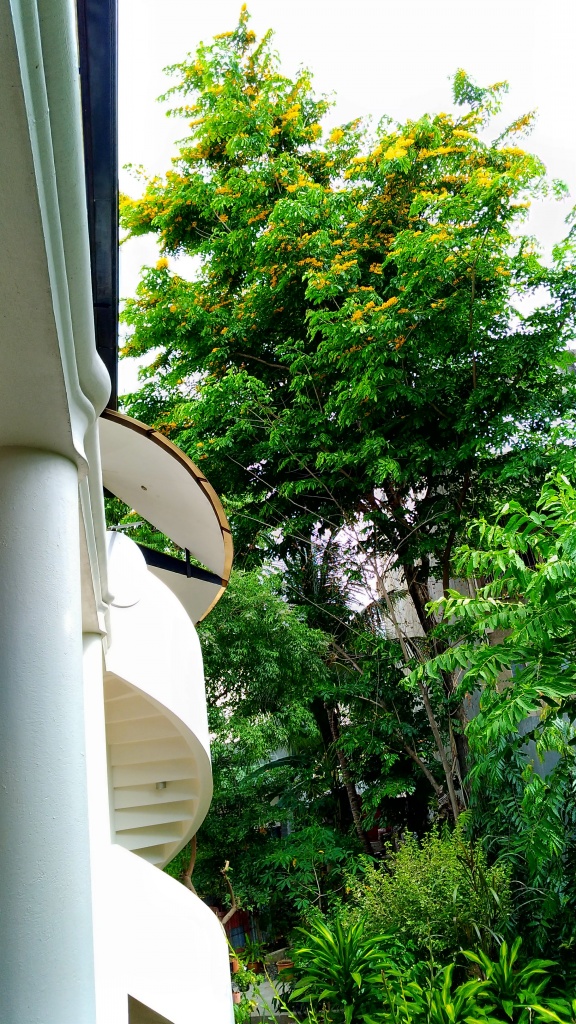 Blooming Season
(Ylang-Ylang & Narra was also cut down)
These have been replaced with Lagundi and vines/creepers,
to attracts birds and insects.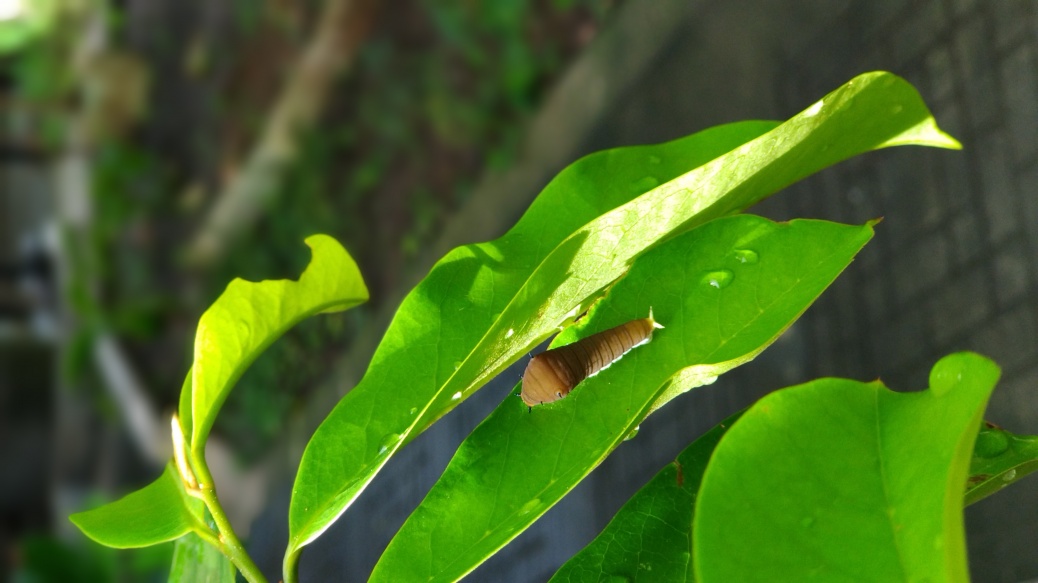 Wildlife
The many plants also provide a perfect shelter
and are home to wildlife like birds, lizards and butterflies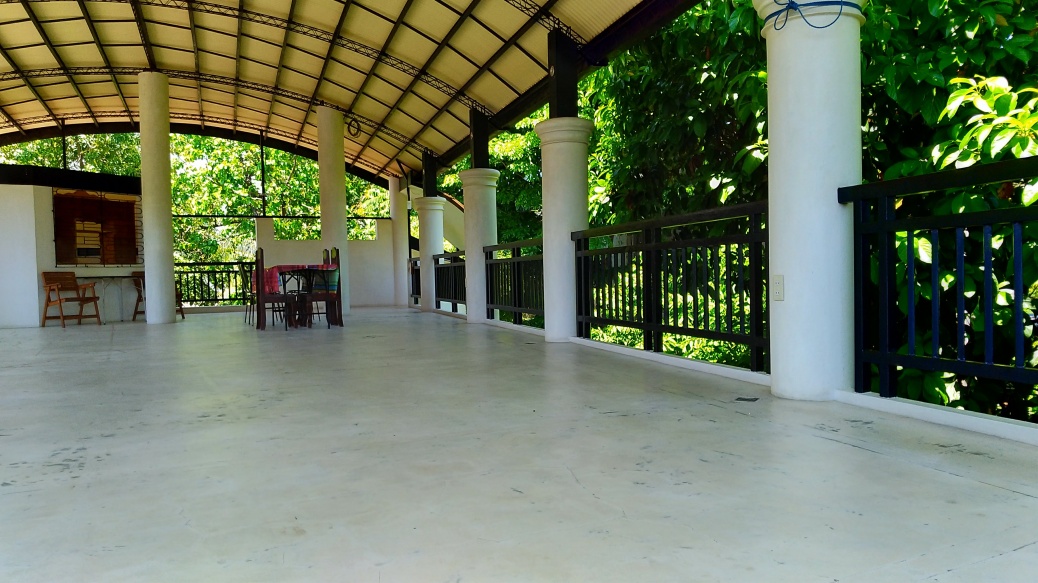 Reduced Energy Consumption
and leave the Aircon cooled room and take advantage of the cool Roof-Terrace. Because of the PVC roofing and the cut trees around the building, a cool breeze can now be felt at our Roof-Terrace.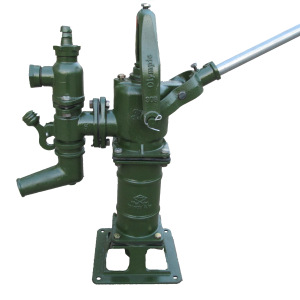 Manual Pump
We have our own shallow-well,
with a manual hand-pump to save energy,
for watering our garden in the dry season
and for laundry.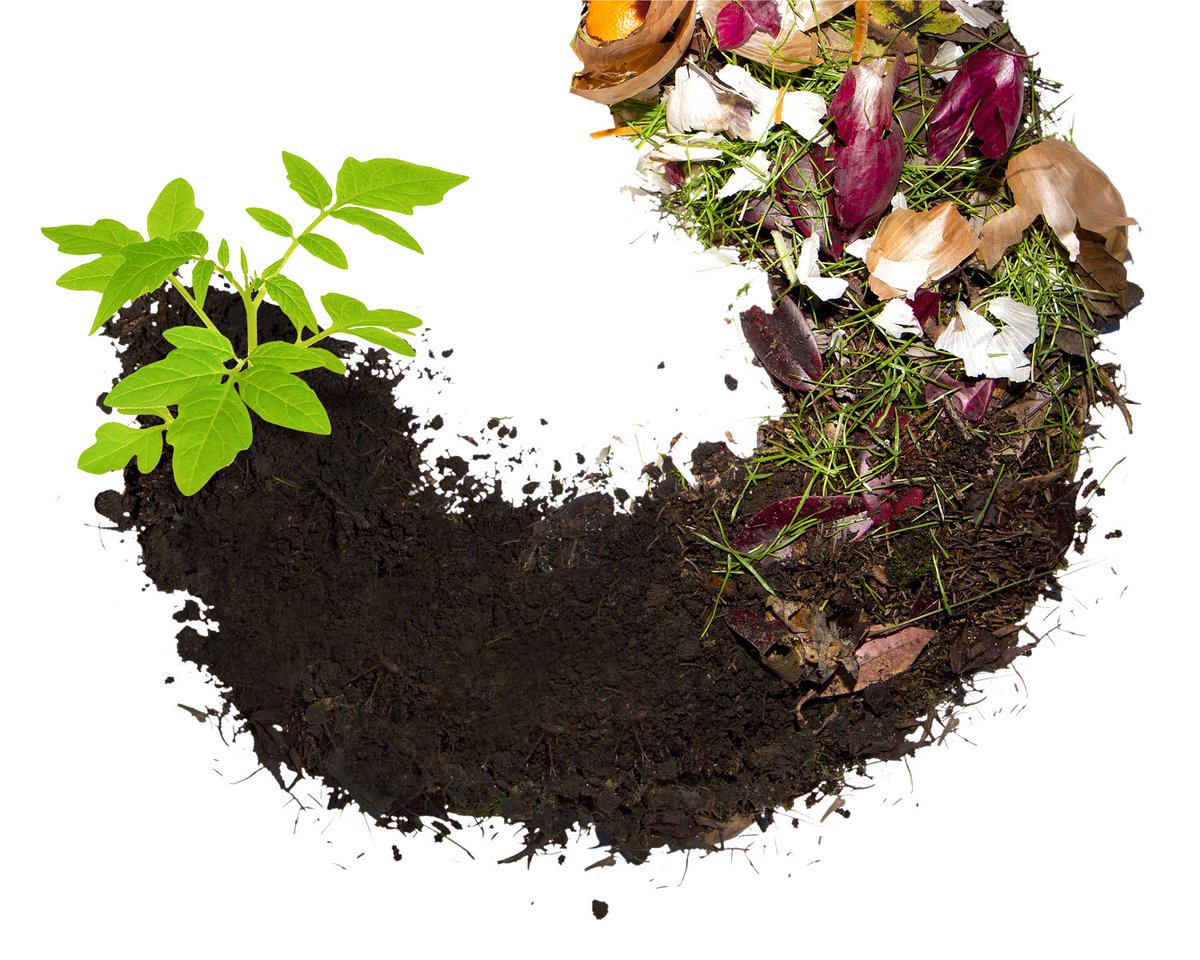 Waste Management
Cagayan de Oro City has just begun segregating organic waste from non-biodegradable waste, which we have been doing for years already. Segregating organic waste and keeping it in your garden, not only improves the quality of the garden soil, but also reduce resources used for collecting garbage and bringing it to a land-fill.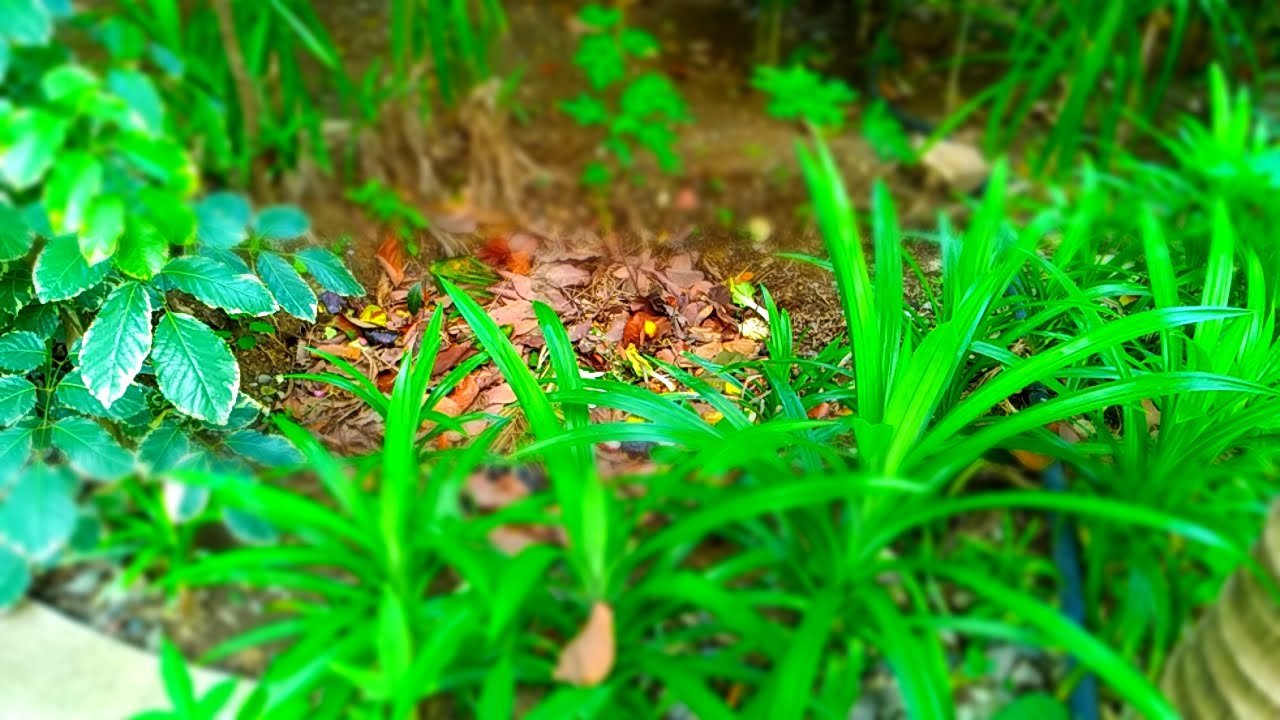 Biodegradable Waste
We have a compost-pit for organic waste, to reduce garbage going to landfills. In 2023, the "open compost-pit" will be changed to a "closed rotating compost-bin" to avoid pests.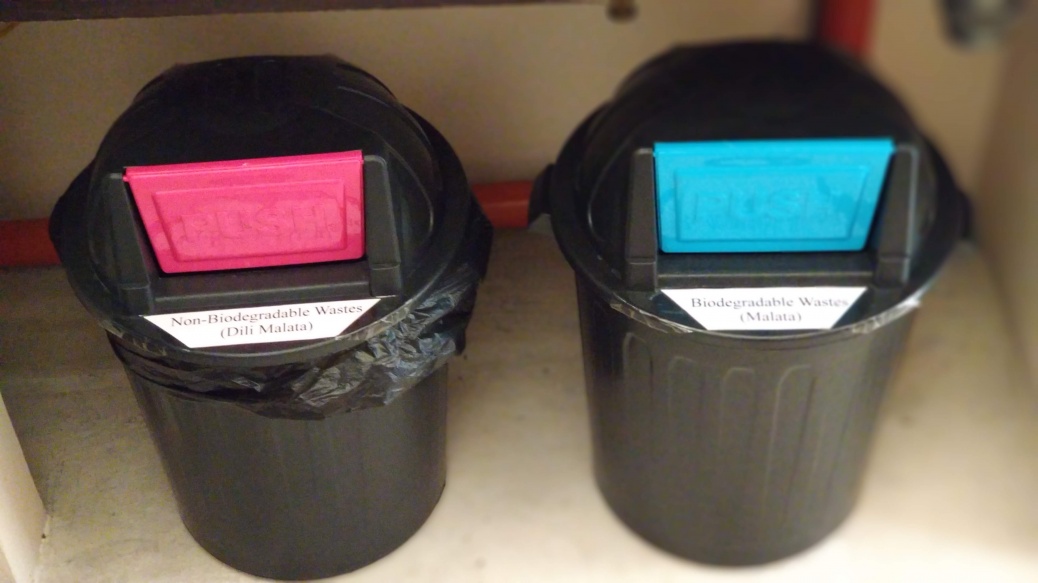 Help segregate garbage
using the respective garbage-bins we have at House of Java.
And try to bring the habits with you and do the same
when you are out in the city or at home.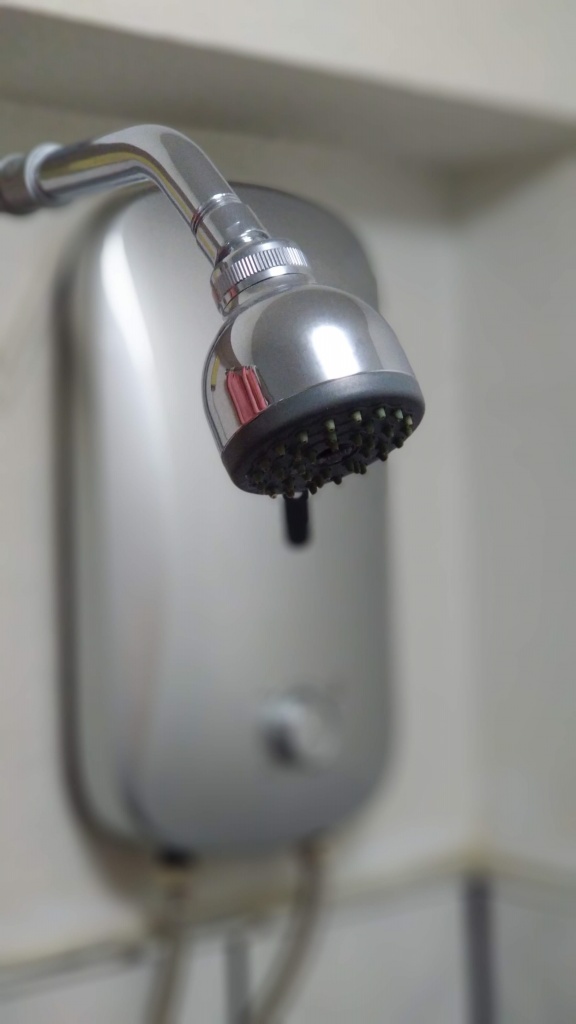 Save Water
All our Rooms has shower-heads with flow restrictor build-in,
which reduce water consumption compared to "bucket bath".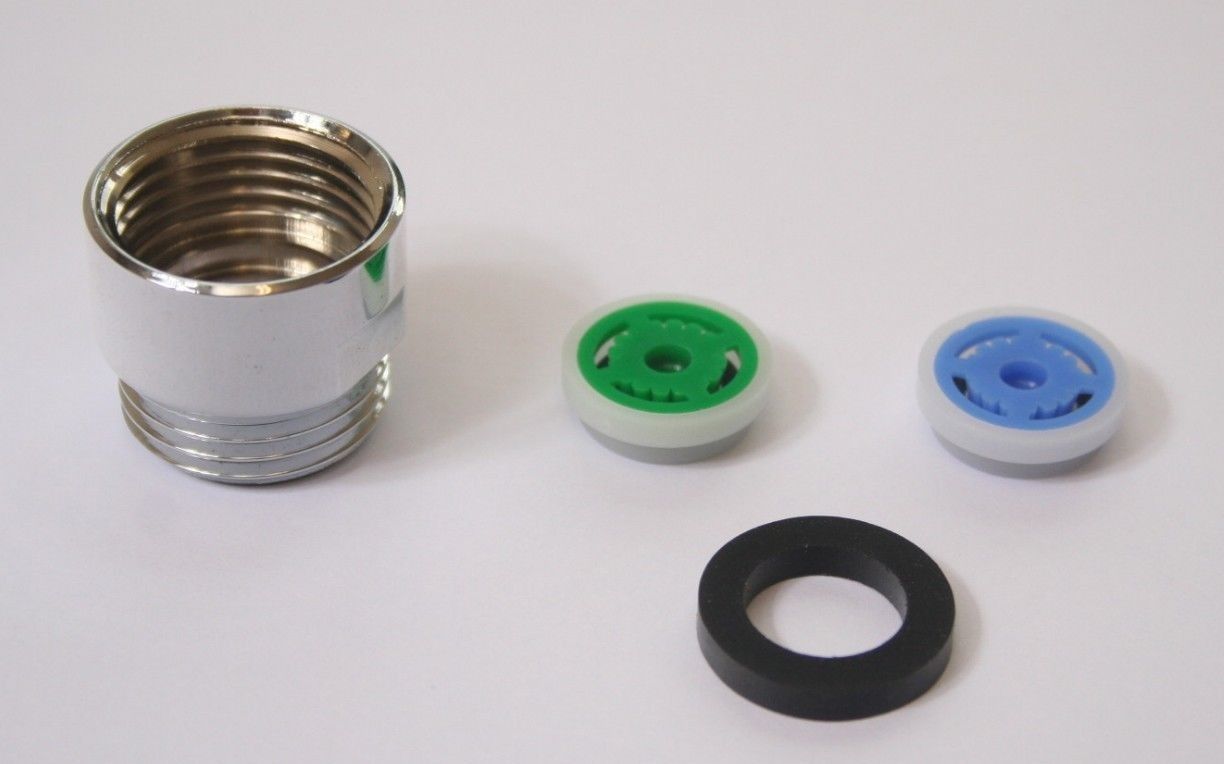 Flow Restrictor
which reduce water consumption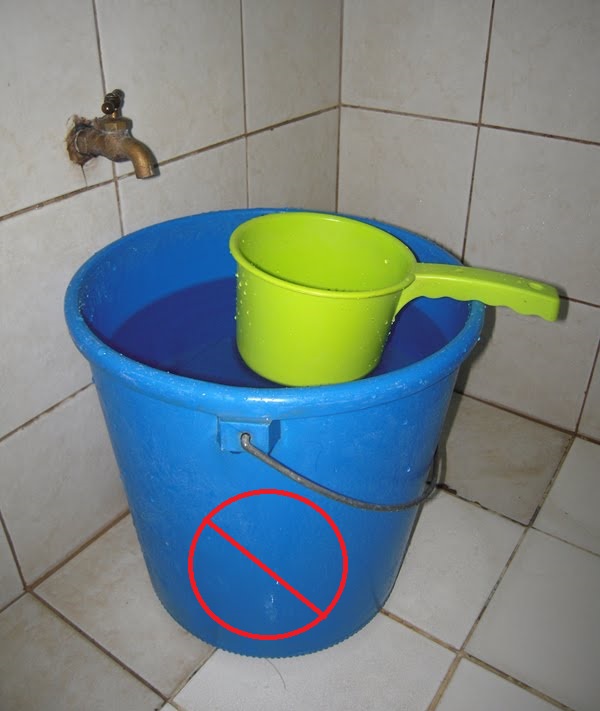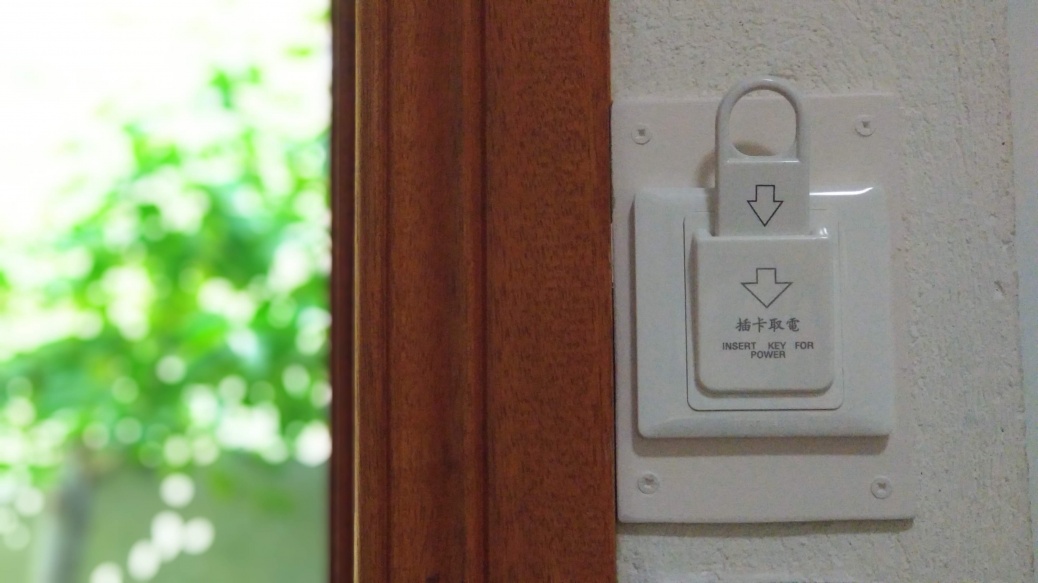 Power Saving
Power Saving Key Cards are installed in all Rooms.
This means no wasted energy for Aircon, TV or light,
when you leave the room.
You will still have an option to charge your Mobile or Laptop,
while out, since we made one outlet, always on.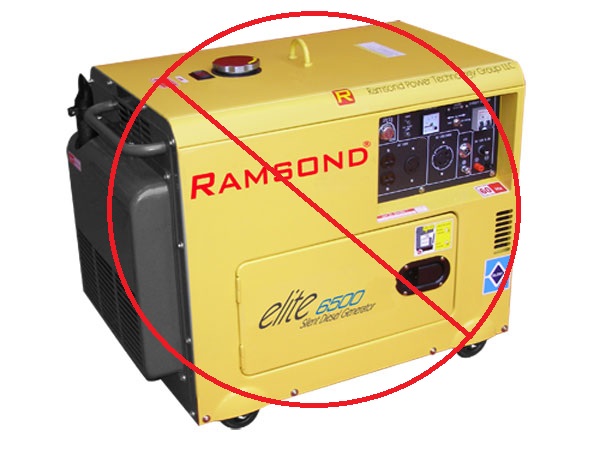 No Generator
Since the local power company has improved their service
within the latter years and "brown-outs" are fewer and shorter,
we decided to not install a generator.
A generator is a very ineffective way, to produce power
and even more for a 5-10 minutes "brown-out".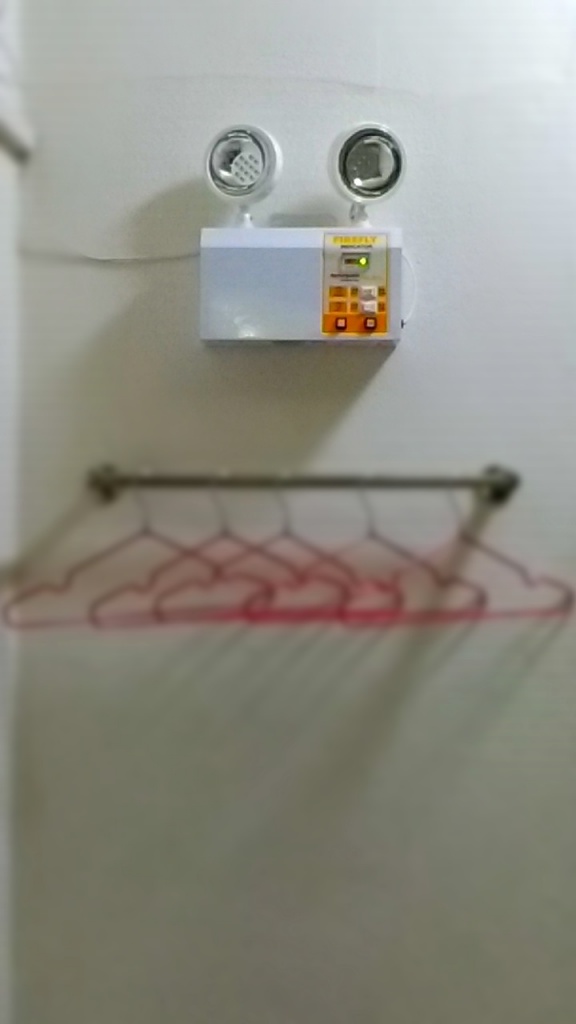 Emergency Light
Each room has a +24 hours Emergency Lights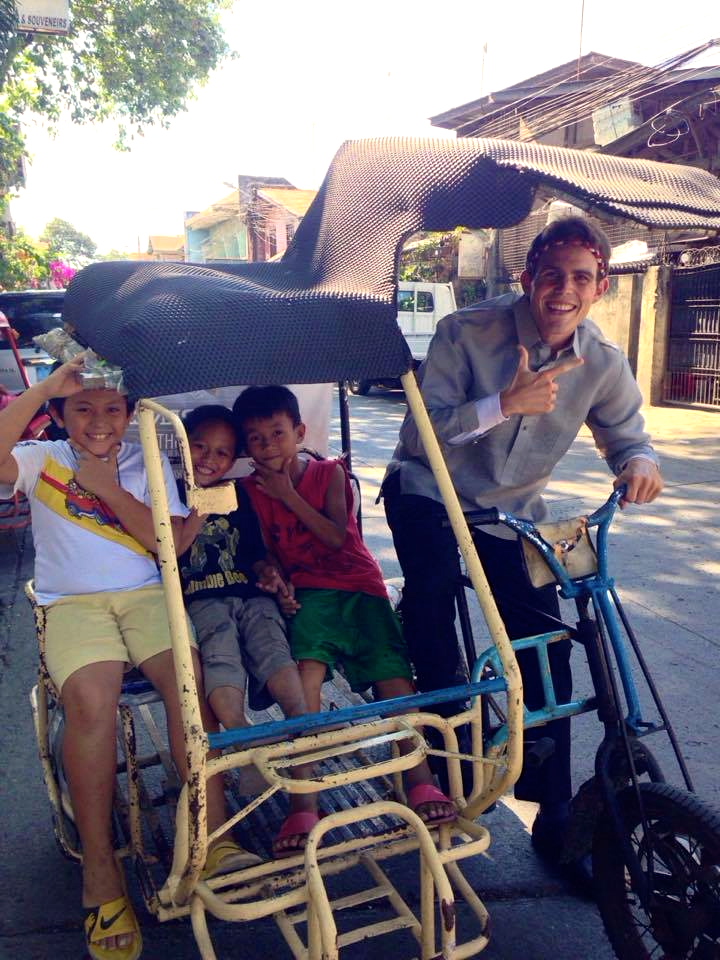 Trisikad
Go from House of Java to f.ex. Cogon (Public Market),
is an easy walk of 7 minutes or make use of the local Sikad drivers,
to prevent increase of air pollution in CdO City.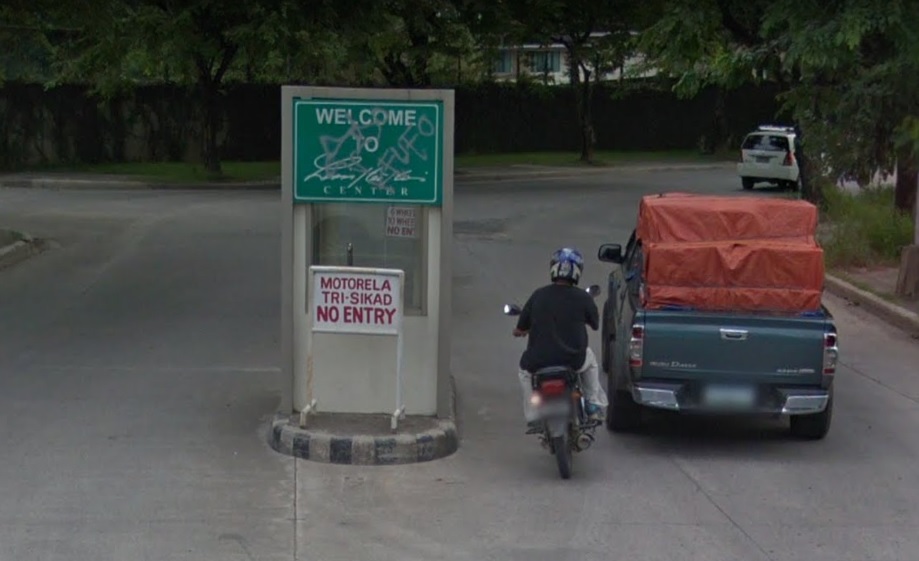 Trisikad
We would like to use this non-polluting option (Sikad) also, when going to Limketkai Mall or Magnum Express Terminal, but sadly this is not possible, since they don't allow non-polluting Sikad in their property!
But it's possible to visit other big Malls;
like SM Downtown or Centrio Mall, using Sikads.