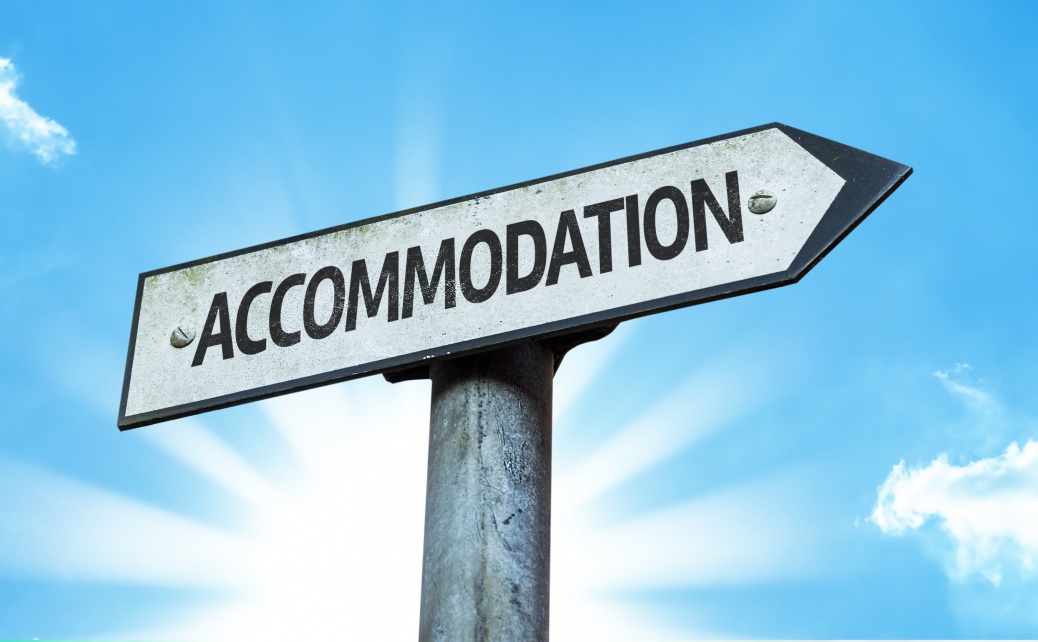 The List below gives you several options:
The Hotel/Resort name gives you the latest price of the place.
(Website) brings up their website, if any.
(Facebook) brings up the Facebook page, if any.
Review shows the reviews on the place presented by TripAdvisor, the world's largest travel-site with over 570 million reviews and opinions.
Save
Save
Save
Save
Save
Save
Save
… between Talibon and Jagna
Ranoa Beach Resort, Bien Unido

– Review

Ayala Beach Resort, Bien Unido

– Review

Cabantuan Beach Resort, Bien Unido

– Review

Blue FJ Hotel, Ubay

– Review

J and N Lodge, Ubay – Review
Casa Besas, Ubay  – Review
Bohol-Lahoy Dive Resort, (Website) Guindulman – Review
Pure Shores Villa, (Website) Guindulman

– Review

Coco White Beach Dive Resort, (Website) Guindulman – Review
Blue Star Dive Resort, (Website) Anda – Review
Magic Oceans Dive Resort, (Website) Anda – Review
Amun Ini Beach Resort, (Website) Anda – Review
Kims – Garden Resort, (Website) Anda – Review
East Coast White Sand Resort, (Website) Anda – Review
Vitamin Sea Beach Resort, (Website) Anda

– Review

Casa Amihan Resort, (Website) Anda – Review
J&R Residence, (Website) Anda – Review
Anda White Beach Resort, (Website) Anda – Review
Anda de Boracay, (Facebook) Anda – Review
Save
Save