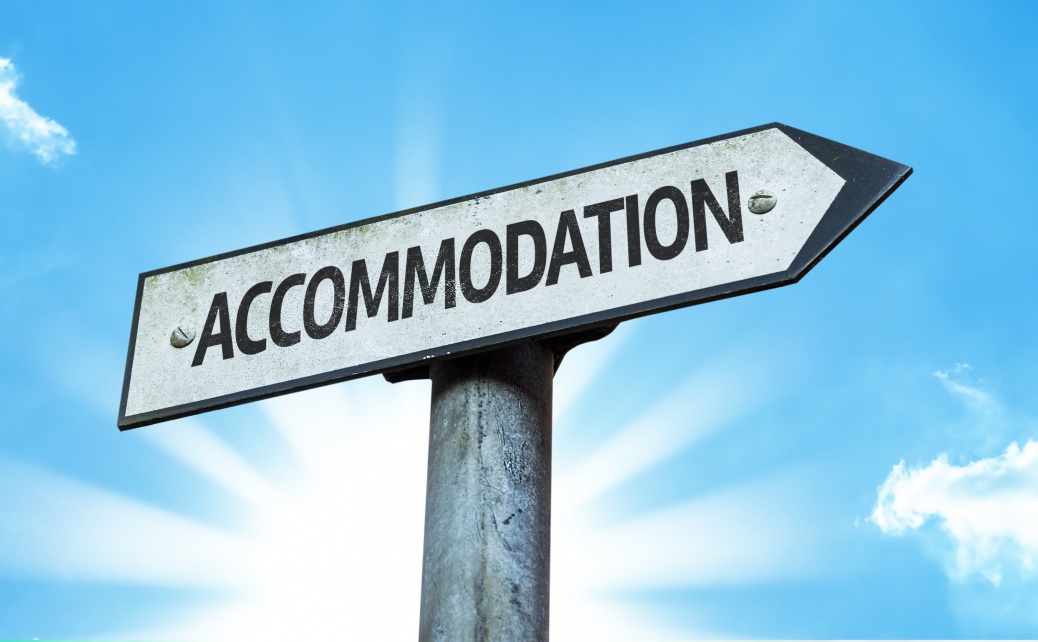 The List below gives you several options:
The Hotel/Resort name brings you their Website, if any.
(Facebook) brings up the Facebook page, if any.
Review shows the reviews on the place presented by TripAdvisor, the world's largest travel-site with over 570 million reviews and opinions.
Save
Save
Save
Save
Save
Save
Save
***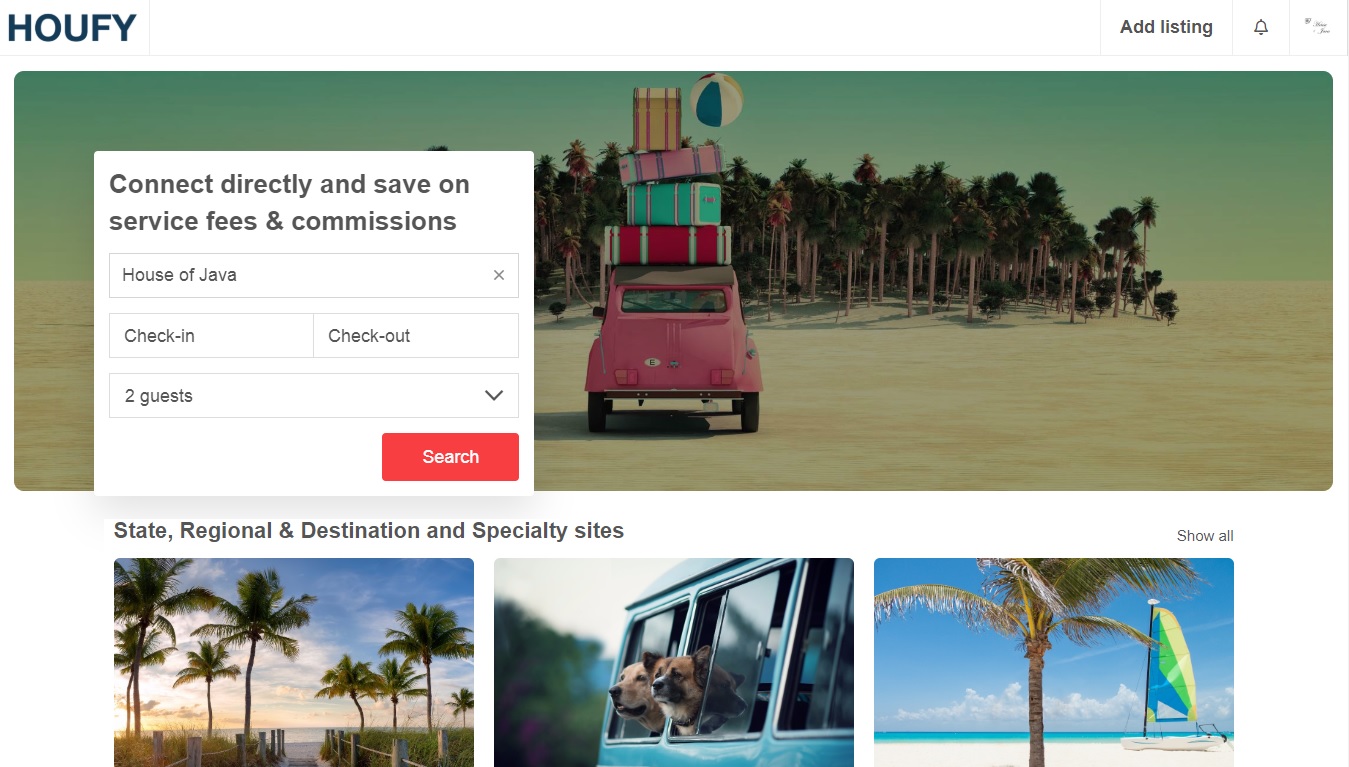 HOUFY is the next step in the evolution of online vacation rental marketing. A platform where people can connect with people … guests connecting with owners and managers .. without the control of a middleman (like VRBO/HomeAway, AirBnB, etc).
Book "House of Java" on Houfy.com
or take advantage of our free Local Guides. (Misamis Oriental)
(…more Guides on its way…)
Save
Save
Save