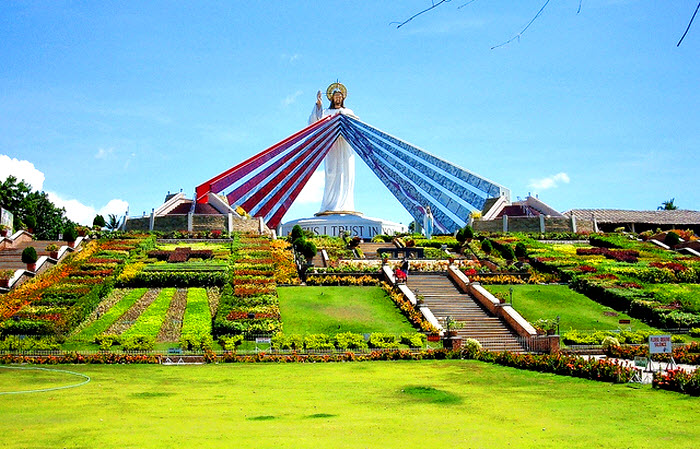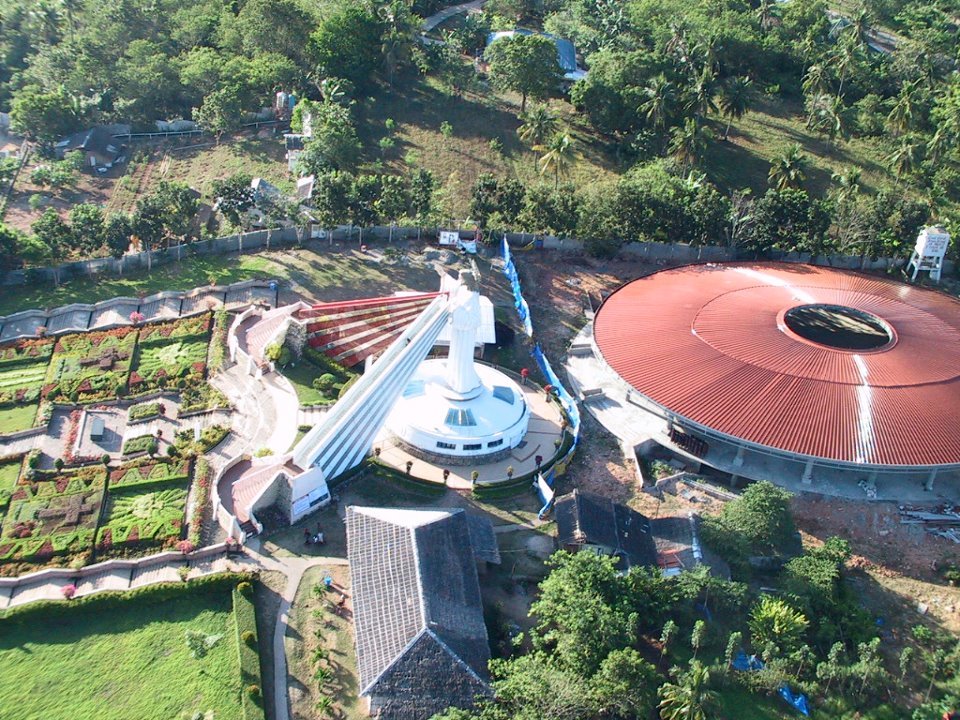 (Source)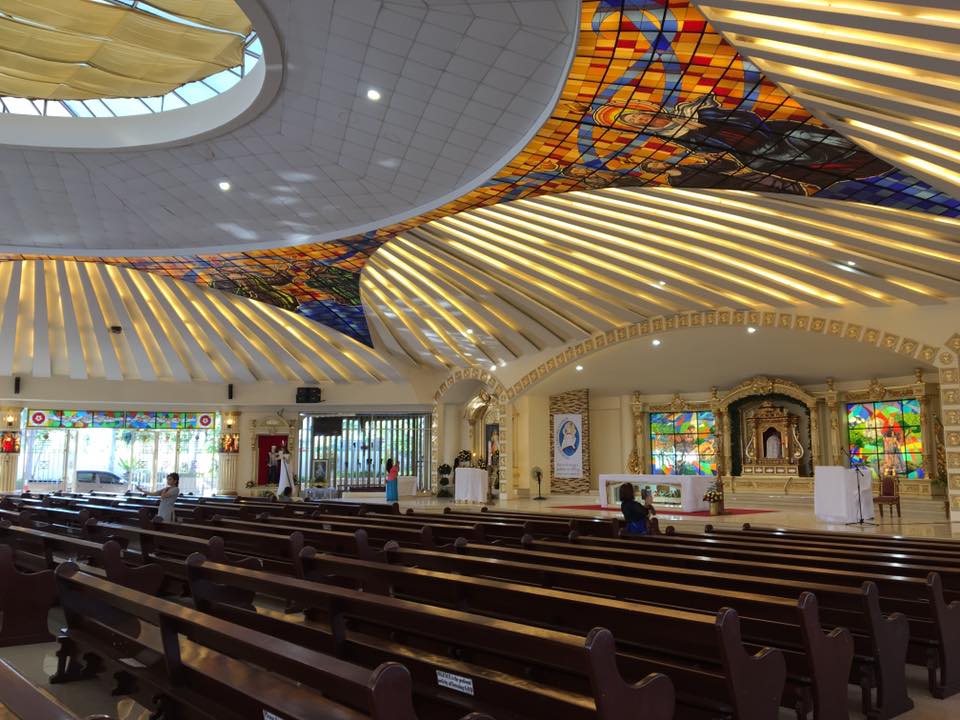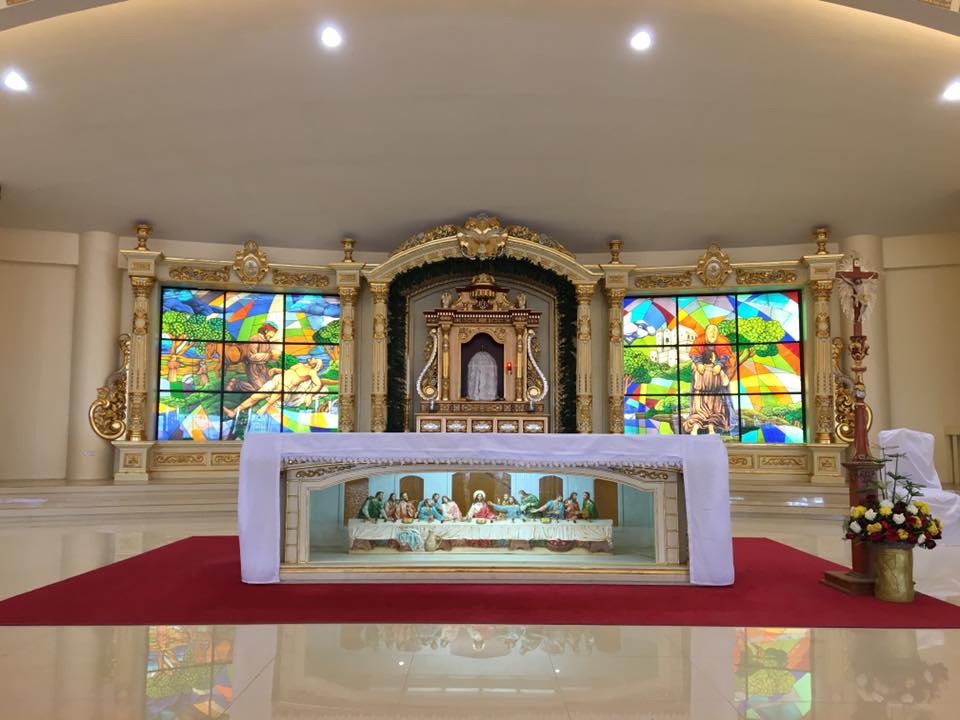 (Source)
It is the home of the 50-foot Divine Mercy Statue, so far the tallest Divine Mercy statue in the world.
Set on 9 hectares of lush land and created from the donations made by thousands of devotees. Completed in 2008, the statue and its parks have become a major tourist attraction in the area, drawing devotees and tourists alike.
This is a pilgrimage and sacred site so proper attire is required within the boundaries of the shrine. No one is allowed to wear revealing attire and shorts.
Save