Local & nationwide News from the best sources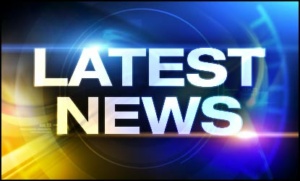 Northern Mindanao News
(other News in drop-down Menu)
All in one place
…presented by House of Java
A Tourist Information Website for the entire
Province of Misamis Oriental
*   * * *   *
*** Major Updates on Tourist Attractions, coming in 2023 ***
…more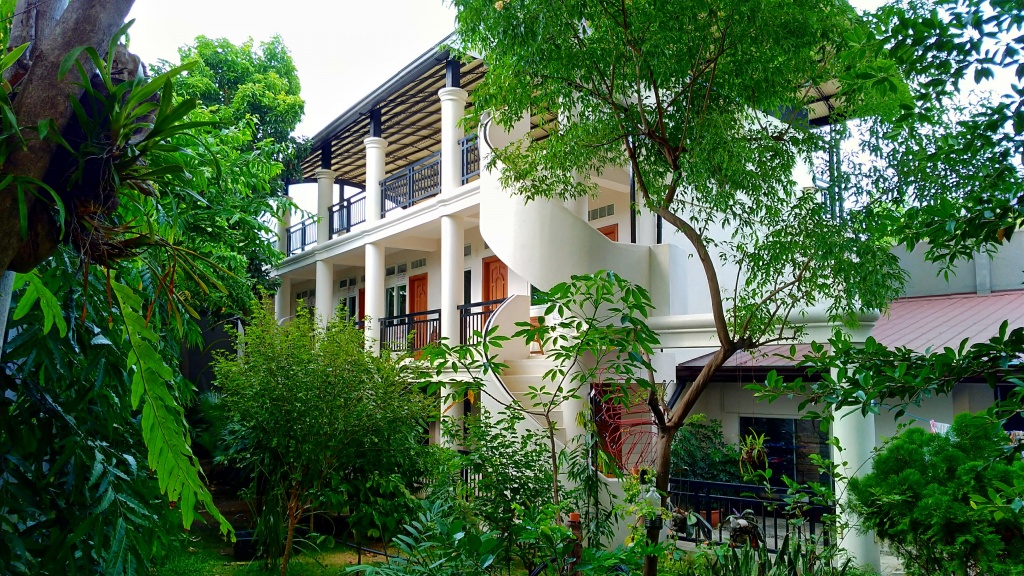 House of Java
…just one of the many Private Accommodations found in this City.
In Misamis Oriental with Cagayan de Oro City,
as its Capital you will find…
with Location Links, Websites & FB pages
Bookmark This Page
…and be ready for your next adventure in Visayas/Mindanao
***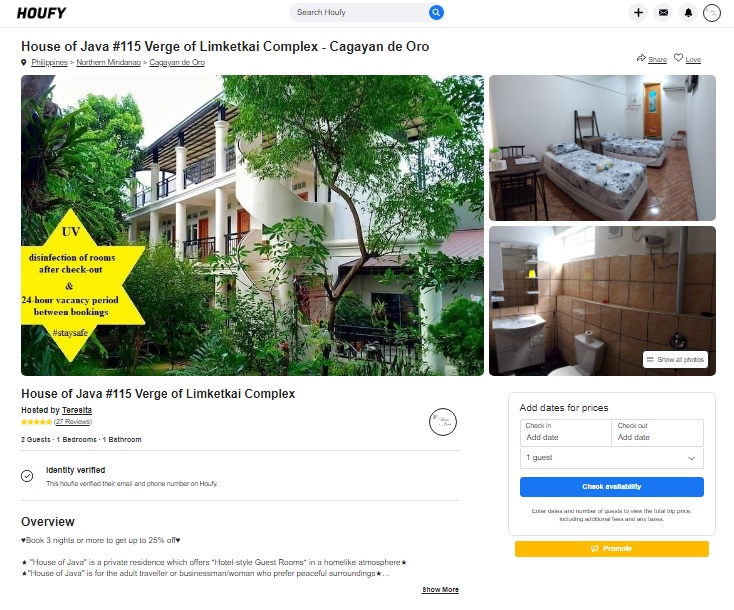 HOUFY is the next step in the evolution of online vacation rental marketing. A platform where people can connect with people … guests connecting with owners and managers .. without the control of a middleman (like VRBO/HomeAway, AirBnB, etc).
Book "House of Java" on Houfy.com
or take advantage of our free Local Guides. (Misamis Oriental)
(…more Guides on its way…)