…presented by House of Java
A Tourist Information Website for the entire
Province of Misamis Oriental
House of Java
…just one of the many Private Accommodations found in this City.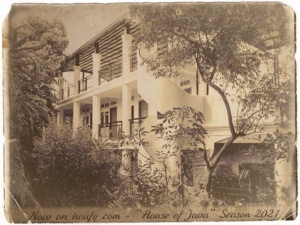 Limited offer – 50% Discount!
NO Booking Fees on
houfy.com
FREE Reschedule
In Misamis Oriental with Cagayan de Oro City,
as its Capital you will find…
with Location Links, Websites & FB pages
You will find it all here and a lot more…
Bookmark This Page
…and be ready for your next adventure in Visayas/Mindanao
On the Music scene, there is more than meets the eye…
There is a lot more to Filipino Music than Karaoke and MLTR.
Have a listen to one of the newer bands, CRYOSPHERE with Danish/Filipina lead singer Sirene…
Follow & subscribe:
YouTube: https://www.youtube.com/cryosphere
Facebook: https://www.facebook.com/cryosphereband
Instagram: https://www.instagram.com/cryosphereband
Twitter: https://www.twitter.com/cryosphereband
***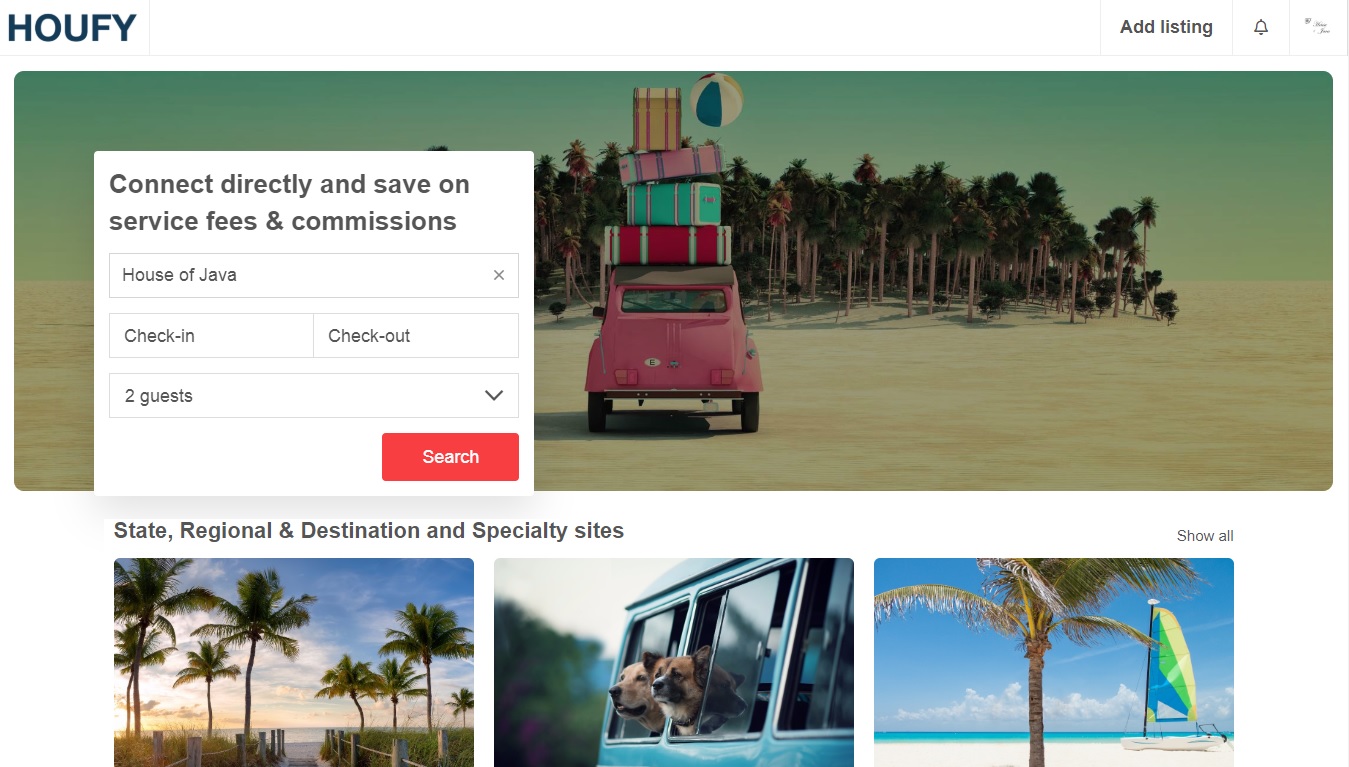 HOUFY is the next step in the evolution of online vacation rental marketing. A platform where people can connect with people … guests connecting with owners and managers .. without the control of a middleman (like VRBO/HomeAway, AirBnB, etc).
Book "House of Java" on Houfy.com
or take advantage of our free Local Guides. (Misamis Oriental)
(…more Guides on its way…)