*** Major Updates on Nature, coming in 2022 ***
…more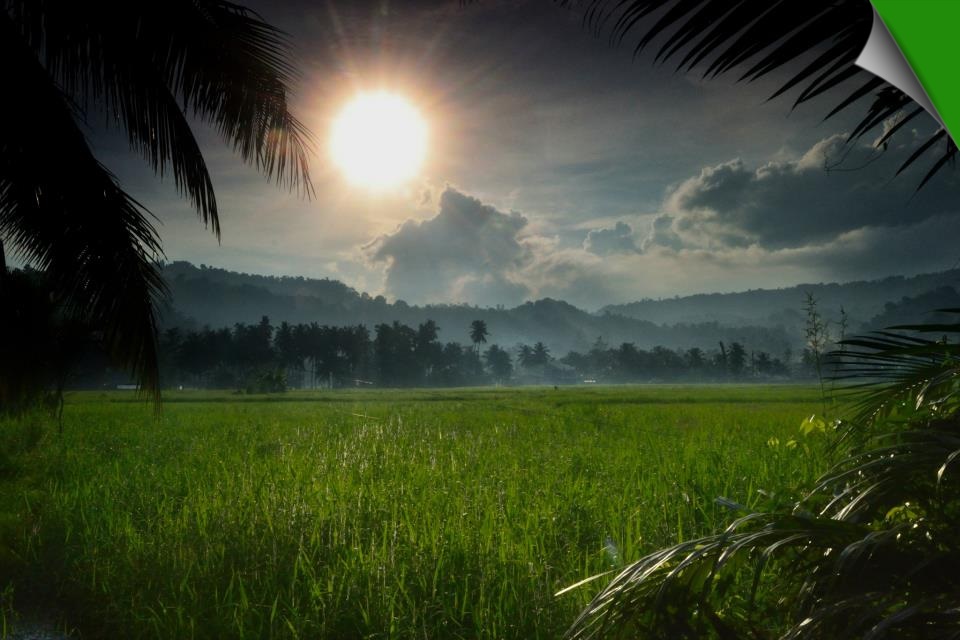 Northern Mindanao
Simply Breathtaking and Beautiful
(Source)
Places in this List gives you a more "Pure & Peaceful" nature experience with less man made constructions.
A bamboo boardwalk into a mangrove, we consider as "Nature" and you will find it here, but a nature spring turned into concrete swimming pool, you will find in Category "Tourist Attractions".
Save
Save
***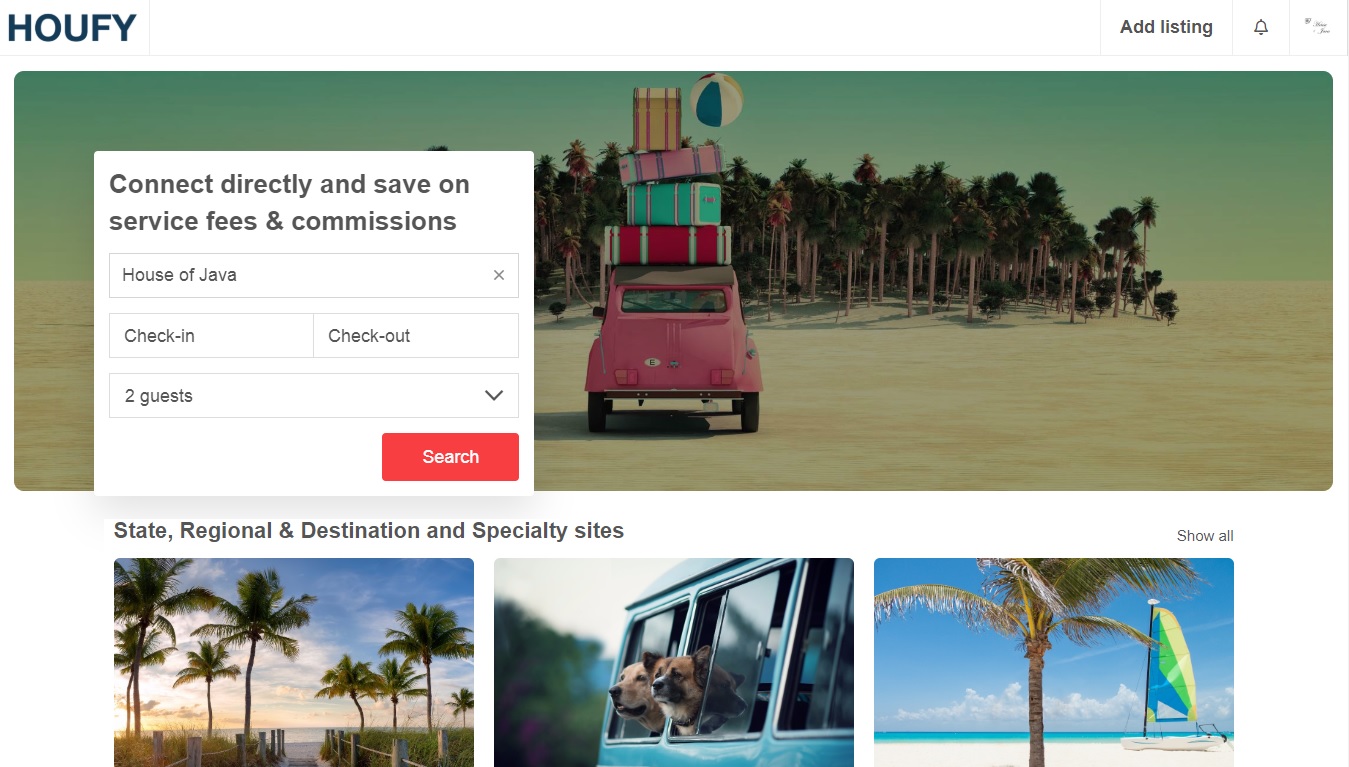 HOUFY is the next step in the evolution of online vacation rental marketing. A platform where people can connect with people … guests connecting with owners and managers .. without the control of a middleman (like VRBO/HomeAway, AirBnB, etc).
Book "House of Java" on Houfy.com
or take advantage of our free Local Guides. (Misamis Oriental)
(…more Guides on its way…)