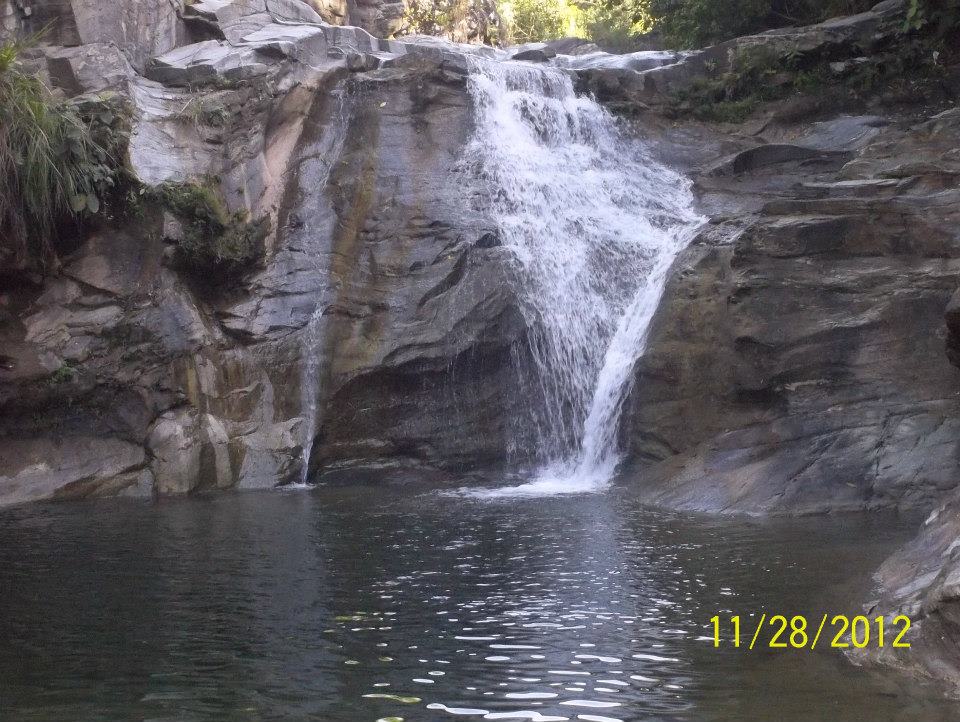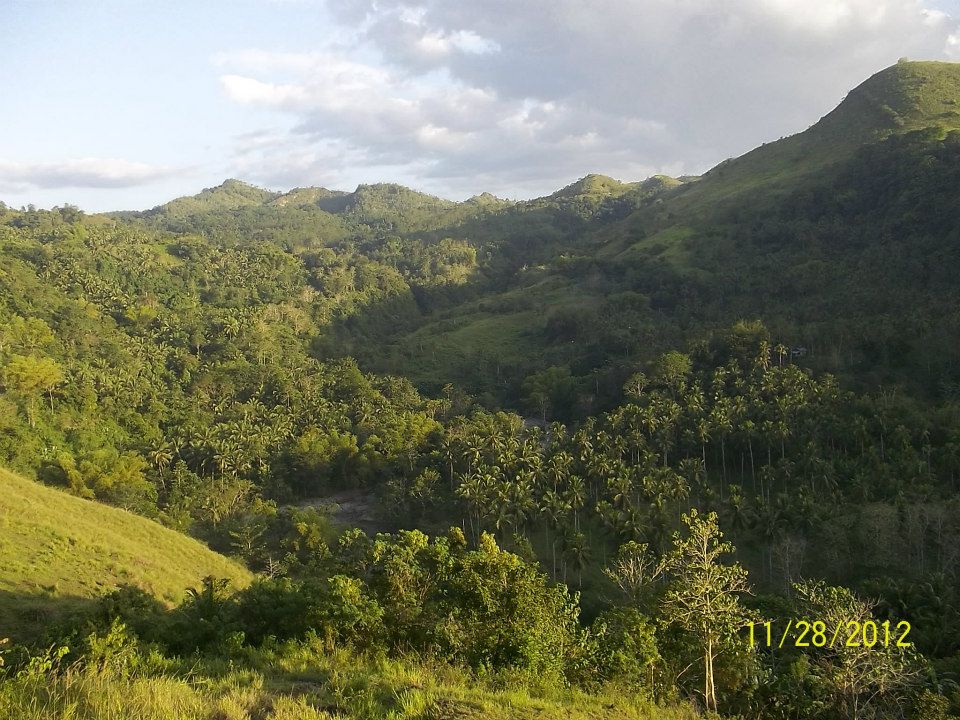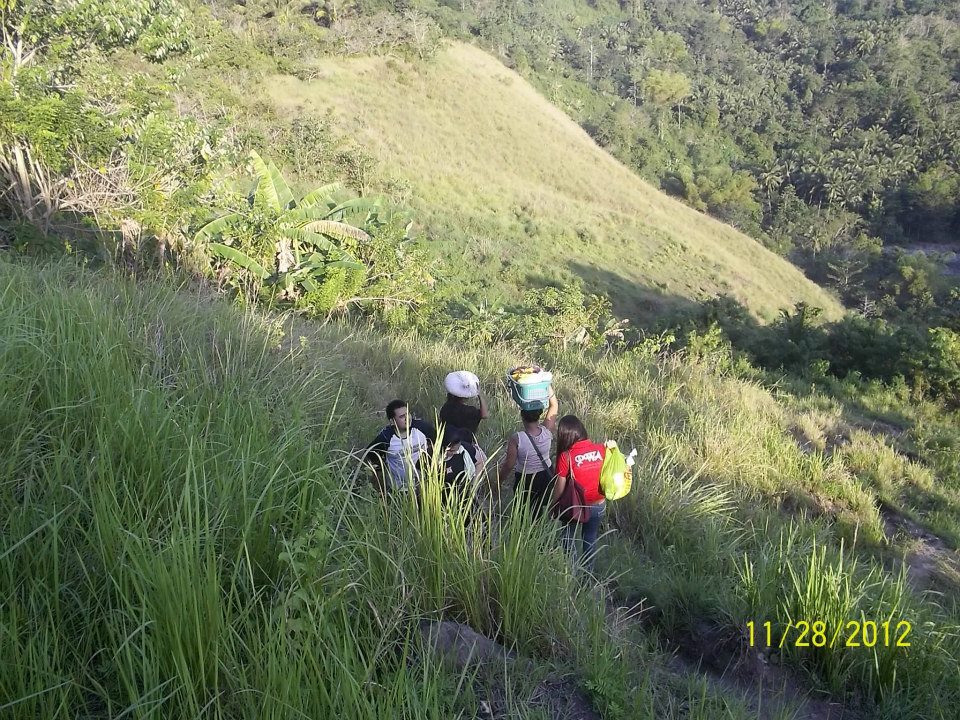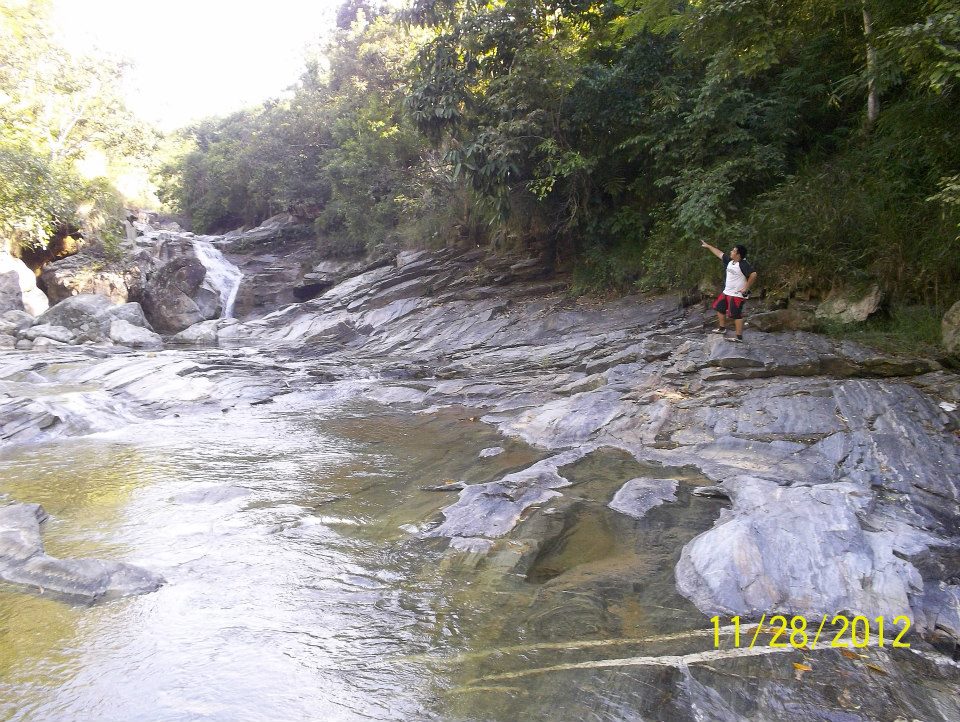 (Source)
Migtugsok can be accessed from Mapawa Park or from the Kamakawan trail in Indahag.
The Kamakawan trail is roughly 1.5 kilometers or an hour of trekking depending on your pace. It has a steep portion as it nears the descent towards Bigaan River.
In Mapawa, there are two paths to reach Migtugsok Falls: (1) via river trail or (2) via Mapawa-Migtugsok Road. The first one is a shorter route roughly 1.8 kilometers and follows the tributary which leads to the falls. The latter is an all-weather road which actually leads you to the falls but is longer (4 kilometers).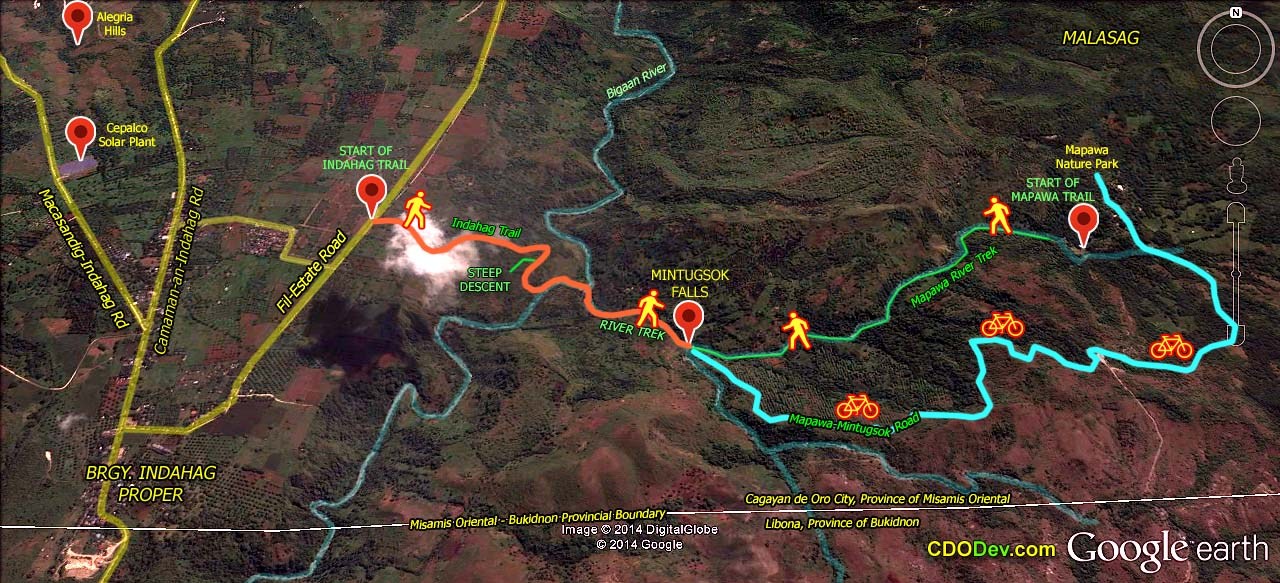 (Source)
Migtugsok Falls consists of 3 cascades and from here, there is a only short trek upstream, to Puntol Falls.
For the easiest access to these Falls, visit Mapawa Nature Park
Website:
no page found
Facebook:
no page found
Email:
no email found
Landline:
no number found
Mobile:
no number found
City/Municipal:
Cagayan de Oro
Barangay:
Cugman
Address:
no street address found
Google Map:
Migtugsok Falls
Motorcycle Taxi - Angkas
... from House of Java
(Price 2019)
P143,-/one way (Mapawa Park)
(1 passenger only)
Save
Save
Save
Save