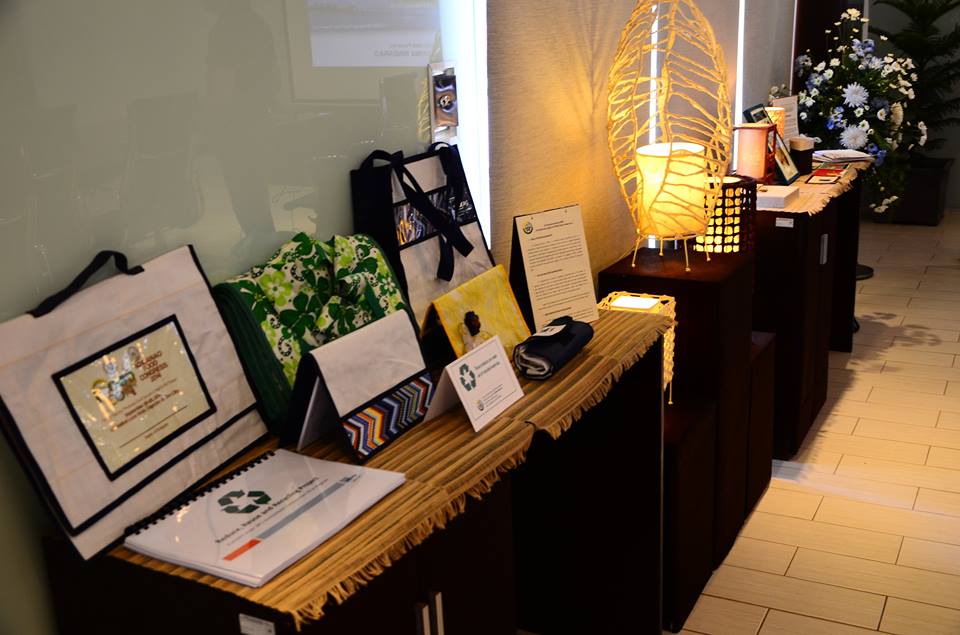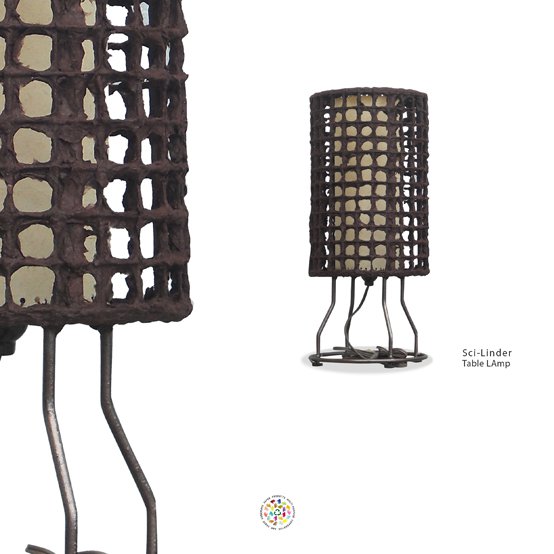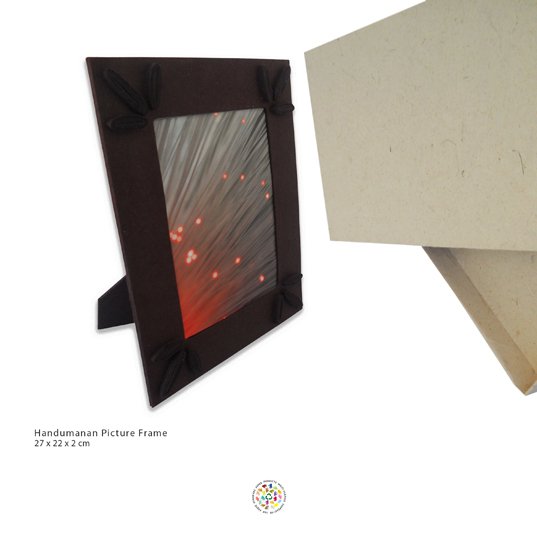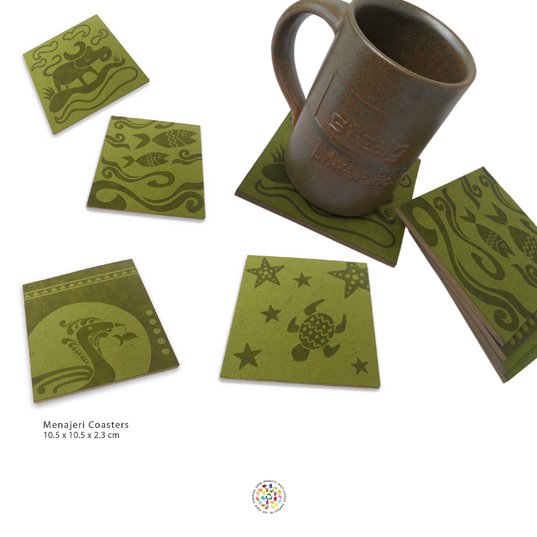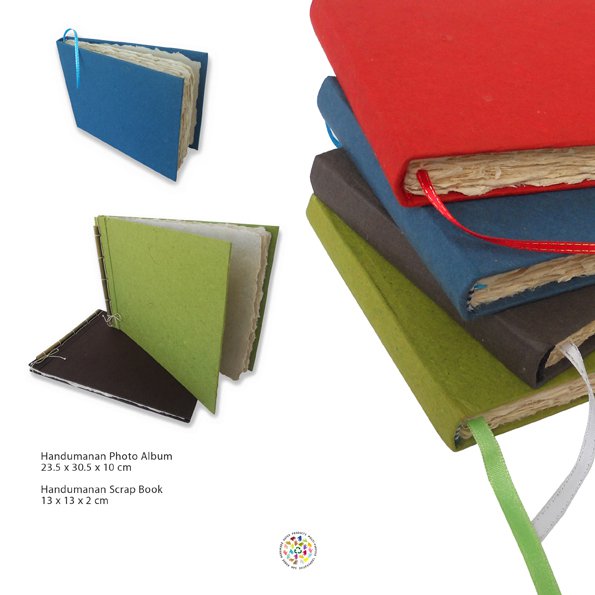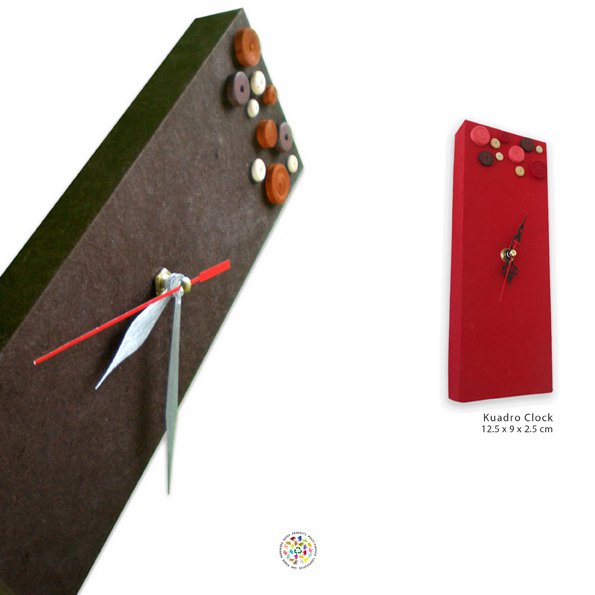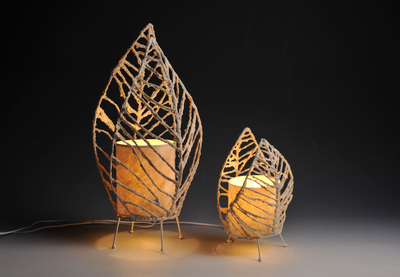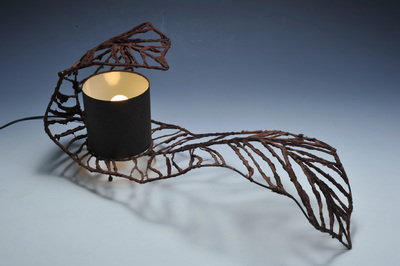 (Source)
The Dayawan Handmade Paper is a livelihood project of the San Roque Handmade Paper Products Multi-Purpose Cooperative, a non-stock, non-profit organization in the Municipality of Villanueva, Misamis Oriental, Philippines. It is duly registered with the Cooperative Development Authority.
Popularly known by its trade name Dayawan Handmade Paper, the group is composed of 32 families supported by the STEAG State Power Inc. (SPI), the Local Government Unit of Villanueva,  PHIVIDEC Industrial Authority (PIA), Department of Science and Technology, Department of Trade and Industry and the Department of Labor and Employment.
Before the group was organized, the families once lived in Barangay Balacanas in Villanueva.
In 2003, they were relocated to San Roque Village in Barangay Dayawan in preparation for the  construction of SPI's 210-MW coal-fired power plant located in Barangay Balacanas. In the relocation site, they were given by SPI decent housing, comprehensive assistance in health, education, spirituality, skills enhancement and various livelihood projects.
One of the livelihood projects was in handmade paper production, an alternative to the Integrated Farming System that was introduced earlier.  The mechanics were taught in November 2004 initially to 10 women, who learned how to produce handmade paper from abaca fiber, and create greeting cards, storage boxes, pen holders and lamp shades and other innovative novelty items.
Website:
Handmade Paper Products

Facebook:
no page found
Email:
dayawanpaper344@gmail.com
Landline:
no number found
Mobile:
+63 927 7738 703
+63 917 862 7528
City/Municipal:
Villanueva
Barangay:
Dayawan
Address:
Phase 3 San Roque Village
Google Map:
Handmade Paper Products

Save