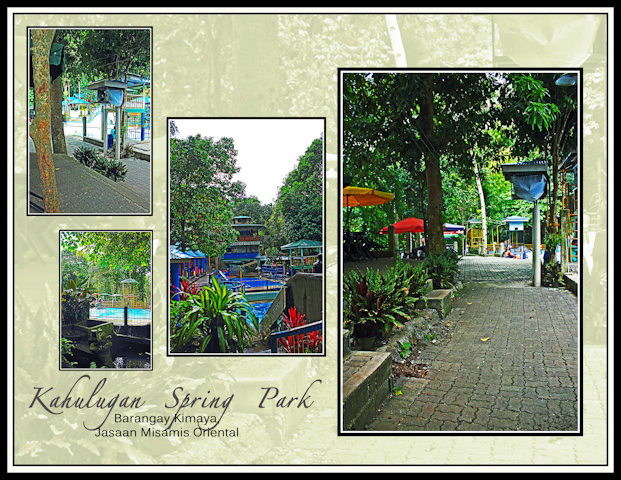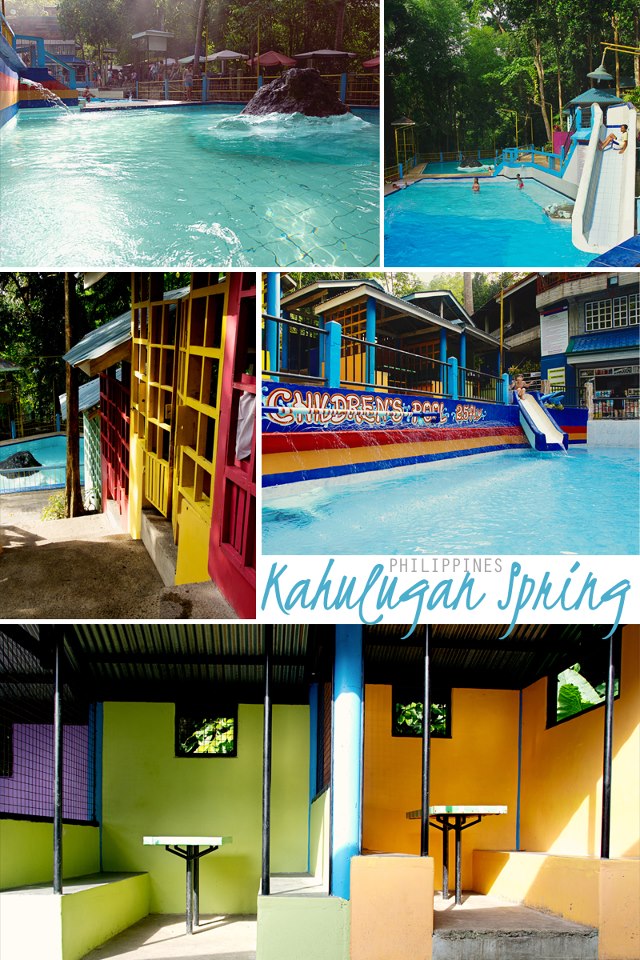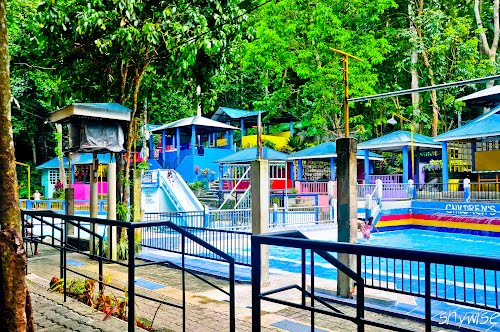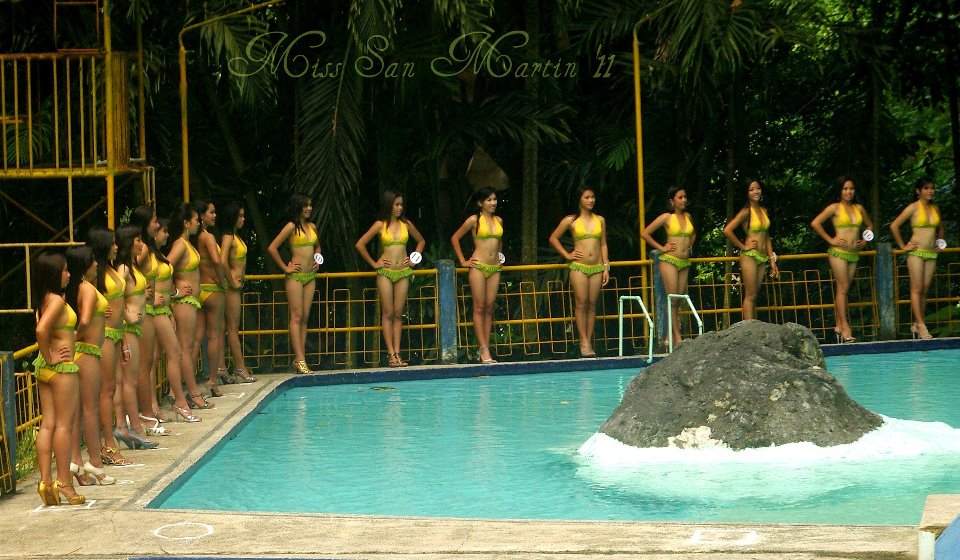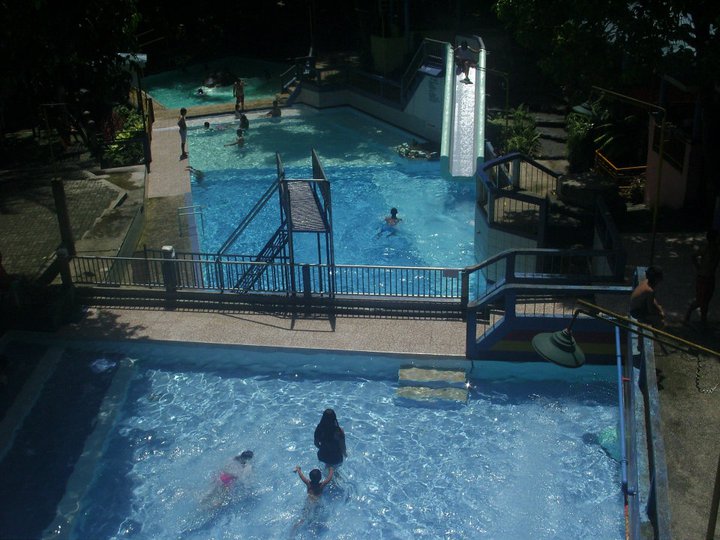 (Source)
A resort that is on the top of the hill and in the middle of the forest. It has 3 swimming pools, 2 for adults and 1 for children. It has 22 open cottages, 11 umbrellas, a mini-function hall, a close cottage, a videoke area, a canteen, comfort rooms, close bathrooms, open bathrooms (sandayong), grilled section ( sugbahanan), lavatories ( hugasanan), parking area, lifeguard station and a restaurant.

Mon – Sun: 7:00 am – 9:00 pm
Entrance Fee:
Day Rate (6:00AM to 6:00PM): P40 for adult and P30 for children (height requirement)
Night Rate (6:00PM to 6:00AM): P80 for adult and P60 for children (height requirement)
Accomodation:
Open Cottages
Good for 10 pax                 Php 150.00
Good for 15 pax                 Php 200.00
Good for 20 pax                 Php 300.00
Good for 40 pax                 Php 600.00
Good for 50 pax                 Php 800.00
Round Tables (8 pax)       Php 250.00
Function Hall open type (50 pax)
With Audio Video Facilities      Php 2,000.00
Without audio video facilities  Php 1,000.00
Seminar House Open type (200 pax)
With Audio Video facilities and overhead projector    Php 5,000.00
Without Audio Video facilities                       Php 4,000.00
Closed Cottages (Fully Air Conditioned with Satellite TVs)
Standard Cottages (good for 2 pax) 1,500 pesos
Deluxe Cottages (good for 4 pax) 2,000 pesos
Superior Room (good for 6 pax) 2,500 pesos
Extra Bed 200 pesos
Conditions:
Room rates are based on number of beds
Free entrance
Free use of swimming pools
Check-in time 2pm/ check out 12 noon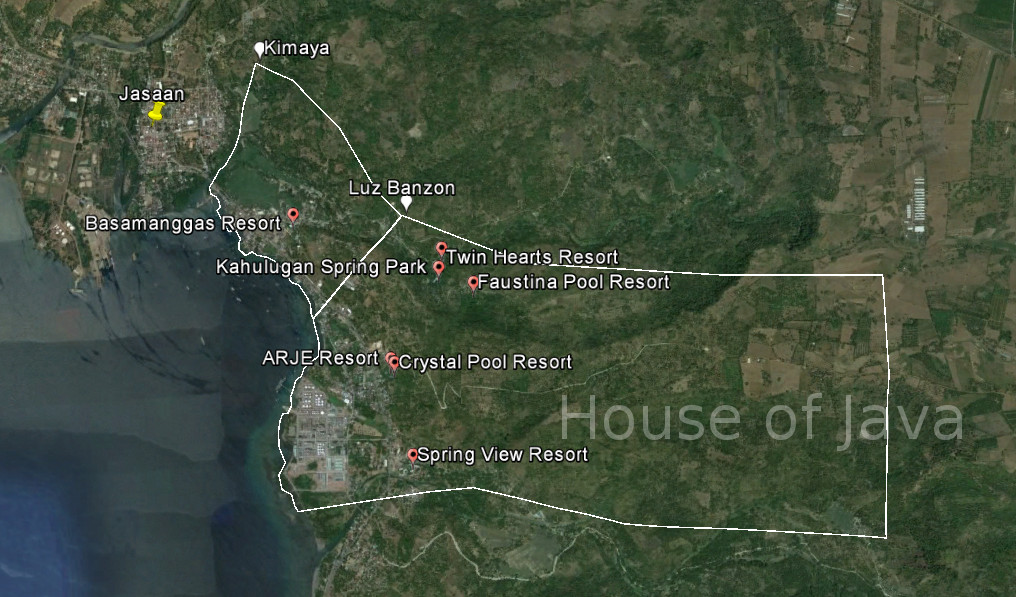 Website:
no page found
Facebook:
Kahulugan Spring Resort
Email:
kahulugan97@yahoo.com
Landline:
(08822) 746-036
Mobile:
09176701964
09177248390
City/Municipal:
Jasaan
Barangay:
Kimaya
Address:
1.2 km from the hiway
GPS Location:
8°38'33.42"N 124°46'12.19"E
more Info:
Included in "The Golden Route"