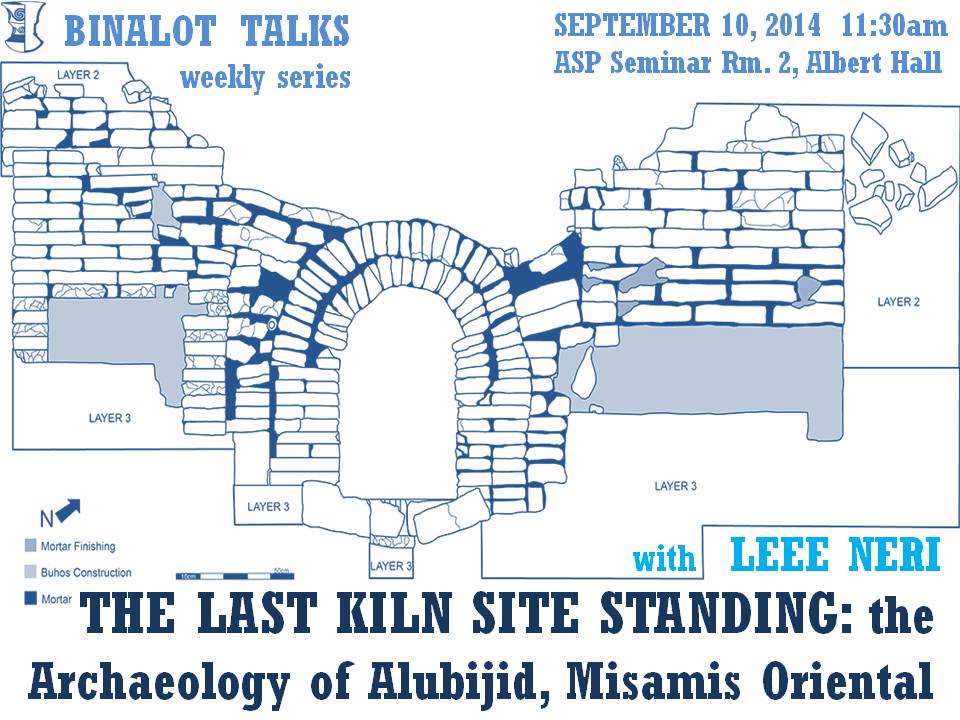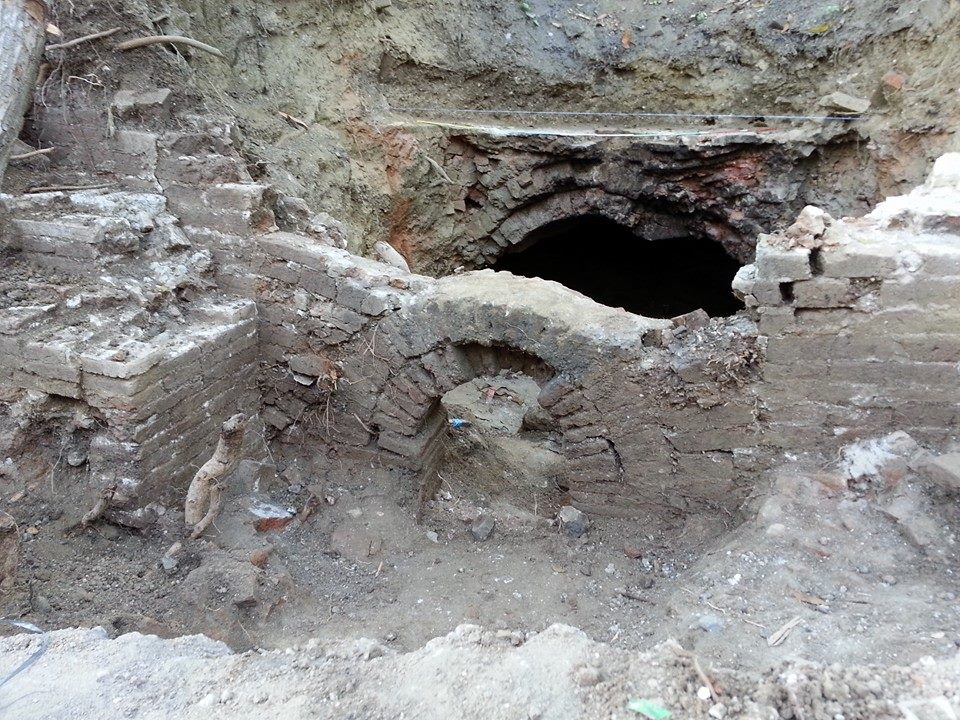 The kiln is the only one left in the Northern Mindanao area, according to the local government unit of Alubijid in Misamis Oriental.
A study by UP Professor Lee Neri showing the kiln is believed to be built by a Jesuit brother named Juan Costa during the Spanish period." Interestingly, the bricks from the said kiln may have been used to build the Baclayon Church, considered the oldest in the country," it said.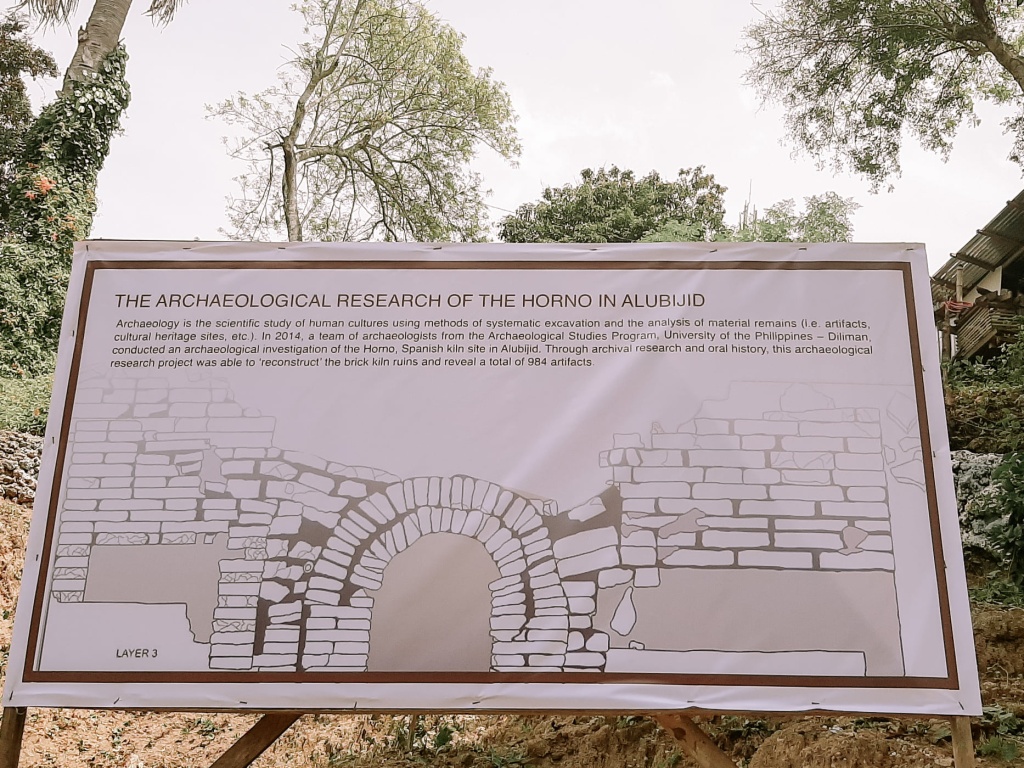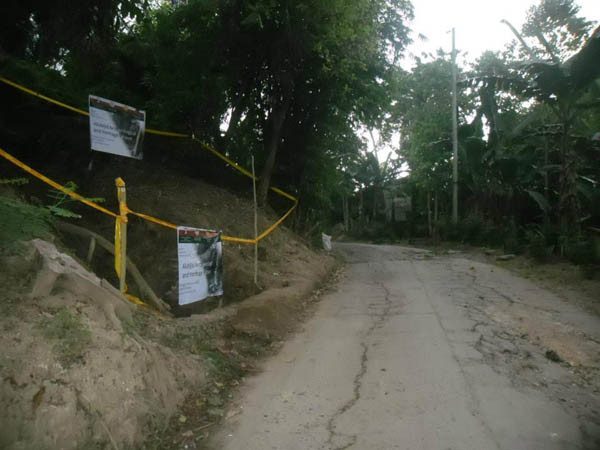 During the Spanish colonial period, El Salvador was part of the pueblo of Alubijid. In 1865, a royal decree was issued separating Alubijid from the town of Yligan (now Iligan). It was established like an independent parish with two visitas namely El Salvador and Molugan. In 1878, these visitas were turned over to the Jesuits by the Agustinian Recollects who were in Misamis Province since 1622.

It was about this time that Bro. Juan Costa was sent to work in northern Mindanao. He was from Barcelona, Spain and entered the Society of Jesus as a brother in 1867. Costa was considered a genius in brick making. He was responsible for the construction of the water system in Balingasag and trained many people on how to make bricks. He then set up brick making kilns or hornos in Jasaan, Tagoloan and Alubijid.

When the first ever bridge that spanned the poblacion of Cagayan de Misamis (Cagayan de Oro) to Carmen was constructed around 1893 or 1894, it was reported that a horno was set up near the work site to make the bricks needed for the construction of the bridge. It could be that Bro. Costa supervised the brick making for that ill-fated bridge. However, there is no record on the name of the brick maker and what happened to the horno after the work on the bridge was completed.

Based on archival records, the three brick making ovens or hornos were put up by the Spanish Jesuits to help construct their churches in northern Mindanao like the Holy Cross Parish Church in Alubijid, the Nuestra Sra. de las Nieves Church in El Salvador and the Immaculada Concepcion in Jasaan. Unfortunately, the kilns in Jasaan and Tagoloan were demolished when the Butuan to Iligan national highway was built in the 1970s since they were located by the roadside.

Many Alubijid residents take pride of the fact that their bricks were exported to Bohol and were used in building the famous Baclayon church there. This church is one of those declared as a national cultural treasure and is however, around three centuries old while the horno of Alubijid is over a100 years old. It could be that some parts of this church were renovated and prime Alubijid bricks were used as the building materials.
(Source)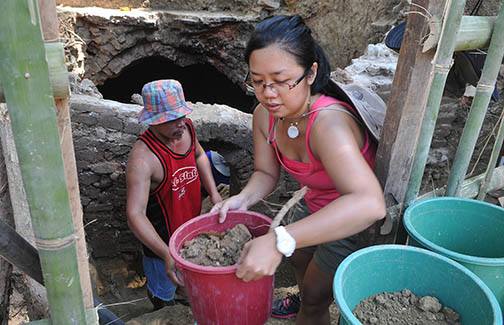 ARCHEOLOGICAL DIG. Prof. Pauline Basilia of the University of the Philippines takes out a pail of dirt from the Spanish brick making kiln archeological site in Alubijid town, Misamis Oriental on May 1, 2014. (Source)
| | |
| --- | --- |
| Website: | no website found |
| Facebook: | no page found |
| Email: | no email found |
| Landline: | no number found |
| | |
| Mobile: | no number found |
| | |
| Municipal: | Alubijid |
| Barangay: | Poblacion |
| Address: | no street address found |
| Google Map: | Spanish Kiln |
| | |