Remember Family Fun Sea View Resort in El Salvador City. Its public opening really did not push thru last year (2014) but some customers managed to use the resort through private bookings. Now, it will again set for a public opening soon but with a different name…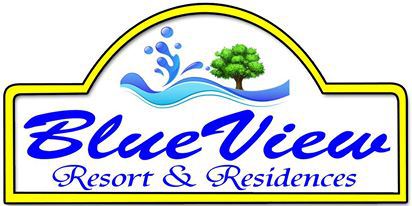 An ideal place for relaxation and for special events like weddings, birthdays and other celebrations.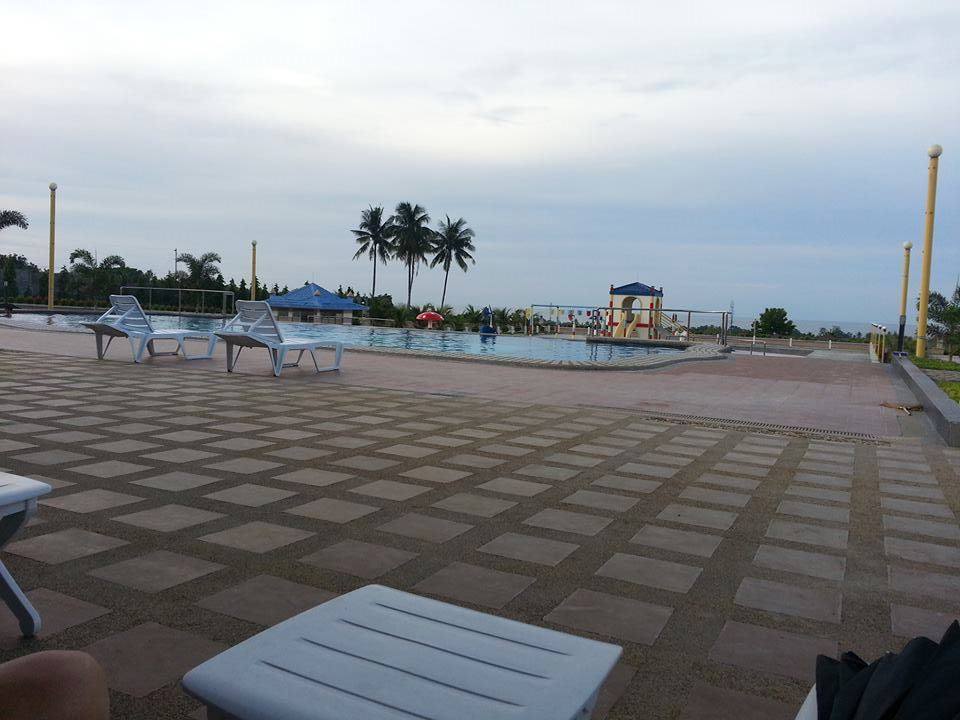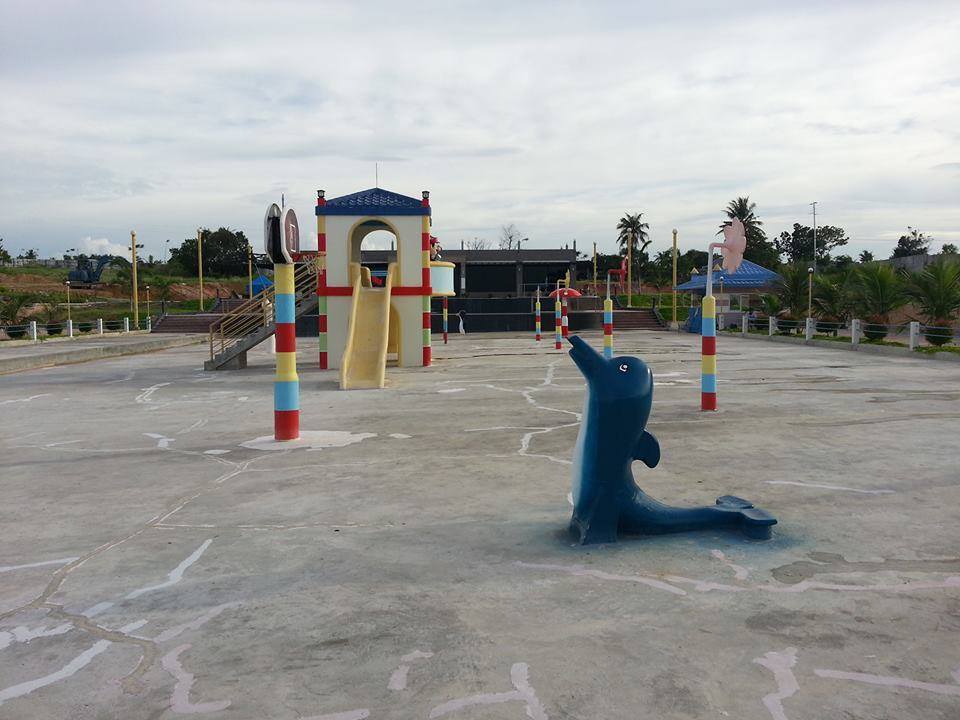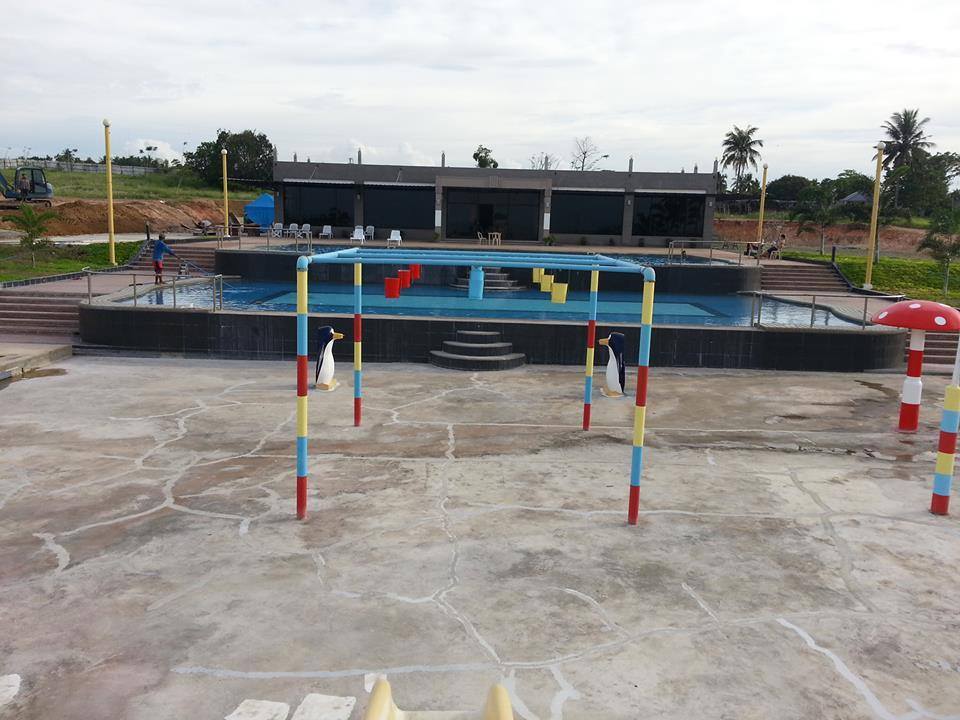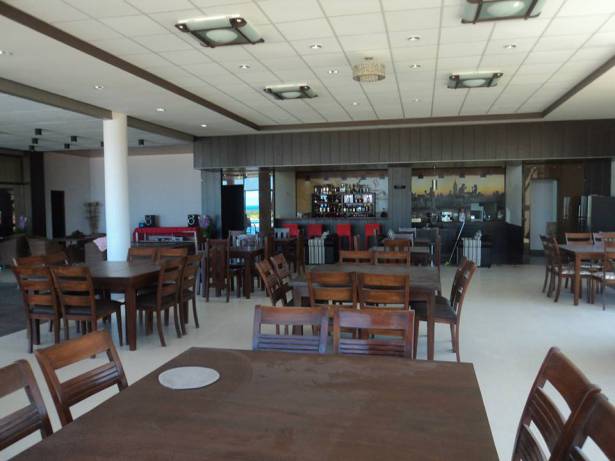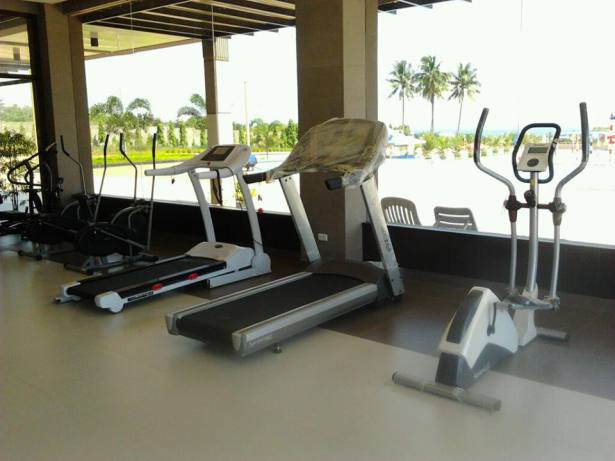 The facility was formally opened last October 13, 2015 with El Salvador City Mayor Alfred Q. Tan as special guest.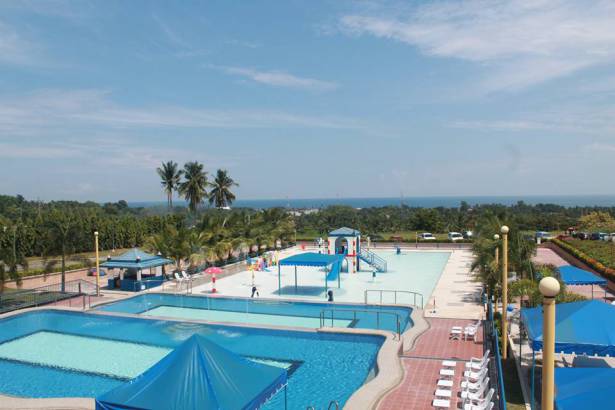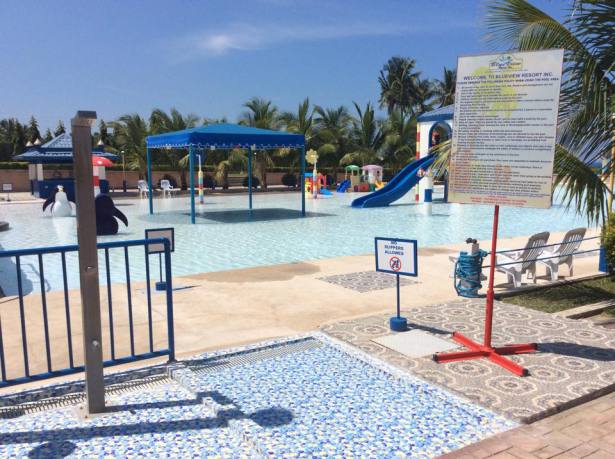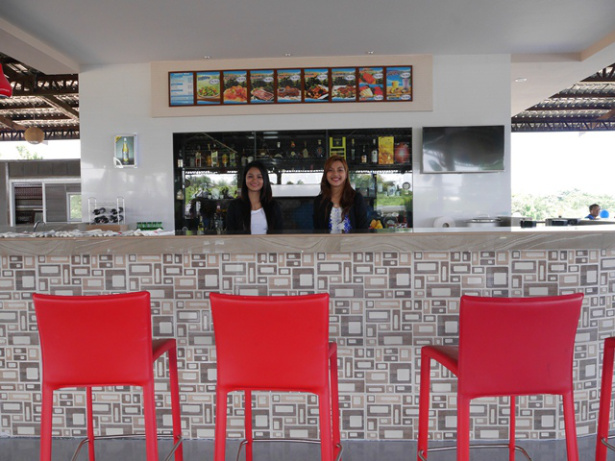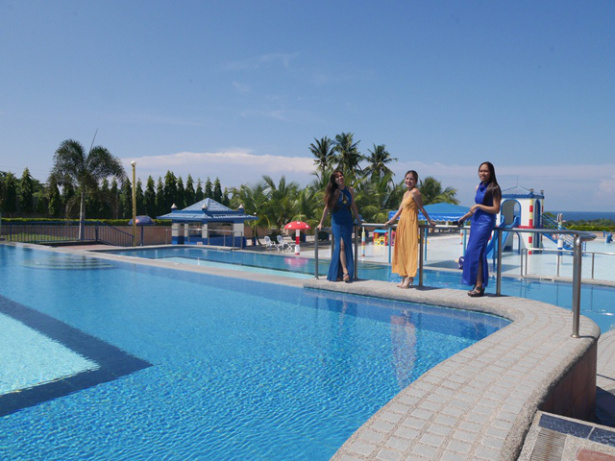 Entrance fee is P250 per pax inclusive of pool use. BlueView is open from 7AM-10PM. Deepest portion of pool is 5 feet. Its function hall can accommodate 100-150 pax which is good for special occasions. Pool use is from 8AM to 7PM. Restaurant is open up to 10PM.
Meanwhile, they also have accommodations with room rates at P3,800 good for 4. A much bigger room costs around P5,800.
"To all our Valued Guests,
JULY 15, 2017: We would like to inform you that BlueView Resort is now accepting WALK-IN CUSTOMERS.

Entrance fee 250.00 from 3yrs old and above.

You can bring your own food
CORKAGE:
LECHON 500.
ALL FOODS AND DRINKS 500."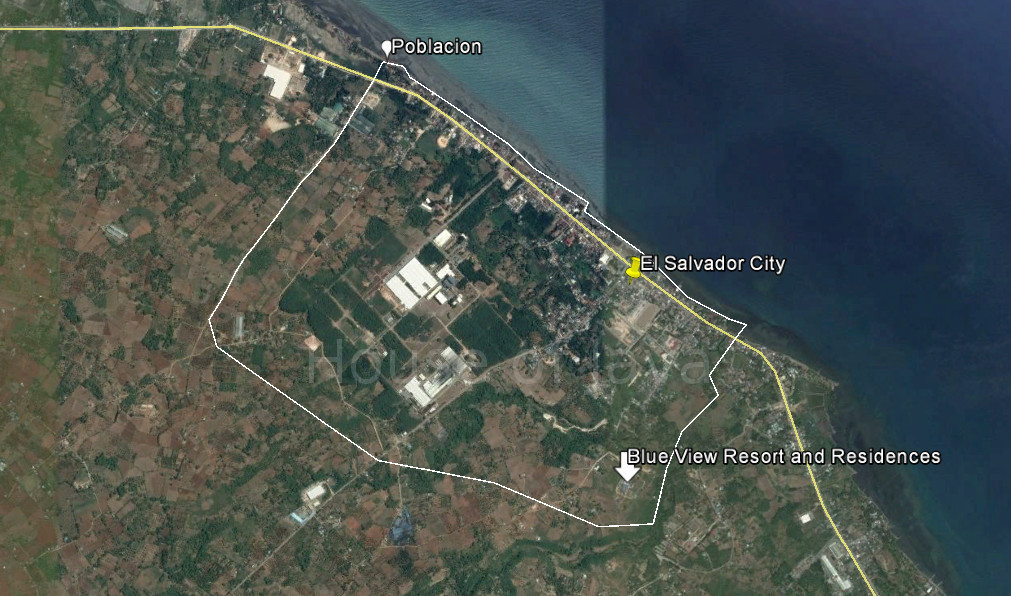 *************************************************************************Please note, that when you visit a Resort with Pools there are some Rules & Reminders. It can look like this…

(Sample only)
Check our Outdoor Clothing section for advice on what clothing to bring for Outdoor Activities, like White Water Rafting, Swimmingpool,  Beach etc.
*************************************************************************
Details:
Website:
Blue View Resort
Facebook:
Blue View Resort
Email:
blueview.resort.inc@gmail.com
Landline:
no number found
Mobile:
0925 876 2491
0917 302 2658
City/Municipal:
El Salvador City
Barangay:
Poblacion
Address:
Zone 6, Sapong
Google Map:
Blue View Resort and Residences
more Info: (2018)
Entrance Fee: P250

Room Rates: P3800 - P5800