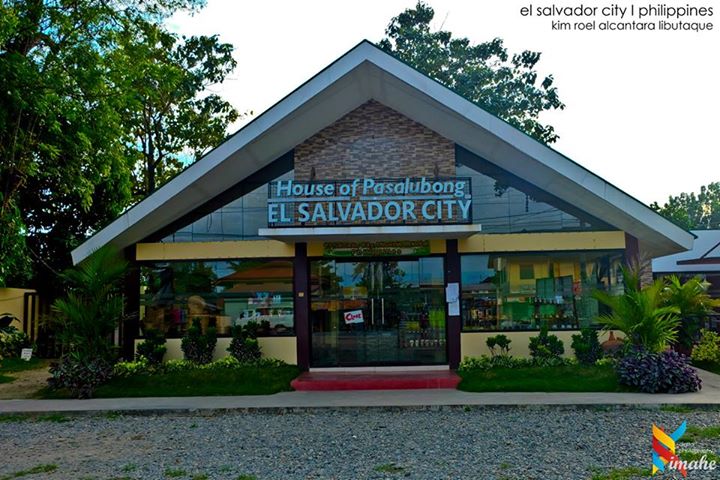 The House of Pasalubong  has a variety of  homemade delicacies, locally produced and some from neighboring areas are on display.
One of El Salvador's products is their 15 flavors of 'suman' (sticky rice cooked in coconut milk). Other products are Cashew wine, cashew nuts, peanut butter and brittle, and catsup.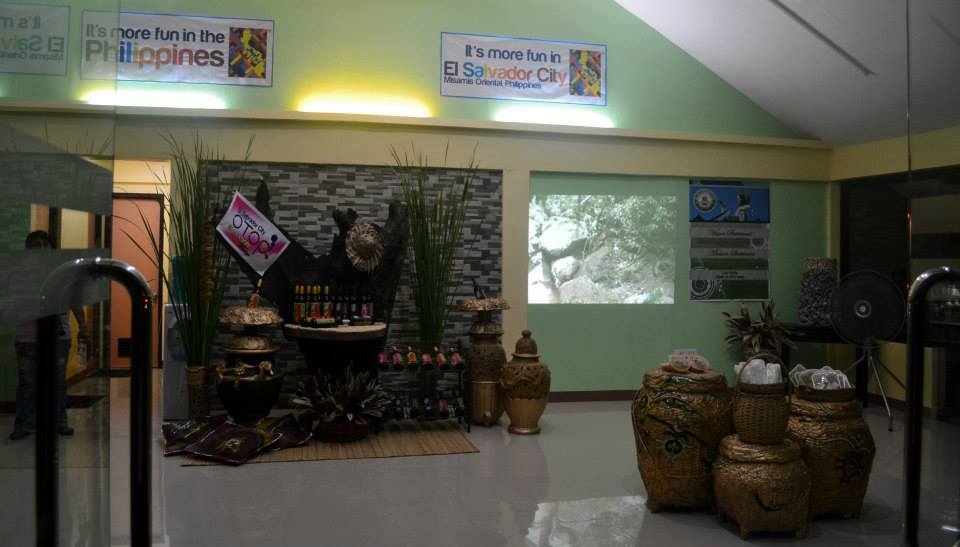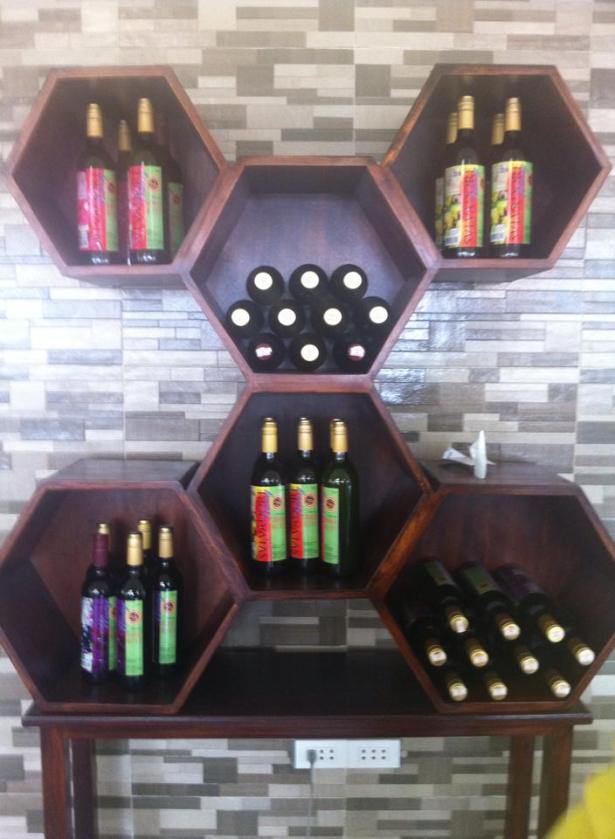 The "Salvadore" a local produced wine made from black plum and cashew.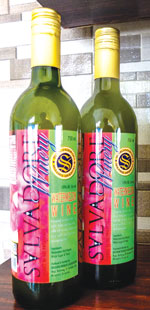 (Source)
Other local products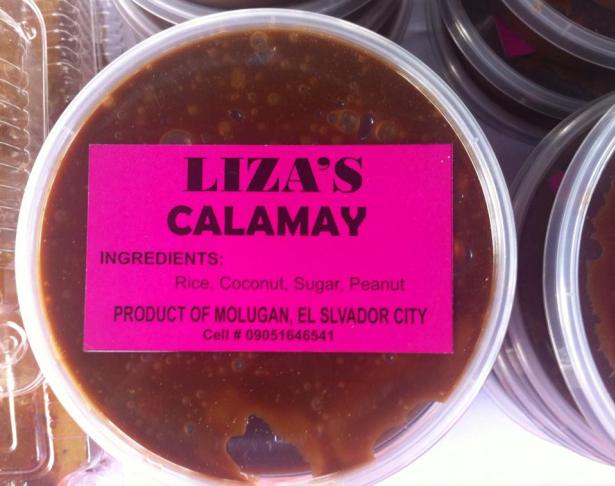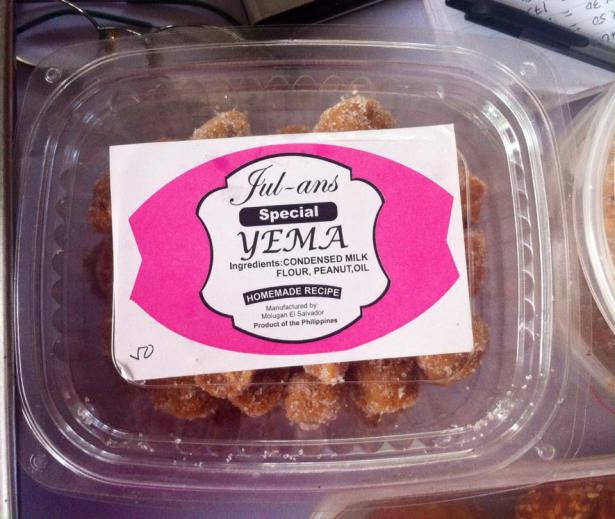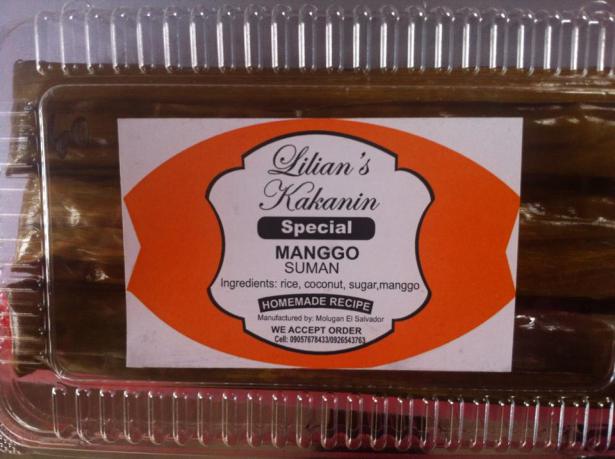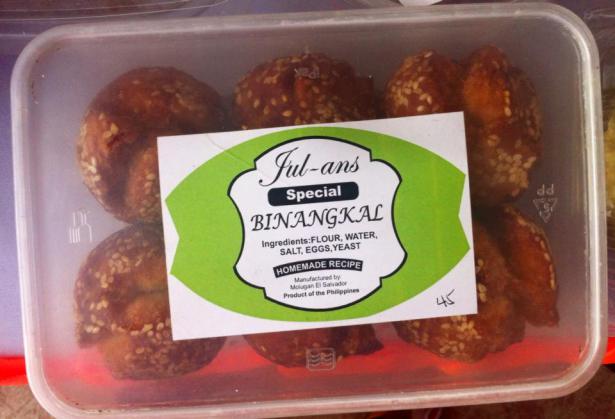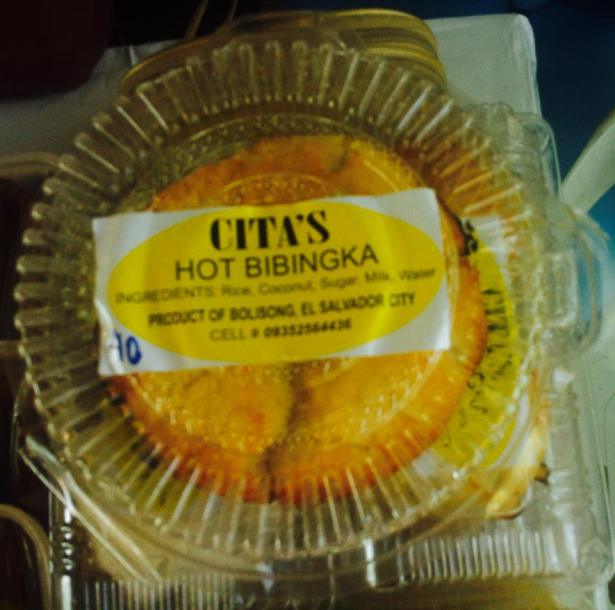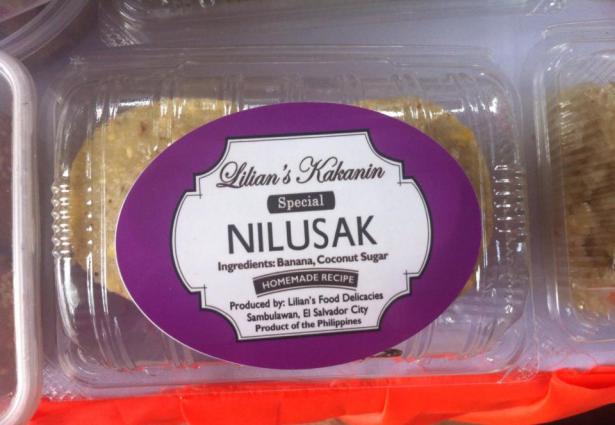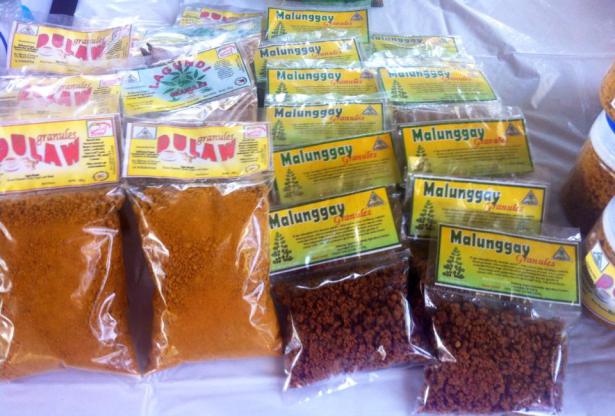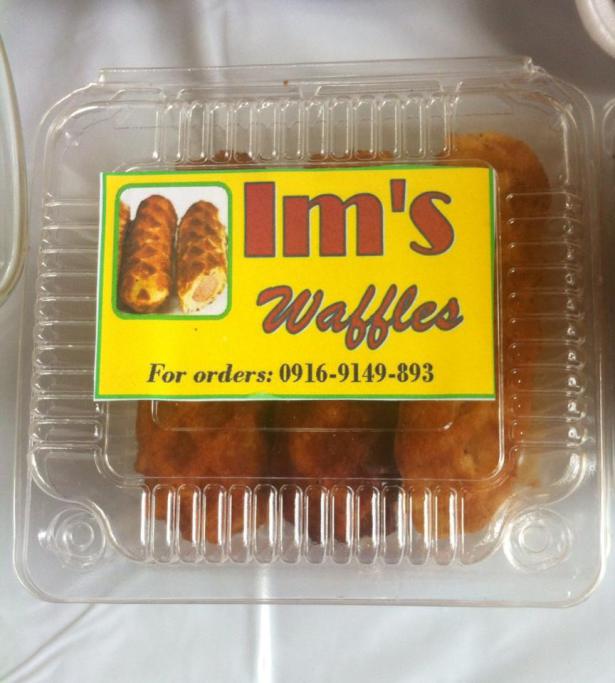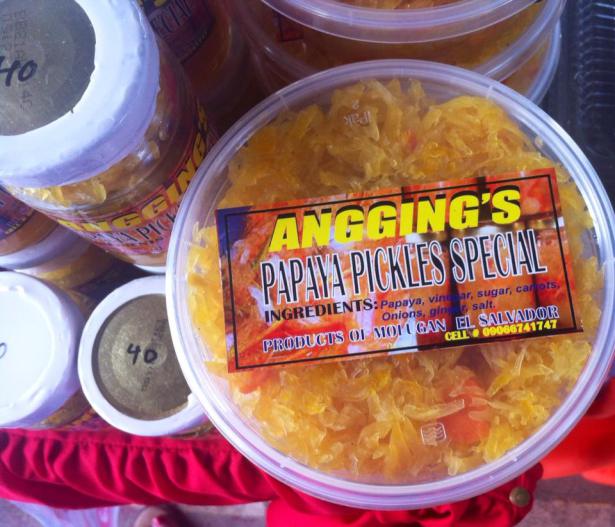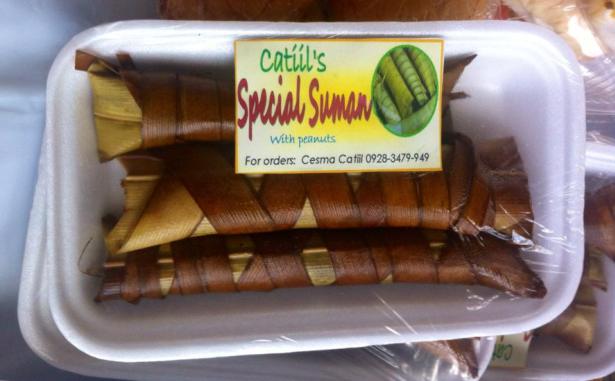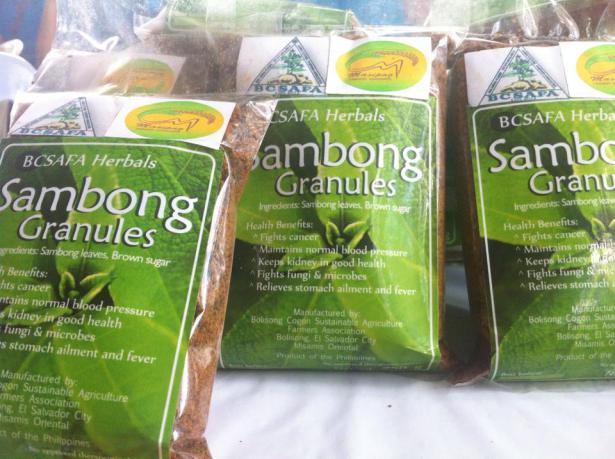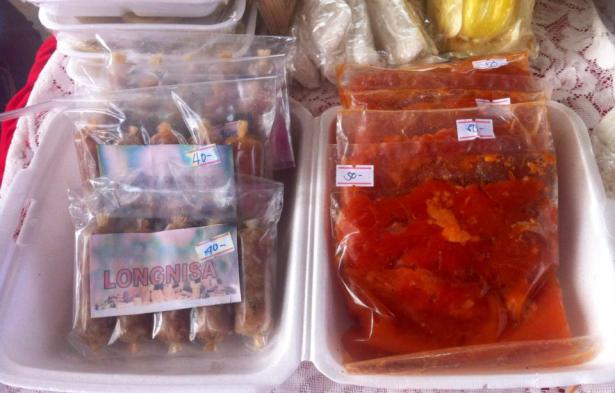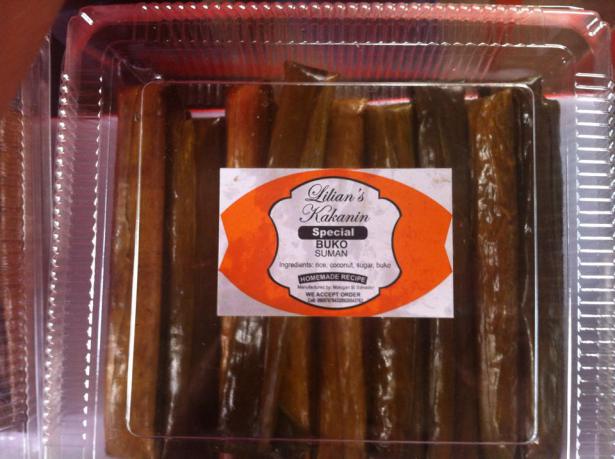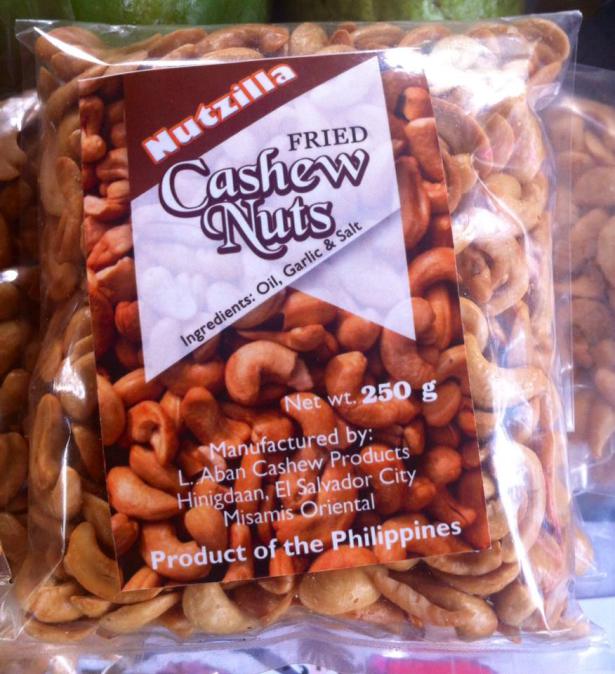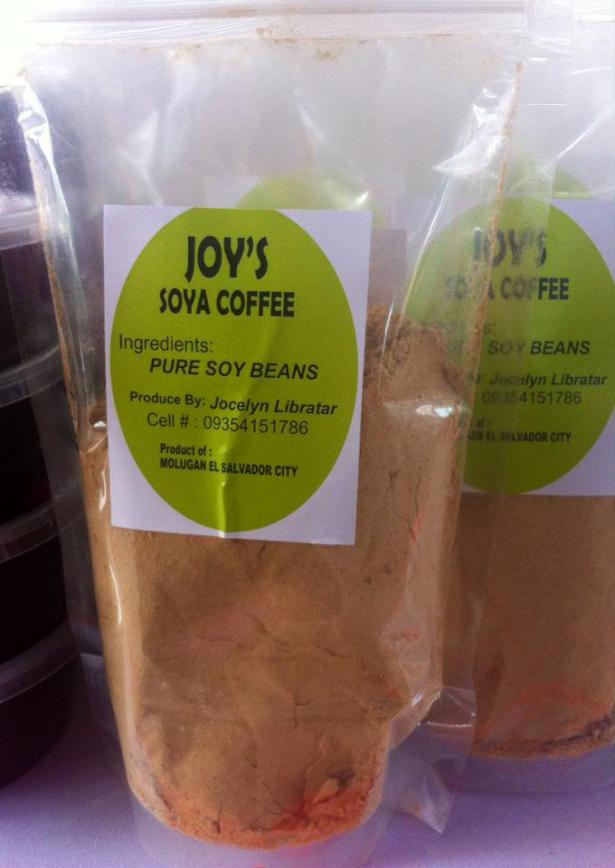 (Photos by Judy San)
COME AND FEEL RELAX @
EL SALVADOR CITY'S MASSAGE THERAPY SPA
located PASALUBONG CENTER of El Salvador City!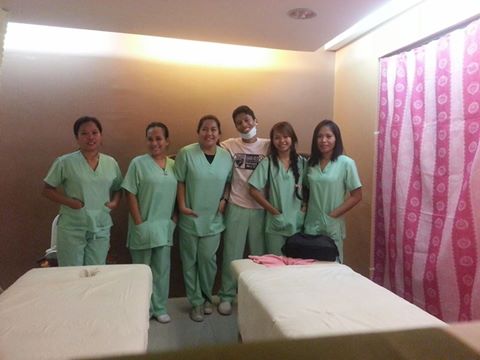 (Source)
Opening hours: 9am -8pm, every Monday to Saturday

Website:
no page found
Facebook:
no page found
Email:
no email found
Landline:
no number found
Mobile:
no number found
City/Municipal:
El Salvador City
Barangay:
Poblacion
Address:
Cagayan-Iligan Hiway
Google Map:
Pasalubong Center
more Info:
Mon-Fri 9am–5pm
Sat-Sun Closed