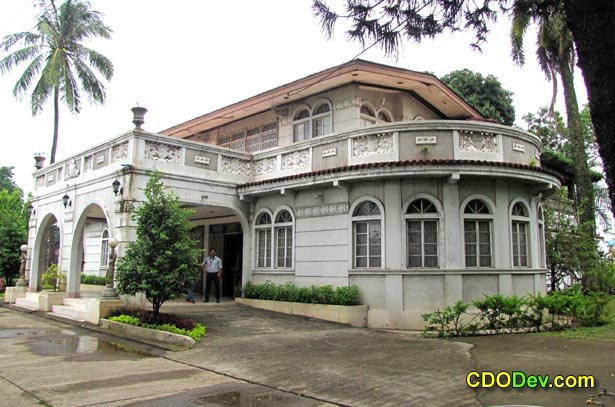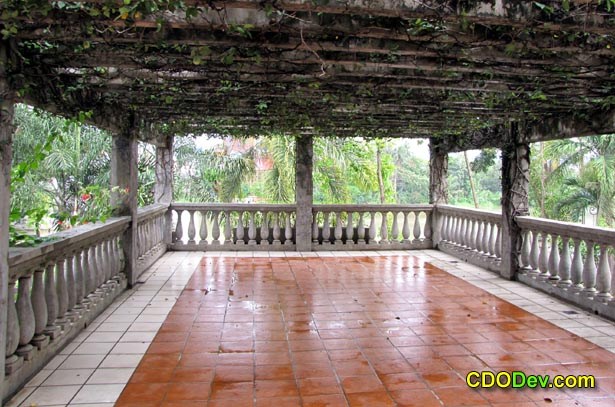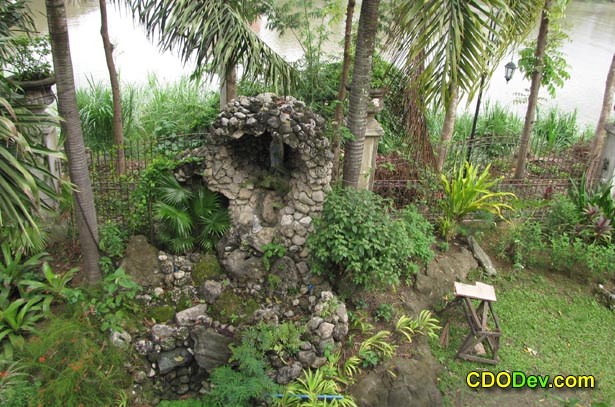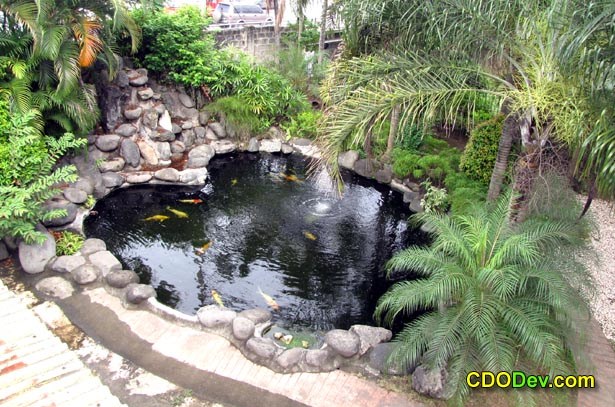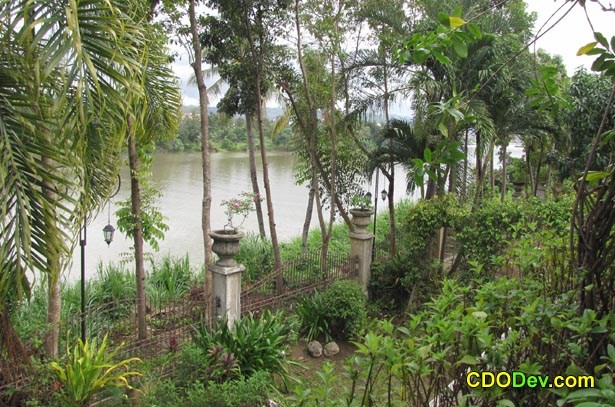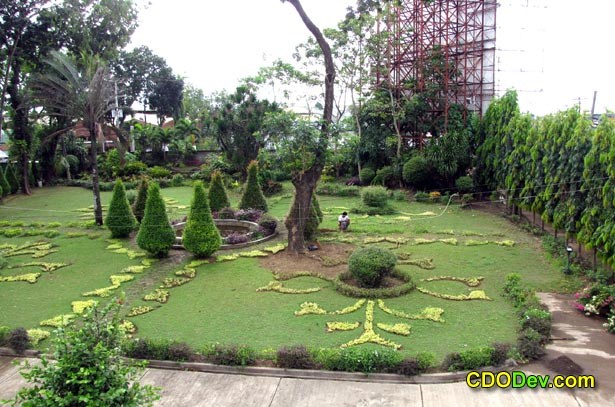 (Source)
La Castilla was christened by the lady of the House, Mrs. Pelaez. Its grounds used to be part of a six-hectare property belonging to the Pelaez family; originally planned to corn and coconut along what was once a two-lane dirt country road that was known as Kauswagan Road. This thorough fare provided the only access to Kauswagan and the fishing community of Bonbon. In 1976, with the construction of the Marcos Bridge, part of the property was expropriated by the government to give way to the inexorable march of progress. Today, an abbreviated portion of the original grounds of La Castilla is all that remains of its landscaped gardens.
In 1968, six years after Atty. Pelaez transferred the campus of Liceo de Cagayan from its original site fronting Gaston Park across the St. Augustine Cathedral in downtown Cagayan de Oro to its present location at the junction of Patag and Kauswagan Roads (now Rodolfo N. Pelaez Blvd.), La Castilla also served as a guest house- until the magnitude six earthquake that shook Mindanao, Cagayan de Oro included, in July 1976 which precipitated the Founders' decision to take up residence in La Castilla from the third floor of what has always been their residence in Rizal Street in the Poblacion. La Castilla then served as their home until the demise of Atty. Pelaez on August 10, 1980. (Source)
La Castilla was the summer residence of Atty. Rodolfo N. Pelaez and his wife Elsa Pelaez- Pelaez, and of vignettes in their lives that revolved around it.
For a tour at the museum, you can arrange with the curator Mr. Emmanuel Echem.
Website:
no page found
Facebook:
La Castilla Museum
Email:
no email found
Landline:
no number found
Mobile:
0917 794 5756
City/Municipal:
Cagayan de Oro
Barangay:
Carmen
Address:
R.N.Pelaez Blvd
Google Map:
La Castilla Museum
Motorcycle Taxi - Angkas
... from House of Java
(Price 2019)
P58,-/one way
(1 passenger only)
Save